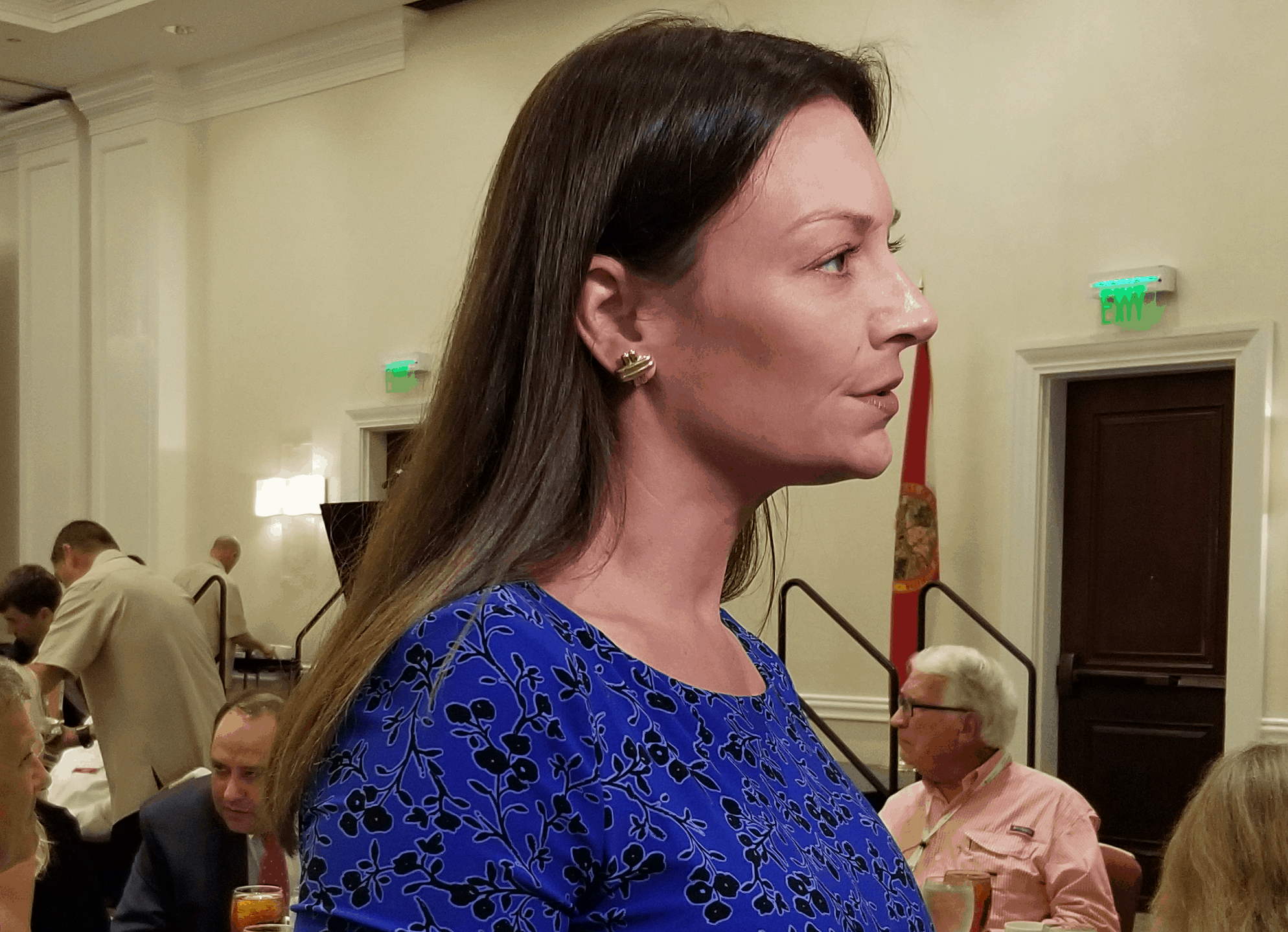 Florida is the No. 4 producer of shellfish in the country.
Agriculture Commissioner Nikki Fried submitted written testimony to a U.S. Senate committee on the need for sustainable fisheries.
The Florida Democrat noted aquaculture represents a $77-million-a-year industry for the state, and seafood production supports 14,000 jobs here.
She stressed the value of a healthy and populated sea market while testifying to the U.S. Senate Committee on Commerce, Science, and Transportation.
"In addition to the growth of this industry in Florida, aquaculture around the globe continues to increase in scale and diversity in order to meet our growing population's need for safe, affordable, and healthy protein," Fried said.
"While the offshore food fish sector remains only a small fraction of all aquaculture production in the U.S., the nation's seafood trade deficit continues to grow. The production of domestic aquaculture products is critical for the nation's food security and economy."
Fried sent her remarks to U.S. Sen. Roger Wicker, a Mississippi Republican and chair of the committee. Notably, GOP U.S. Sen. Rick Scott of Florida serves on the Committee.
But Fried stressed the need for a regulatory framework that allowed industry growth without dangerous environmental threat. While she defended the oft-maligned industry by noting technological advances, she said a federal permitting process remains a necessity. That said, it should be one that farmers can navigate.
"For years, aquaculture companies have sought to bring farms and jobs to the U.S., but are unable to persist through the duplicative, overly complicated, and costly permitting process," Fried said.
"Commercial companies have reported spending nearly five years and $1 million preparing for and completing applications without ever being granted a permit and have ultimately developed in other nations."
Fried said aquaculture will only become more vital in providing food around the world. Best practices and proper oversight will determine if Florida, now the No. 4 producer of shellfish in the nation, remains a part of that.
"The offshore aquaculture industry will continue to grow around the world in the coming decades," she said. "The only question is, will the U.S. have a role in this burgeoning, sustainable seafood industry?
"The U.S. and particularly Florida are uniquely positioned to provide a streamlined and environmentally-sustainable regulatory climate for offshore aquaculture, but not until federal permitting barriers are addressed."