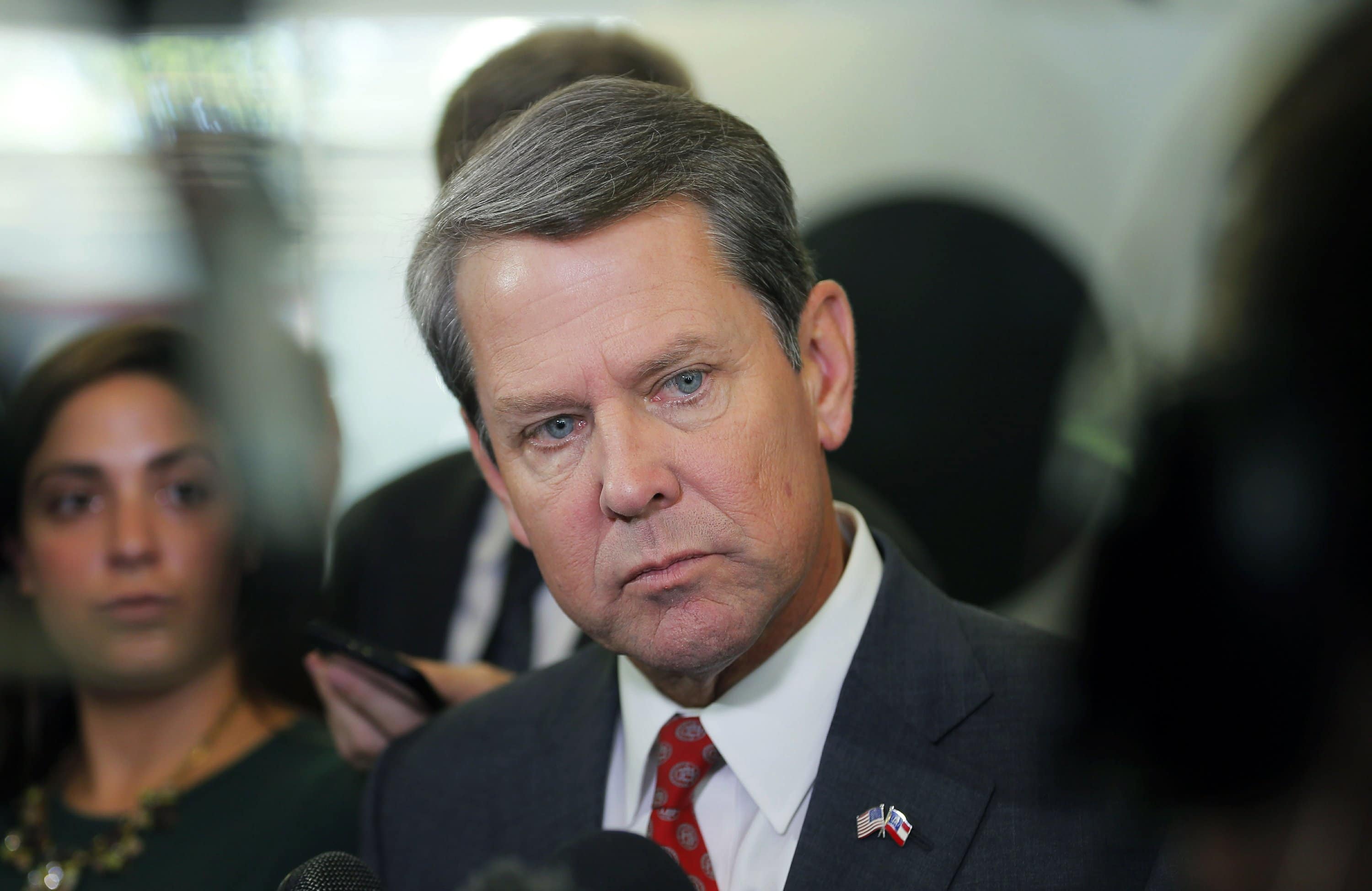 The Peruvian government has thus far avoided the payments.
Georgia Gov. Brian Kemp has joined a chorus of elected leaders in asking the federal government to address the Peruvian government's default on agricultural bond payments.
"When Georgian pensions and U.S. bondholders invested in Peruvian Agricultural Reform Bonds, they did so with the expectation that they would be treated fairly," Kemp wrote in an Oct. 15 letter to U.S. Secretary of State Mike Pompeo.
"Unfortunately, Peru has not lived up to the fairness and transparency we expect of countries with which we have free trade.
"Thousands of Georgians are negatively impacted by Peru's refusal to make good on debts owed. These are hard-working Americans who deserve a proper forum to resolve this dispute. I do not believe that a meeting is too much to ask of a free-trade partner."
The letter comes as dozens of pension portfolios across the country have been jeopardized due to their sizable investments in Peruvian land bonds.
The investments date back to the 1970s, when U.S. investors got land bonds as compensation after the communist government expropriated millions of acres of land.
The bonds are now worth an estimated $42.4 billion, but due unrelated economic woes within the South American country it has quit making payments, putting more than 200 pensions across 27 states in jeopardy.
The Peruvian government has thus far avoided the payments due to a forged ruling from its high court and an ensuing administrative decree from the Peruvian Ministry of Economy and Finance which purports to offer bondholders compensation but in reality has a near-zero yield.
Kemp adds his name to a growing list of politicians nationwide who have asked the U.S. State Department to intervene on behalf of pensioners.
In May, U.S. Rep. Alcee Hastings, a Boca Raton Democrat, and a bipartisan group of Florida members of Congress demanded action from the Department of State.
Earlier this year, state Sens. Victor Torres and Randolph Bracy penned letters to U.S. Sens. Marco Rubio and Rick Scott asking them to bring the issue to the State Department's attention and to apply trade pressure to force Peru to pay what it owes.