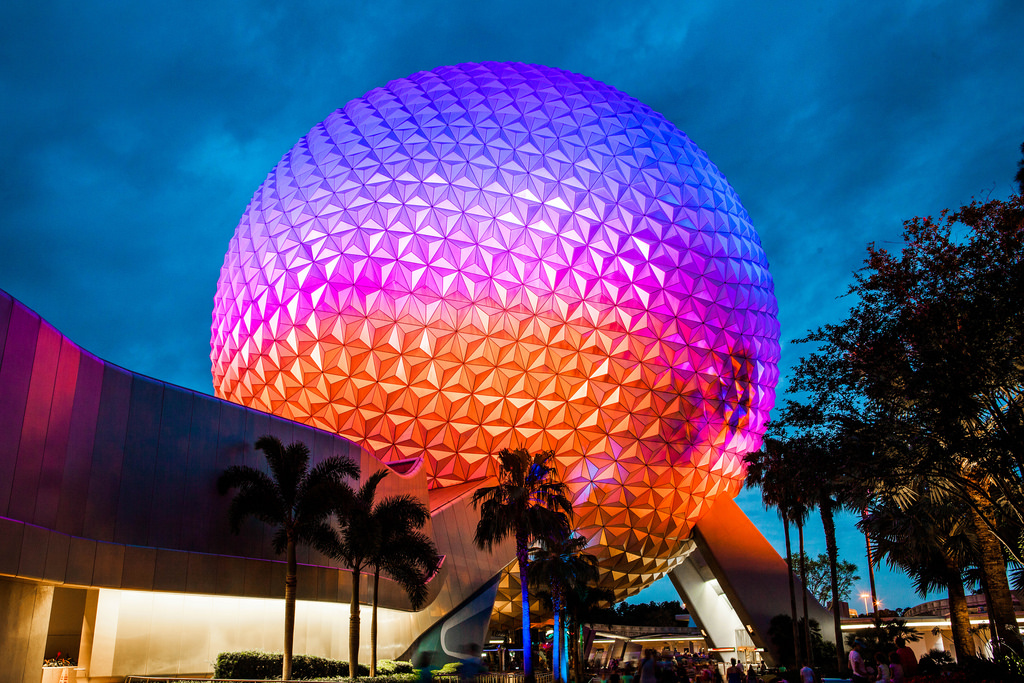 House Democrats will be in Disney World this weekend to raise money for the 2020 election cycle.
The fundraiser, slated for Friday, Saturday and Sunday, will be held at EPCOT. It coincides with the park's annual International Food & Wine Festival.
On tap to attend are co-Democratic Leader-designates Bobby DuBose and Evan Jenne, who will take the reins after the 2020 election, as well as Leader-designate elect Ben Diamond, who is in line to lead House Democrats following the 2022 election.
The fundraiser benefits Florida House Victory, the Florida Democratic Party's campaign arm supporting state House candidates.
The EPCOT fundraiser is the latest in a string of fundraisers House Victory has held since the end of the 2019 Legislative Session. It's also the second one the group has held at Disney.
House Victory's 2019 fundraising circuit kicked off in May with a weekend event in Napa, California. It followed that up with a "Weekend with Mickey" in late June and a weekend at the Streamsong Resort in Bowling Green, Florida, in July.
In addition to this weekend's fundraiser, House Victory announced two other events.
On the weekend of Nov. 15, the group will hold a "NYC & Broadway Weekend" fundraiser, and in December it will host a "South Florida Weekend Event." Exact times and locations for those fundraisers were not disclosed.
The invitation is below.