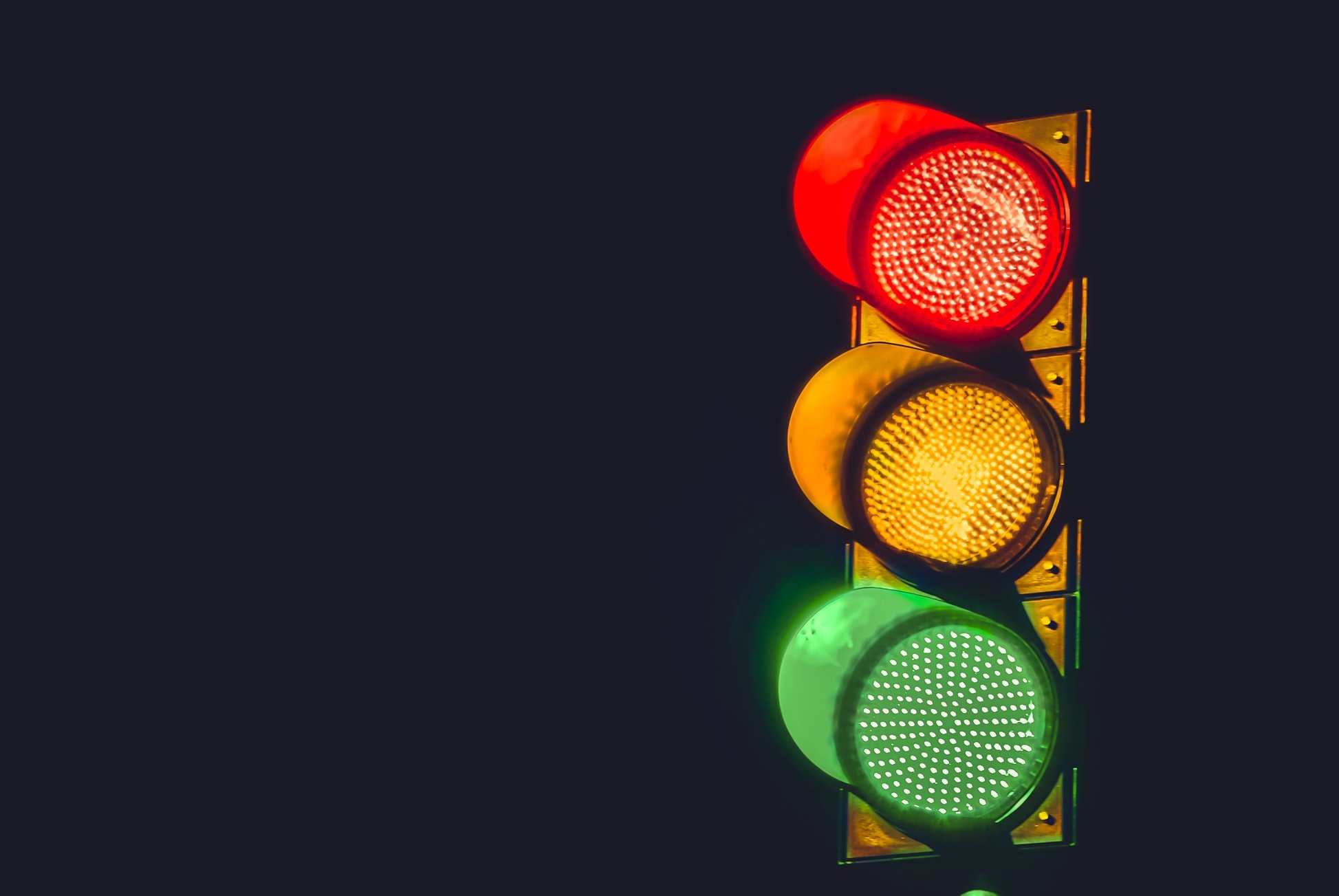 Millions more will go to disaster mitigation and to repay debris removal costs.
The Department of Homeland Security's Federal Emergency Management Agency is granting Pinellas County $3.9 million to harden infrastructure for traffic lights to prepare for future major storms.
U.S. Rep. Charlie Crist announced the grant Thursday.
The money will fund span wire traffic signals at 16 locations throughout Pinellas County and harden the infrastructure at those locations to be able to withstand winds up to 150 mph, a Category 4 strength hurricane.
"Each year, Pinellas County and the Sunshine State prepare their homes and communities for what could be a devastating hurricane season. And with climate change causing stronger and more frequent storms, it's more important than ever that our infrastructure is up to the task when it comes to withstanding these megastorms," Crist said.
"Today, I am happy to announce this grant for Pinellas County to protect and strengthen our community against the impacts of severe weather, hardening our traffic systems so they can continue to serve the people of Pinellas when they need it most."
The upgrades will replace span wires powering the traffic signals as well as provide concrete pole structures and underground infrastructure with mast arm structures.
The project might seem small considering the myriad ways the state can prepare for hurricanes, but traffic signals are an important part of keeping first responders safe during a storm.
Protecting signals against high winds will also help as evacuated residents return to their homes after a storm as fewer signals will be down because of power outages or other storm-related damage.
The grant comes the same day U.S. Marco Rubio announced $5.4 million in repayments to the city of Tampa and $4.8 million to Hillsborough County for debris removal costs incurred during Hurricane Irma in 2017.
Gov. Ron DeSantis has also announced $633 million in federal funding for future disaster mitigation programs in Florida.