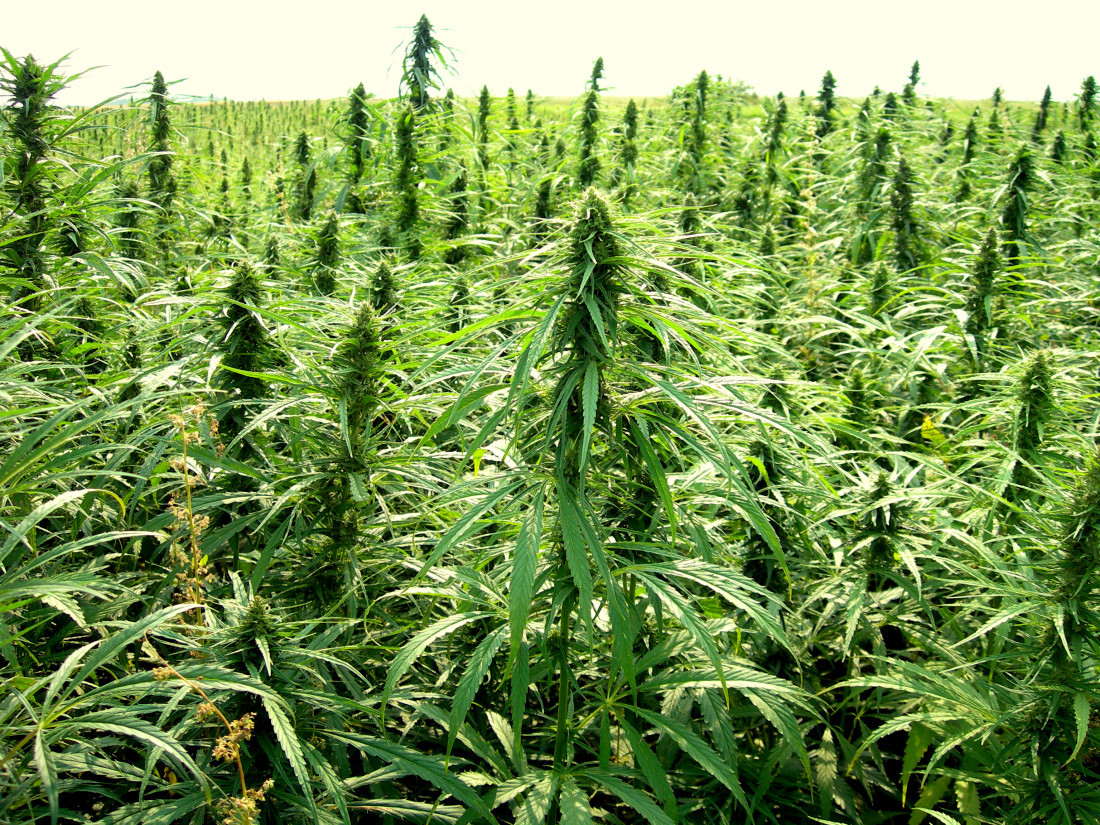 Rules include required testing for THC, security protocols.
Hopeful hemp farmers could be sending in application's by years end.
Final draft rules for a state hemp program in Florida will be discussed today in Tampa at the first of multiple public hearings.
That means the Florida Department of Agriculture and Consumer Services remains on track for adoption and review by the U.S. Department of Agriculture, according to agency spokesperson Franco Ripple. It's been a high priority for Agriculture Commissioner Nikki Fried to get a final draft out and hemp seeds in Florida soil as soon as possible.
The Florida Legislature passed and Gov. Ron DeSantis signed into law earlier this year legislation authorizing a hemp program.
Growing hemp became possible thanks to the 2018 federal farm bill, that allows states to establish programs for growing a plent previously outlawed nationwide.
The draft rules call for licenses that last just 12 months, and they will be non-transferable. That likely cuts down on the market for selling licenses, something that has frustrated state officials regarding medical marijuana.
Notably, the rules appear concerned significantly with hemp as a "potentially invasive species," one that could spread beyond the farms where the plants get cultivated.
That's part of why security measures have to be in place for growing the crop, the same plant as used for marijuana.
But the rules will also require farmers to submit samples of their crop for testing prior to harvest to check for THC concentration. THC, the chemical in marijuana that gets users high, must not exceed 0.3% in hemp samples. If it does, the state will call for a second test, and if the second sample also proves too potent, the state will require the destruction of the entire hemp crop.
Draft rules also require farmers to notify the state before harvests, and to keep product secure once cut. The transport of hemp products will also be tightly governed.
Among farmers, there remains concern about the quality of hemp seed available for such a new crop. The draft rules for Florida put in standards on the quality of seed to address that concern. Hemp seed with less than 60 percent germination cannot be sold in Florida under the rules.
Florida Cannabis Director Holly Bell earlier this year predicted some 8,000 applications for cultivation permits. She expects some 3,000 farm operations to quality and start growing just after the start of the year.