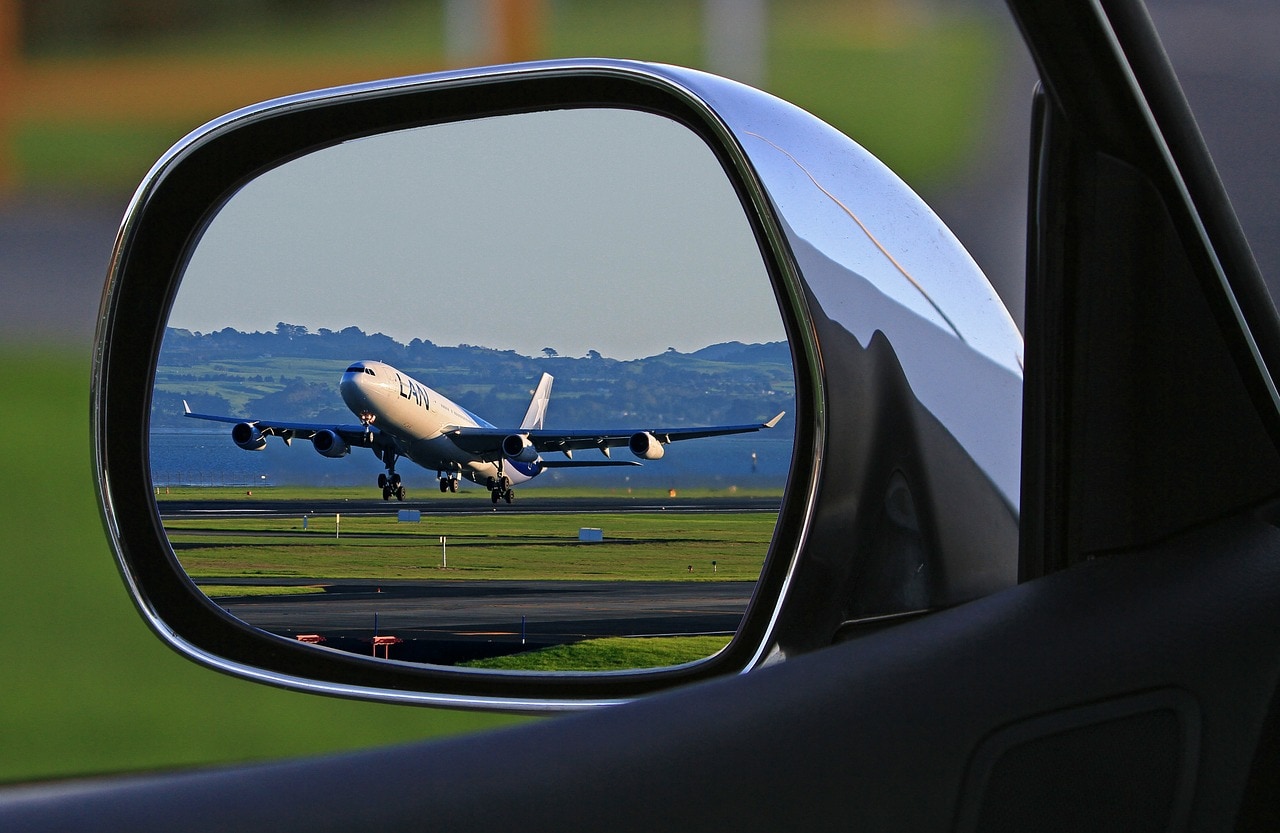 Airports have been unhappy with such services.
Florida could soon impose a surcharge for car-sharing services and for renting motor vehicles.
State Rep. Chris Latvala, a Clearwater Republican, filed a bill (HB 377) that changes how the state treats these vehicles.
The legislation as filed would apply a rental surcharge on any car-sharing service that allows access to motor vehicles for paying members.
The move comes as start-up companies receive pushback from Orlando International Airport and Tampa International Airport.
Companies, such as Turo and Getaround, have created platforms for car-owners to rent out their vehicles to those who need them temporarily.
Call it the Uber-fication of rental cars, utilizing internet technology to disrupt a long-time working business model.
Airports have contended that such services, in fact, work around existing regulations that affect traditional rental companies, many of whom rent space at airports to serve the customer base of out-of-towners coming through every day.
Latvala's bill would impose insurance and record-keeping requirements, demand the disclosure of liens, make clear who has responsibility for equipment, and impose requirements related to auto safety recalls similar to what traditional rental companies face.
The legislation also provides driver's license verification and retention requirements.
The proposed change in the law would define car-sharing services explicitly in state statute. That definition includes companies that provide vehicle access outside of staffed locations, offer service 24-7, and that book through smartphone apps.
It also lays out details for peer-to-peer vehicle sharing programs facilitated by car-sharing services.
And notable considering past disputes, Latvala's bill makes clear the lease applied by his legislation does not apply to lease, rental, or use of vehicles from locations owned, operated, or leased for the benefit of an airport or airport authority.
The legislation makes clear any peer-to-peer sharing programs assume the liability of a vehicle owner as far as bodily injury and property damage.
It's also the responsibility of such programs to keep track of the number of time vehicles get used and the amount of fees owed to the state. Such records must be maintained for at least three years.