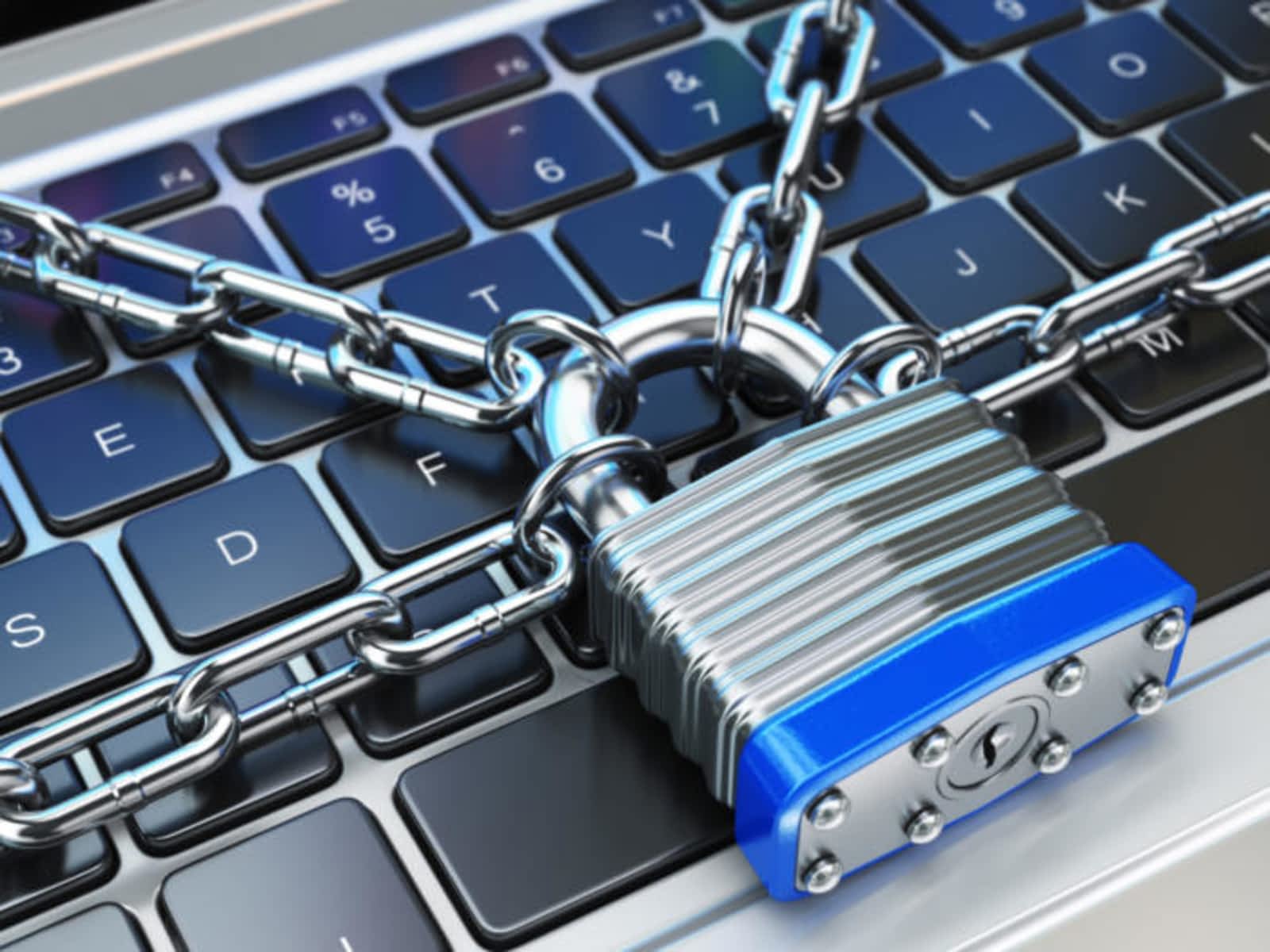 "If you haven't been hacked, you're getting ready to get hacked."
Security breaches no longer happen to just a small group of internet users, according to state Rep. Ardian Zika.
"If you haven't been hacked, you're getting ready to get hacked," the Pasco County Republican said.
That's why he's filed legislation (HB 2081) to find a cyber/gride security review by Florida's Forensic Institute for Research, Security and Tactics (FIRST).
The institute is the brainchild of Pasco County Sheriff Chris Nocco, first announced in 2017.
Zika wants $475,000 in the Department of Management Services budget this year so that FIRST can conduct a "cyber/grid security review for the state of Florida, to include emergency response capabilities, critical infrastructure, and recovery, in light of recent cyber security attacks that occurred throughout the nation and targeted critical facilities."
The Representative sees a need in Florida based in electronic attacks already taking place.
"We are essentially in a cyber war," Zika said. "Being the third largest state in the union and the 17th largest economy in the world, we need to be practiced in identifying threats and protecting ourselves."
FIRST has support from Pasco County and from economic development officials throughout the state, so state government won't be the only player in funding the effort.
More importantly, Zika said all entities in the state will benefit from any review of emergency response capabilities.
That's more important than ever as more functions of life rely on web connectivity. With the growing internet of things, there's growing vulnerabilities for consumers and institutions.
"If you have an iPhone or smartphone device, you can use it to open your garage door, to control you're a/c unit, to start your car," Zika said. "That means we just have to assess more."