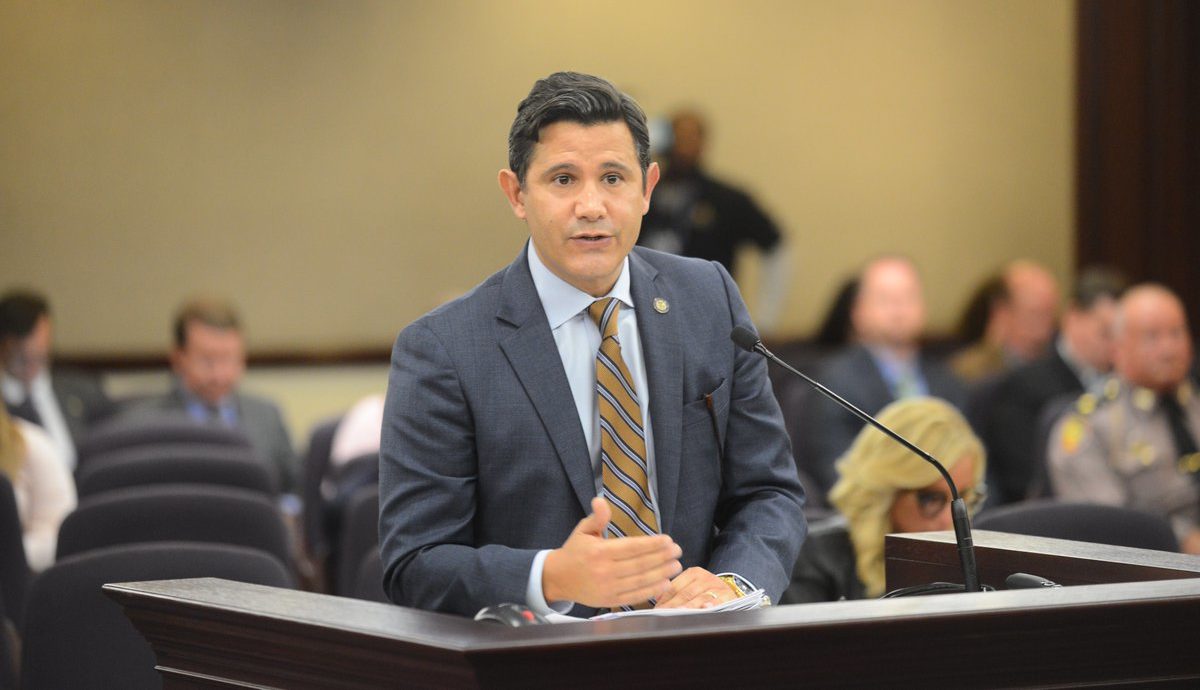 Activists say inequality in the law leads to stigma.
A pair of Miami lawmakers once again filed bills to modernize how Florida law treats individuals living with HIV.
State Sen. Jason Pizzo and state Rep. Nicholas Duran, both Democrats, filed legislation (SB 626, HB 427) changing penalties regarding disclosure.
Florida law now treats those who knowingly transmit HIV different than any other sexually transmitted disease. Advocates say that's not only unfair but adds to a stigma so severe many Floridians refuse to get tested for the virus.
"The need for these changes is clear: both the Centers for Disease Control and the Department of Justice have issued recent guidance to reform the HIV transmission laws in order to better align them with public health goals and contemporary science," Pizzo said.
The stigma has also stymied efforts to modernize the law. Duran pushed similar legislation last Session.
But the Democratic lawmakers did point to recent posturing by Republican Lt. Gov. Jeanette Núñez signaling bipartisan support. Nunez has said Florida should "treat HIV like other chronic illnesses to help reduce stigma and discrimination."
Duran said the law simply needs to catch up with reality.
"Research indicates that although modern medical treatments have significantly reduced the risk of transmitting and acquiring HIV, HIV-related stigma is one of the primary reasons people do not get tested or continue treatment for HIV," he said.
He has suggested that the law as it reads today dates back to when HIV was a largely mysterious epidemic and practically a death sentence.
"This stigma is in part perpetuated by outdated criminal laws that this bill will help tear down to encourage proper testing and treatment," he said.
Beyond that, the HIV community wants fair treatment in the law.
"Today, HIV can be manageable as a chronic disease," said Kamaria Laffrey, a coordinator for the Florida HIV Justice Coalition. An HIV-positive woman, she said change is due.
"In our state, there are around 120,000 individuals living with HIV," she said. "Treatment can reduce a person's viral load to undetectable and un-transmittable levels. Thanks to incredible medical advancements, people living with HIV can live long, healthy and fulfilling lives.
"The Florida HIV Justice Coalition commends Senator Pizzo and Representative Duran for their leadership in this step toward updating Florida law and ending the HIV epidemic in Florida."