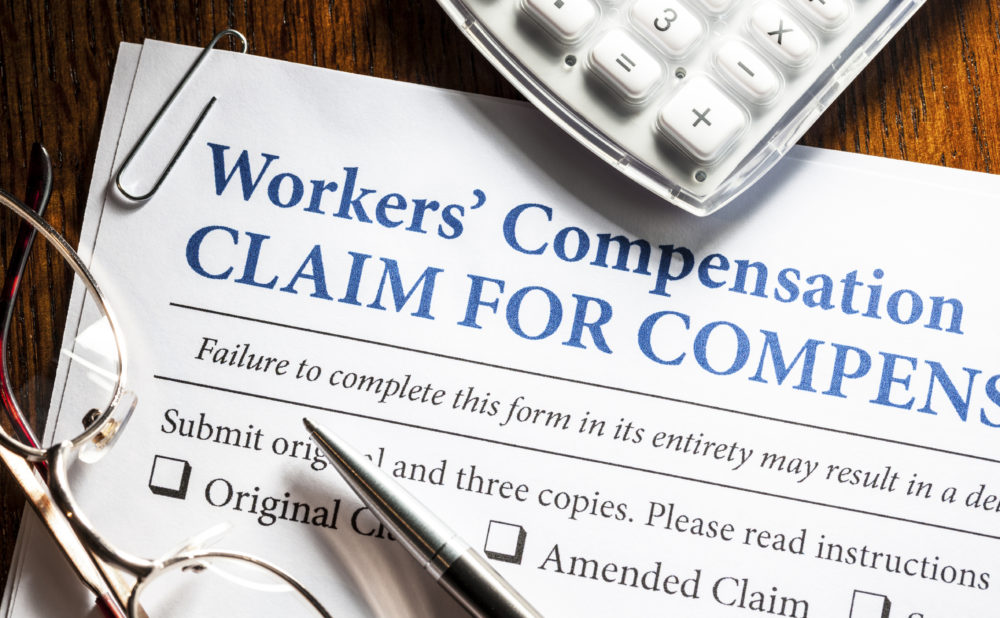 Florida Insurance Commissioner David Altmaier submitted an order on the issue Thursday.
Florida Insurance Commissioner David Altmaier issued an order Thursday that would result in a 7.5 percent cut in workers' compensation insurance rates in 2020.
The National Council on Compensation Insurance (NCCI), is a third party which makes rating requests on behalf of insurance companies.
In August, NCCI proposed to reduce workers' compensation rates by 5.4 percent. That was followed by a public hearing on the matter held by Altmaier in October.
But Thursday, Altmaier responded with an order rejecting that proposal. Instead, the order called for a 7.5 percent cut.
"If approved by the [Office of Insurance Regulation (OIR)], the revised rate decrease would become effective on January 1, 2020, for new and renewal business," read a release from the OIR Thursday.
Florida law requires insurance companies "to give at least 45 days' notice of renewal premium." Therefore, to give proper notice prior to Jan. 1, Altmaier's order calls for the new proposal, with that 7.5 percent cut, to be submitted by Nov. 4.
"Rates going down is always welcome news for small business," said Bill Herrle, the state executive director for the National Federation of Independent Business.
Altmaier cited a drop in workers' compensation claims as part of his justification for seeking a larger reduction in those rates.
"From 2010 to 2017, the frequency of workplace injuries declined from 22.4 per million of wage-adjusted premium in 2010 to 16.9 per million of wage-adjusted premium in 2017," Altmaier wrote.
"According to NCCI, claim frequency decline for workers' compensation is not unique to Florida for numerous years frequency has been declining countrywide similar to Florida. A representative from NCCI testified that claim frequency decline is due, in part, to safer workplaces, enhanced efficiencies in the workplace, increased use of automation, and innovative technologies, and the that decline is expected to continue in the future."
The rate reduction follows a similar trend in recent years. Ahead of 2019, rates were cut by 13.9 percent. For 2018, rates were reduced by 9.5 percent.
Altmaier took over the role as Florida Insurance Commissioner back in April 2016 after serving as a deputy commissioner at OIR.