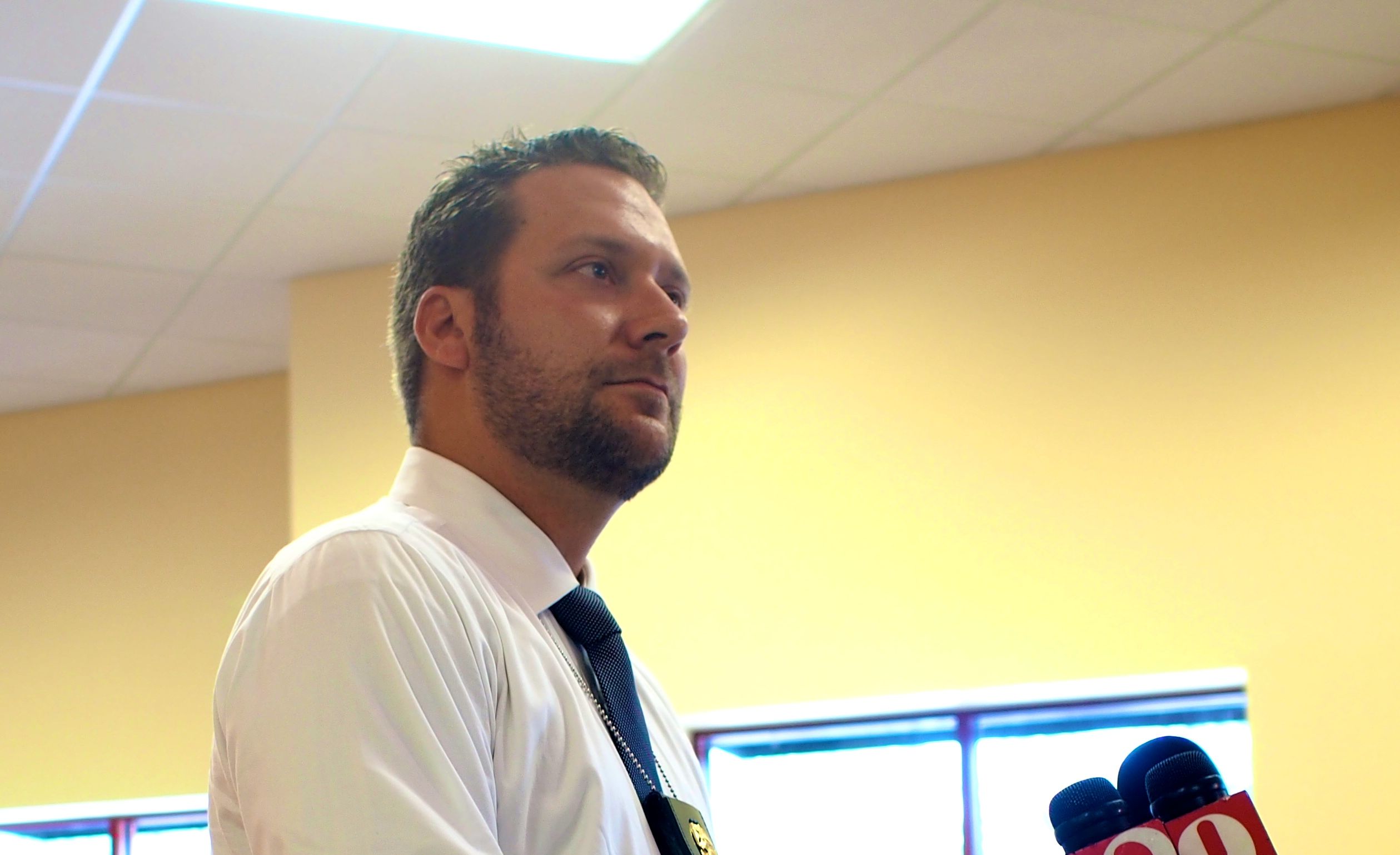 The tax collector has courted controversy, which has inspired opponents
Controversial Seminole County Tax Collector Joel Greenberg has manage to do what few others might: make the office of County Tax Collector controversial, along and within partisan lines, and so he is drawing both Republicans and Democrats wanting to oust him in next year's election.
With four new candidates filing just this month in Seminole County and two this week, Greenberg, a Republican, now faces two Republicans, Brian Beute and J.R. Kroll, and two Democrats, Lynn Moira Dictor and Katrina Shadix, who not only want to win the office, but want to take him out.
Through Greenberg's attempts to arm himself and his deputy tax collectors at work, his late-night social media posts that others have charged were Islamophobic, racist and threatening, his offering the Seminole County Republican Party a $25,000 donation if it dumped its previous chair, his all-in commitment to Bitcoin and blockchain technologies to accept them for tax payments, and questions being raised about whether he gives public contracts and jobs to friends, Greenberg has always seemed to court controversy.
Now candidates are ready to take him on about it, in campaigns that likely will be about more than just whether the lines are long for driver's licenses.
"Choices are good for voters. It's about them, not about us," Greenberg responded to the rapidly-growing opposition. "I"m proud of the service our office has provided over the last three years and hope to continue providing great service for he next four years.""
Beute, 45, a teacher from Chuluota, entered the race in early October. He has stated in a Facebook post that he intends to make his campaign about conservative values and principles and public service, "rather than focusing on the foibles of others."
Nonetheless, he's use his Facebook campaign account to rail against BitCoin, one of Greenberg's passions.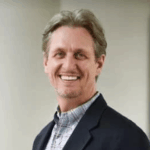 "Bitcoin is an unstable and infrequently transacted medium of exchange and it cannot compete with the stability and ease of cash. Sure, we should discuss the value and manipulation of our government issued fiat dollar and the purchasing power of the dollar today versus, let's say, one-hundred years ago. However, do we want technocrats and government politicians coalescing, creating, forcing, monitoring, enforcing, and spending tax dollars on a new digital system that is just as susceptible to human error, theft, manipulation, and catastrophe, as cash?" Beute wrote. "On top of bitcoin, do we want our local elected tax collection offices designing experimental programs that may eventually force full digital compliance on its citizens?
Beute also has accused the Seminole County Republican Party of positioning itself in favor of Greenberg. "You have to hand it to the local GOP. It knows the business of interfering with a primary opponent's campaign by supporting its incumbent," Beute charged on Facebook.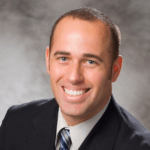 Both Kroll and Dictor have stated that they got into the race after reading reports that Greenberg had steered as much as $3.5 million in contracts and salaries to friends and associates, something Greenberg has strongly denied.
Kroll, 48, a businessman from Sanford, who just entered the race Tuesday, declared on his Facebook campaign page, "I decided to run for Seminole County Tax Collector after discovering the mismanagement of tax payers money under the current administration."
His Facebook campaign pages includes links to news reports about allegations of contracting controversies and bigoted social media posts involving Greenberg.
Dictor, 59, of Lake Mary, is a radio personality best known from her 20-year stint as Moira on the Philips Phile on Real Radio 104.1 in Orlando. In a campaign announcement news release issued this week, she declares her challenge of "controversial Republican incumbent Joel Greenberg."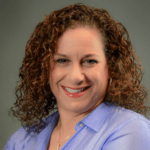 "Balancing my checkbook, watching my savings, tracking my budget, and then seeing our current tax collector frittering away our hard-earned tax dollars on frivolous contracts and wasteful job offers is a slap in the face to every hard-working resident of Seminole County," she declared. "That day is over."
Dictor is highlighting her career in radio and as a news reporter, anchor, and talk show host as something that gives her a unique perspective.
"I spent my professional lifetime listening to our community," she said. "I have always kept my eye on the issues in Seminole County, with the understanding that many people feel like they have never had a voice. I want to bring that voice to the office of Tax Collector. Seminole County deserves an honest and grounded elected official, who will be a smart steward of your tax dollars."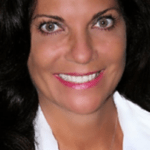 She's a 2019 recipient of the Harvey Milk ally award from The LGBTQ Center, and is on the board of directors of A Gift for Teaching. She's also served as president o the Congregation of Reform Judaism.
Shadix, 51, of Geneva, is an environmental activist and director of the nonprofit Bear Warriors United and describes herself as a fierce defender of animals and the environment.
Last year she lost a close election for Seminole County Commission to Republican Jay Zembower.
She has Lobby for the Florida Black Bear Habitat Restoration Act, anti-fracking legislation, and for resolutions opposing bear hunting.