Hello, Bite Squad.
When I was a kid, spending summers in Houston; in the years that I didn't have to work in the family business (a warehouse).
I had a glorious routine.
Sleep late, walk to Blockbuster and rent one (or five) VHS tapes, get home and order Dominoes Pizza.
However, by age 13 or so, it all ended — as pops put me to work. And so, began my career sweeping warehouses (brings to mind the summer of kitty litter and anti-freeze, when those two items being stored mixed, it created a super goop that couldn't be cleaned, anyway).
It was good while it lasted, and, man, I always love a good routine.
In recent years, during the fall, I attend every Gator game having only missed three in 10 years.
But when not in Gainesville, I had a great home game day routine.
First stop, Market Square Liquor for the perfect wine and beer, then Southern Seafood, the farmers market (the green peas), and Gordos Cuban Restaurant for to-go food excellence.
Park once, walk to all, enjoy the day. Glorious.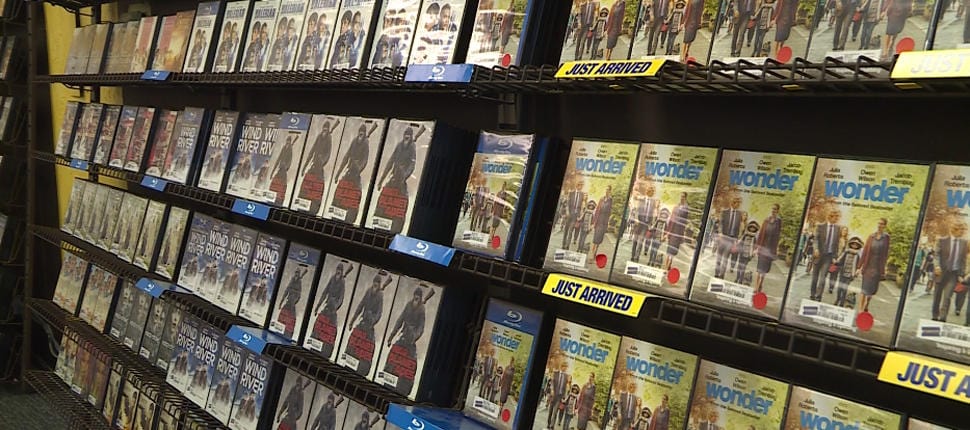 It was the perfect routine — until it all went south.
I went by the other day, the liquor store was closed, plus Gordos and the farmers market had moved.
It was a good run. Poof.
So, this Saturday, we had a wonderful slate of games to watch from home. However, there was a tropical storm sitting on top of us — so a new routine was born.
Hello, Bite Squad.
They brought us Gordos for lunch. Still raining? No problem. Bite Squad brought Island Wings for dinner.
In the past, I wasn't really a big fan of food-order apps, but I have finally seen the light. I am now a believer, as it was a really fun day, and the drivers were first class, the app works great, etc.
Have you checked out the world of food delivery lately? The landscape has changed quite a bit from simple food ordering apps.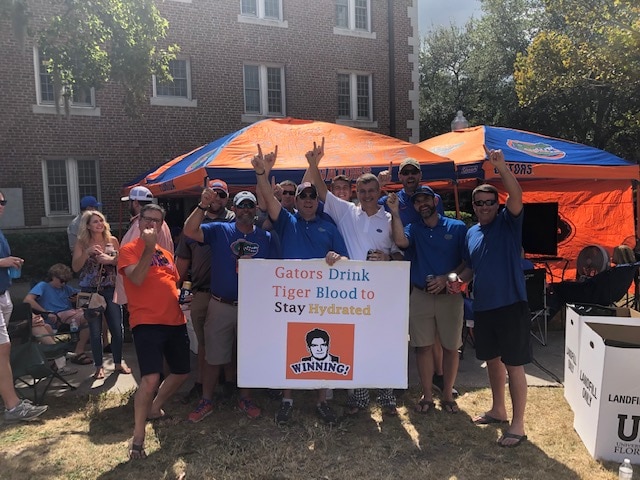 It all started in 1994 when Pizza Hut took the first online food order (it was probably from me during my time as a UF student). Then came GrubHub in 2004.
By 2015, there were Uber Eats and many more; online and app ordering overtook phone orders.
Some of these processes are restaurant-controlled — like Papa Johns — they have the app, the restaurant, the food and the delivery mechanism. However, most of the players in this world are food app services like Uber Eats, Bite Squad, etc. They work with the existing restaurants to bring their products to you under their brand.
So, you most likely know much of this — there are some new things taking place in the space, and Florida is ground zero.
In Miami, Uber Eats has created more than 100 virtual restaurants, you can find them on the app, but you can't go there in real life. They only exist in the app.
How does this work?
Uber Eats looks at the food options for a specific restaurant and then creates a new more focused restaurant name to help get food out the door online. The cut also increases from a small fee to 30 percent of the order from one of these virtual restaurants.
South Florida has been a huge player in the delivery world with UberEats launching pilot programs of McDonalds and Starbucks in the area, and both of those are now globally successful.
Ghost kitchens and virtual restaurants will continue to be a huge growth industry. Even celebs are now getting into the mix; Rachel Ray just launched her own virtual restaurant with service available where else? Miami (in Florida, of course).
I will certainly miss my Market Square routine, but now just like my Blockbuster and Domino's routine from childhood it is time for a new one and I think Bite Squad had me at hello.
___
Blake Dowling is CEO of Aegis Business Technologies. He can be reached at [email protected].