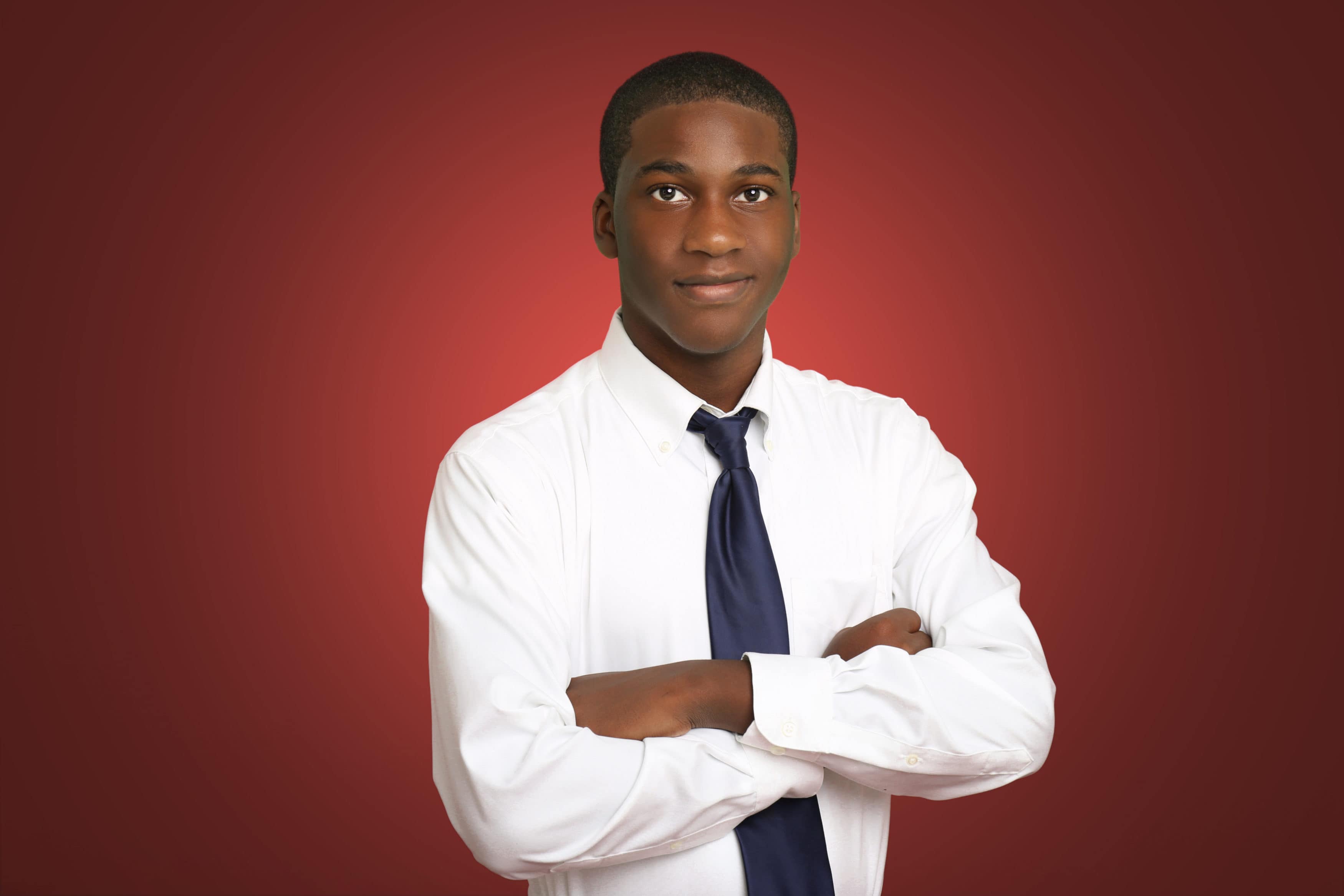 The district is represented by Rep. Bobby DuBose.
Elijah Manley, who ran for a seat on the Broward County School Board in 2018 at the age of 19, says he's "exploring" a run to challenge Rep. Bobby DuBose in House District 94.
"This is a difficult decision to explore, but it is well worth the exploration," Manley said in a statement Monday. "I believe that the people of District 94 deserve a representative who will fight for their interests.
"District 94 residents want Medicare for All, investment in infrastructure, a fighter for our students, tuition-free college education, and a bold leader on climate change. I'm committed to not taking corporate money, because I want to achieve those bold policies with people's power. I believe that if I run, I will win this seat with the support of residents and donors from across the country."
It's unclear how seriously to take Manley's decision to explore a run. He earned 43,000 votes in his 2018 run for the District 8 seat on the Broward School Board. But that was good for less than 19 percent of the vote, placing him third out of three candidates.
Donna Korn, who ended up holding on to her District 8 seat, questioned several of Manley's campaign expenditures during that contest, which included a $2,000 donation to a purported campaign consultant with a fake name. Manley has said that report was the result of a mistake.
Manley also called Broward School Board Members Rosalind Osgood, who represents District 5, a "demonic entity" shortly before the election. He accused Osgood of intimidating voters as she spoke to individuals outside an early voting facility.
Manley, however, said the two have smoothed things over. "Dr. Osgood was classy enough to sit down with me and work towards our common goals," Manley said. "It's why I'm supporting her reelection campaign."
He has also put forward stunt candidacies in the past. Earlier this year, Manley launched a quasi-campaign for President. That was despite the requirement that presidential candidates be at least 35 years of age.
Manley said he was looking to run as a member of either the Socialist Party USA or the Green Party. He has since ceased running for the 2020 presidential nomination and endorsed Bernie Sanders.
DuBose, meanwhile, has represented HD 94 since 2014. He faced no opposition in either 2016 or 2018.