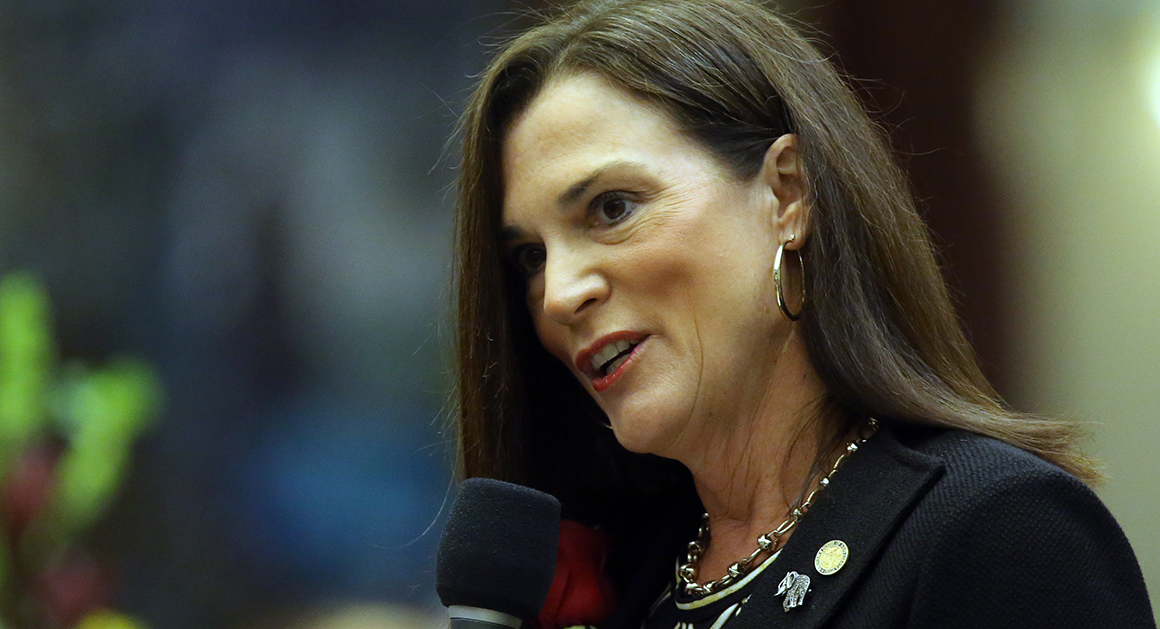 Without reauthorization, VISIT FLORIDA will shut down July 1.
VISIT FLORIDA President and CEO Dana Young made her pitch for keeping the tourism marketing agency around at the Future of Florida Forum on Tuesday.
Tourism adds $88.6 billion to the state economy annually. If the tourism industry disintegrated, the average Florida family would have to pay more than $1,500 a year in increased taxes to make up for the budget shortfall, Young said.
"Our job is to make sure that tourism remains strong because it supports such a huge portion of our state economy. VISIT FLORIDA continues to deliver results every day," she said, citing eight consecutive years of record-breaking tourism numbers.
The public-private partnership received $50 million in state funds in the 2019-20 budget. The agency also gets support from some of the largest tourism interests in the state such as theme parks and rental car companies.
Those companies don't rely on VISIT FLORIDA for success, but they've found those investments have a high return rate. For every dollar put into tourism marketing, the state economy grows by more than $2.
"I wish I could get that deal from my bank," Young said.
There's some proof that Florida isn't just selling itself: VISIT FLORIDA's recent adventure tourism campaign. After its run, the segment grew by more than 27% compared to no gain the previous year.
Still, VISIT FLORIDA has been at risk of elimination for the last couple of Legislative Sessions.
In the 2019 Session, lawmakers decided to keep the agency around, though it got a $26 million budget cut, from $76 million to $50 million, and those aren't recurring dollars.
"If the Legislature does not reauthorize us this Legislative Session, we will cease to exist on July 1. Florida's tourism industry would go silent nationally and internationally," she said.
"If you believe that VISIT FLORIDA adds value, speak up."