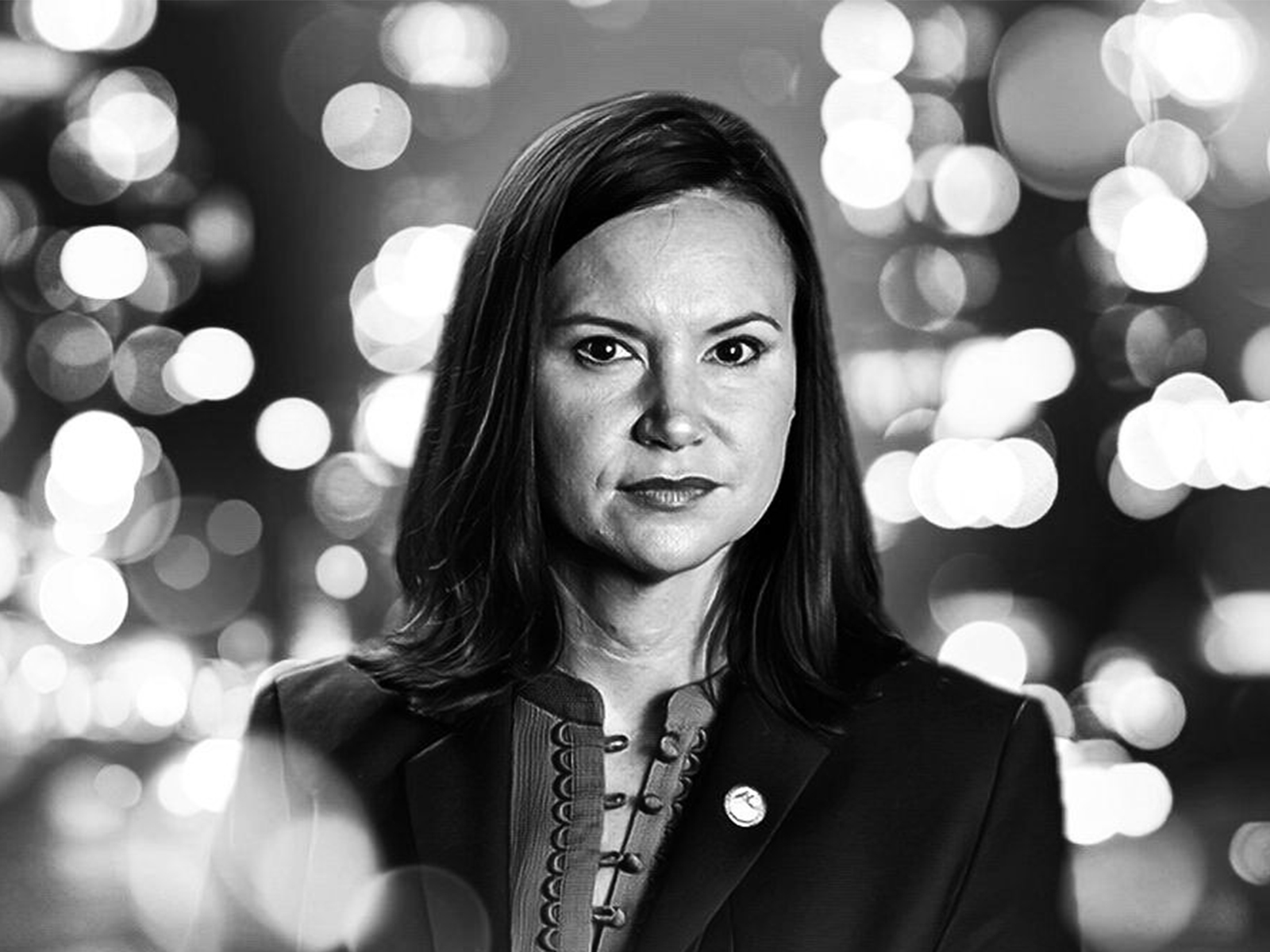 She also wants more money directed at opioids, online scams.
Issues of addiction continue to dominate Attorney General Ashley Moody's agenda as she looks to the 2020 Legislative Session.
At the pre-session Associated Press Legislative Briefing on Tuesday, Moody said she wants an end to flavored vape juices.
"Cotton candy, bubble gum, Cap'n Crunch are all flavors that are used and what primarily attracts children to this habit," Moody said.
Moody this month announced an investigation of more than 20 companies that produce and sell vaping products in Florida.
When asked by Florida Politics if she intends to bring litigation similar to that brought by Florida against tobacco companies in the 1990s, Moody said the just-launched investigations will determine that.
"We are in the throes of the investigation now," he said. "Requests for information have gone out, and as we receive that information, we will be better able to determine whether action is necessary and what the support is for such action."
As the mother of a student in elementary school, Moody said she has become increasingly aware and concerned about the reach of the products. Touring schools throughout the state with education and law enforcement, she said, she saw that vaping has hit elementary schools.
She said one in four Florida minors admit to vaping, and the number is likely higher. Most alarming, Moody said, two-thirds of those young people don't know devices are delivering nicotine.
The Attorney General will lobby lawmakers to pass a package that includes outlawing the marketing and advertising of vaping devices to minors.
Moody also plans a continued focus on the opioid crisis, which claims 17 Floridian lives a day on average. A task force on the issue will continue.
She said there are significant gains, even in cities where the number of opioids continues to rise, as far as rehabilitation. She noted 70 percent of overdose survivors in Jacksonville directed into a recovery program have not had further visits to emergency rooms for overdoses.
One area where Florida remains woefully behind, Moody said, is in stopping scams.
"Florida is No. 1 in fraud in the nation," she said. "I would like us to be No. 50."
But advancing technology has made it easier for criminals to victimize seniors, a particularly at-risk population for digital scams.
Moody also noted that financial hacks are increasingly targeting small and medium-sized businesses, ones less likely to have dedicated in-house cybersecurity.
She will lobby lawmakers to devote more money toward cyber law enforcement efforts related to financial crimes. She noted the state agency focuses much of its efforts on online predators, an important effort where she doesn't want to pull away resources.
"But we have to make sure to supplement investigators focused on economic crimes," she said.