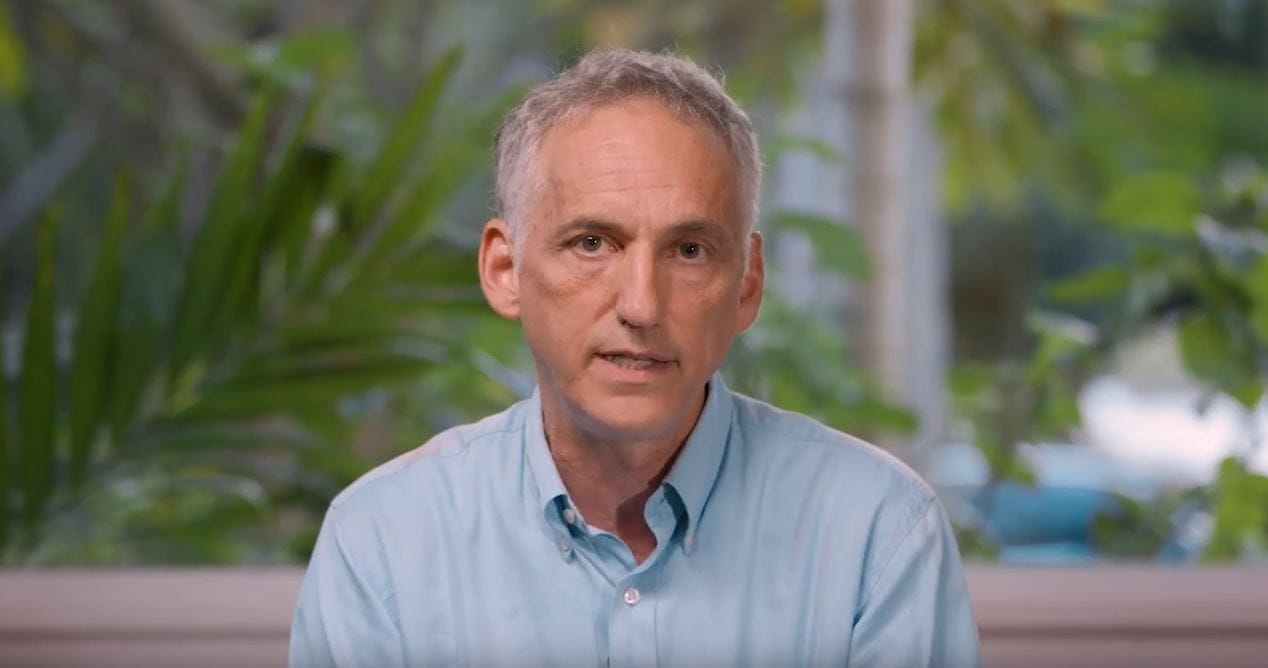 Rywell will be competing for the District 3 seat.
Miami Beach Senior High School teacher Russ Rywell is joining the race for the District 3 seat on the Miami-Dade County School Board.
Rywell becomes the second teacher from that school to compete in the race. Lucia Baez announced her candidacy in early August.
The Rywell campaign released a campaign video on YouTube where he explains his decision to enter the race.
"I'm running for the School Board because I think I can make a difference for the students in this district. It's to give back something," Rywell said, before detailing his decision to become a teacher two decades ago.
"I was at a point in my career where I had financial security and I could do whatever I wanted, and what I wanted to do was make a difference. But not to make a difference for me and my friends, but to make a difference for the next generation, for people like my daughter."

Rywell earned that financial security, in part, by working in the finance industry at companies like CitiGroup and Salomon Brothers. In addition to teaching, he currently serves as a debate coach at Miami Beach Senior High.
"The most rewarding part of my career is seeing firsthand the impact a strong education has on a child's future.," Rywell added in a statement announcing the run.
"I see it every day when students walk the halls of Miami Beach Senior High and later when I learn of their accomplishments. I also know that to have the best school system, we must elect leaders that are ready to invest the time, energy and ideas to shape the future of our schools. We face some challenges in our public schools and our School Board member needs to be at the forefront of the fight ahead."
Martin Karp currently represents District 3 and is the Vice Chair for the School Board. However, Karp announced in late July he would not seek reelection for the seat. Raquel Bild-Libbin, Marcela Gómez-Bogomolni and Isaac Salver are also competing for the seat.