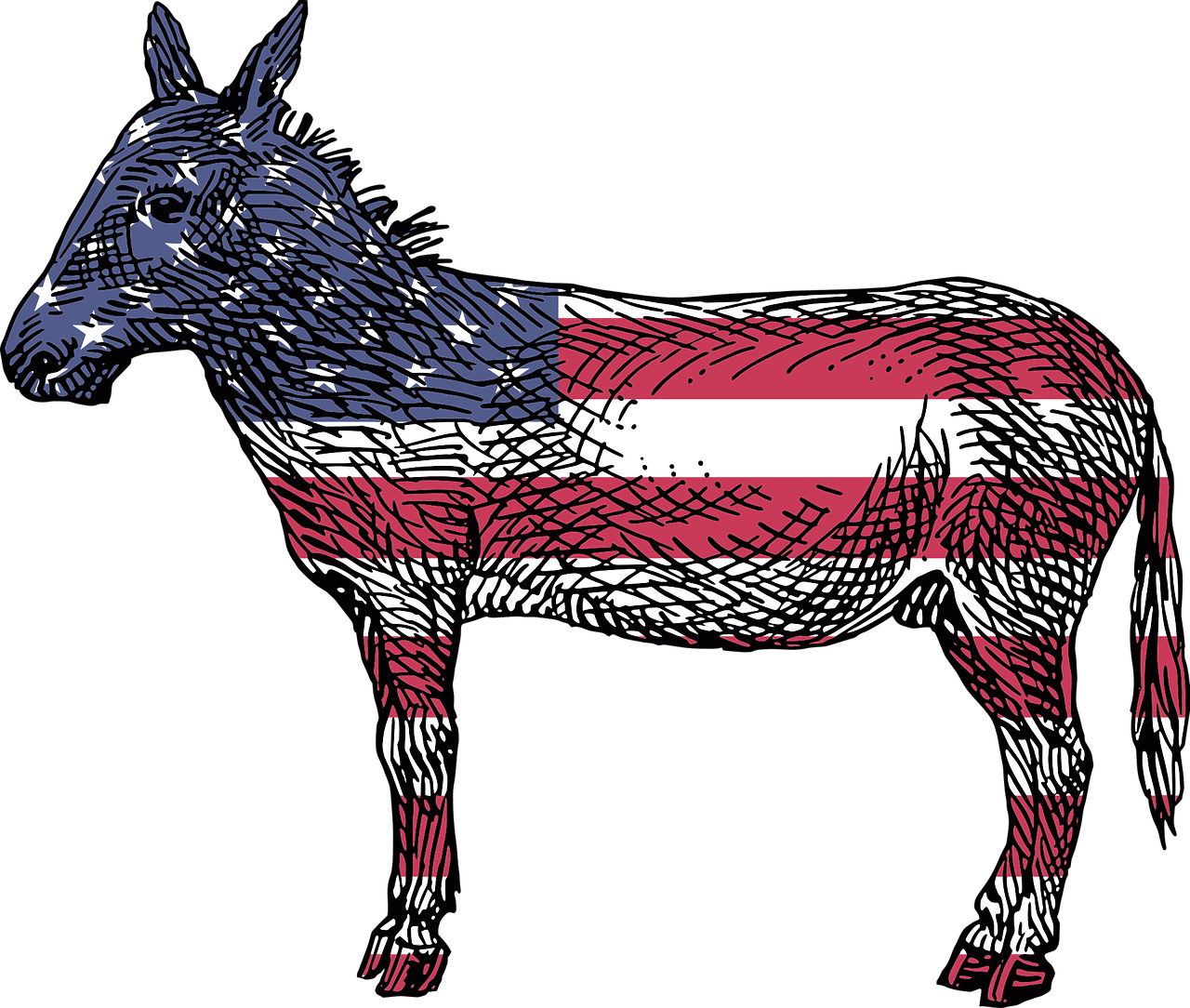 The party is hoping to avoid the struggles it faced back in 2018.
The Florida Democratic Party is continuing to make staffing moves of the 2020 election with the hopes of avoiding the struggles the party faced back in 2018.
The party earned just one statewide win last cycle to go with several other near misses in state legislative races. FDP Chair Terrie Rizzo is admitting the party needs to do better next time around.
"We know that in the past we haven't invested in voter registration and field efforts early enough, and we are learning from that mistake by continuing to expand our field staff," Rizzo said in announcing the moves.
"We are already seeing the fruits of our labor, and are confident we will continue to with this group of talented, experienced and passionate Democratic Professionals."
The staff changes include a trio of promotions as well as new hires.
Clifton Addison is leaving his post as FDP Deputy Political Director to move into a new role as the party's Coalitions Director. Addison is a former Chief Legislative Aide to state Sen. Geraldine Thompson.
Ella Coffee will become the new Deputy Statewide Engagement Director for FDP. Coffee currently serves as one of eight Community Engagement Directors for the group. She formerly worked for the Hillsborough County Supervisor of Elections.
Keith Hardy will be making an identical move, transitioning from a Community Engagement Director into sharing Deputy Statewide Engagement Director duties with Coffee. Hardy was hired by the party to work in Northwest Florida back in 2018.
As for the new hires, Jocelyn Mund Kelly is coming on as a Campus Organizing Director. She did field work for the 2012 Barack Obama presidential campaign before taking on organizing efforts for the Democratic Congressional Campaign Committee, two Florida's governor's races and other campaigns.
Wendy Williams is being hired as the Deputy Director for Party Affairs. Williams has a background in business administration and marketing. She's also served as Chair of both the Florida Democratic Party's Small County Coalition and the Citrus County Democratic Executive
Brendan Bargmann will take on the role of Deputy Finance Director for North and Central Florida. He previously served as Finance Director in the 2018 contest in New Jersey's 2nd Congressional District. That race saw Democratic candidate Jeff Van Drew flip a previously red seat by more than 6 percentage points.
The party is also adding a trio of Regional Field Directors in Luis Zaldivar, Adrian Koster and Alejandro Levy. Zaldivar has worked on pushing public health programs in Latin America and Northeast Florida. Koster has served as a Field Director for U.S. Rep. Debbie Mucarsel-Powell of Florida's 26th Congressional District. Levy most recently worked as the Miami coach for Organizing Corps 2020.
The new hires add to dozens of field organizers already added throughout the year. FDP leadership is hoping these hires can propel Democrats in 2020. Reported dysfunction over at the Republican Party of Florida may give them hope.
But it's no sure thing. Last cycle saw Democratic U.S. Sen Bill Nelson lose to outgoing Gov. Rick Scott by just over 10,000 votes in a contest that went to a recount. Democratic gubernatorial candidate Andrew Gillum, who was ahead in the vast majority of polls heading into the race, also went to a recount. He also lost to now-Gov. Ron DeSantis.
No doubt additional hires can help carry the load, especially with the state sure to play a big role once again in the presidential election. But with the 2018 results still fresh, Florida Democrats will need to prove they've learned their lessons by showing it on the field.