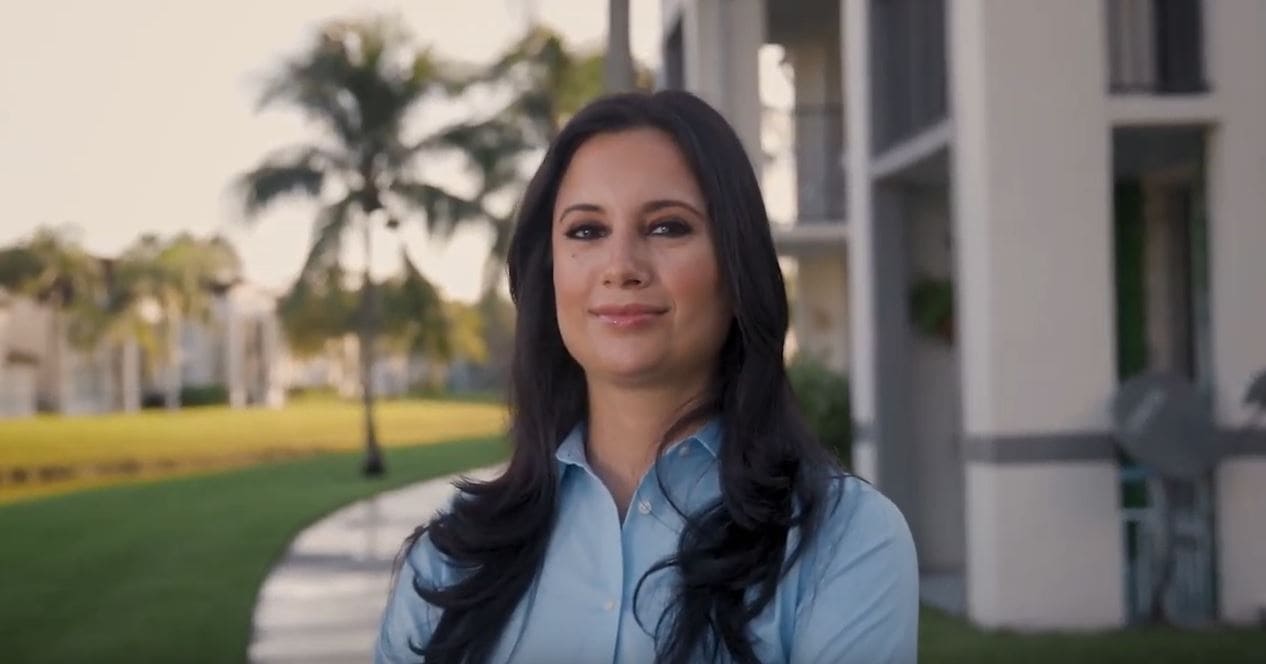 Porras becomes the fifth candidate to seek the seat in 2020.
Immigration attorney Maureen Porras is announcing a run for House District 105.
The Friday announcement also included an endorsement from Sen. Oscar Braynon II of Senate District 35.
"The moment I took the oath as an attorney is the moment I realized I beat the odds," Porras said in declaring her candidacy.
"I am excited to run for the Florida House of Representatives to pave the way for people like me to realize their American dream and it starts by standing up for immigration reform, a more fair criminal justice system, investing in public schools and believing that the strength in our community is shaped by immigrant stories like mine."
Porras also released a video launching her campaign.
She was born in Managua, Nicaragua, and moved to the U.S. when she was 7 years old. She has worked as the Managing Attorney for Church World Service in Miami, a nonprofit aimed at helping immigrants secure legal help.
Porras becomes the second Democrat to enter the contest, joining Javier Estevez, who fell just 417 votes short in the 2018 HD 105 race.
But Braynon says he'll be throwing his support behind Porras in the primary.
"Maureen Porras will bring a fresh perspective to the Legislature and a fighting spirit for the residents of District 105," Braynon said.
"She has overcome obstacles, being the first to graduate from college in her family and will no doubt stand up for the issues and causes we desperately need in Tallahassee. I am proud to support her campaign and help her flip this seat in 2020."
Porras thanked Braynon for the early endorsement. His Senate district overlaps with HD 105.
"I am deeply honored to have the early support of Sen. Oscar Braynon, a leader who has always stood up for working families and has shaped important public policy for our community and state," Porras said.
"I look forward to campaigning alongside strong Democratic leaders like Sen. Braynon who share my same commitment for a better future for Florida."
Estevez also recently secured the backing of a lawmaker, as state Rep. Cindy Polo endorsed his campaign on Thursday.
A trio of Republicans — Bibiana Potestad, J. David Borrero and Pedro Barrios — are also competing in the contest.
The seat was narrowly won by state Rep. Ana Maria Rodriguez in 2018. But with Rodriguez attempting a run at the Senate, the 2020 contest will be an open one. And Porras says she's confident she can take the seat for the Democrats.
"I believe firmly that by bringing people together and standing up for the values enshrined in our Constitution that we will win next year."