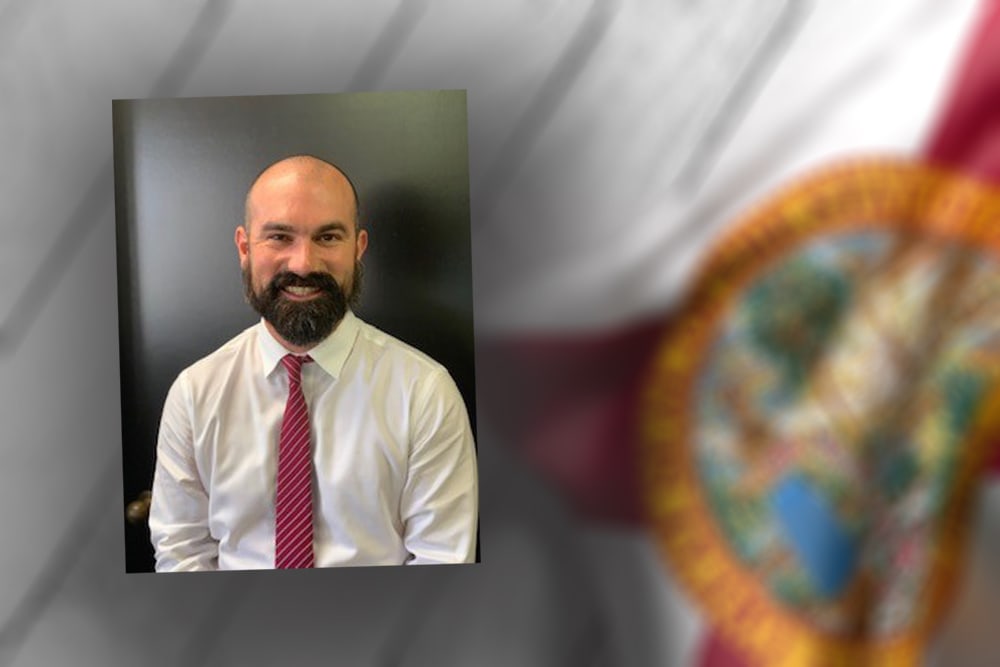 Davis is the former Chief Technology Officer for the Florida Department of Corrections.
PinPoint Results has added another advocate to its team.
The lobbying firm announced Monday that Don Davis has been hired as a senior associate.
Before joining the firm, Davis held several high-level information technology positions, including serving as the Chief Technology Officer for the Florida Department of Corrections.
He has also worked as the Chief Information Officer for Florida Virtual School, where he was responsible for leading technology policy, procurement and operations in support of the organization.
PinPoint Results partner Tanya Jackson said Davis "will focus solely on our technology practice assisting our technology clients on helping state government function better, faster and cheaper."
He is the second major hire for PinPoint Results in the past year. In December, the lobbying firm brought on Jo Morris, who previously worked as the Legislative Affairs Director for the Department of Business and Professional Regulation.
PinPoint Results represents dozens of principals in the Legislature and the executive branch, many of them in the health care industry.
Among their clientele are Aspire Health Partners, the Florida Council on Aging, Independent Living Systems, SEIU 1199 United Health Care Workers.
The firm also represents several tech companies that stand to benefit from Davis' experience in the industry, including WellSky, Citrix, DocuSign, Infor, Presidio and Turbonomic.
Davis joins a team that already includes Jackson, Robert Beck, Bryan Cherry, Marti Coley Eubanks and Jo Morris.
According to his bio, "Davis is actively engaged within the Tallahassee cycling community and regularly serves as a volunteer assisting in route planning and coordination for various local cycling events.
"When not cycling or racing he prefers relaxing at his home with his wife Megan and son along with their two miniature schnauzers."