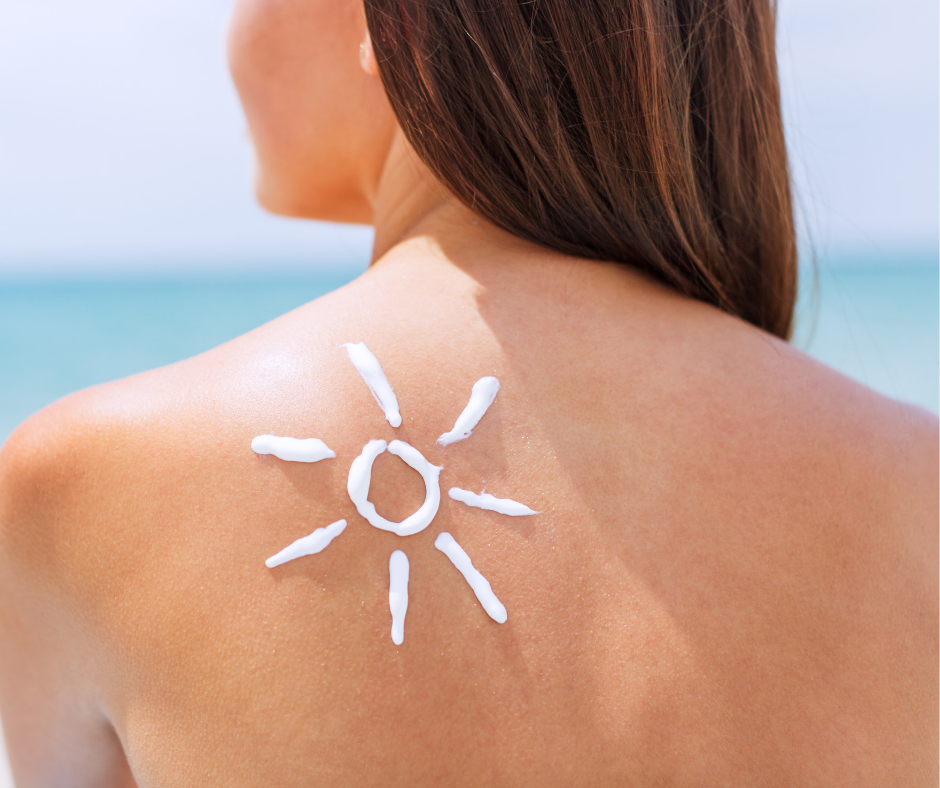 Wear sunscreen, says a House panel.
A House panel Wednesday cleared legislation poised to end local bans on sunscreen sales.
The House Health Quality Subcommittee moved HB 113, which would protect consumer rights to buy suntan lotion and related products.
The 8-5 vote fell largely on partisan lines in the Republican-majority committee.
The bill is a response to Key West banning sunscreen sales earlier this year, due to the effects of component ingredients oxybenzone and octinoxate on the largest coral reef on the continent.
Despite passionate advocacy from environmental activists, the Republican majority carried the day. Rep. Spencer Roach, a North Fort Myers Republican carrying the House version, said this would "expressly preempt" local bans.
"The bill will have the immediate effect of preempting" the Key West ordinance, Roach said. "It will also serve to prevent future bans.
Stuart and Miami Beach have mulled similar bans, Roach added. The Ranking Member, state Rep. Richard Stark, questioned the need for the bill, however.
"Bans like this can catch on," Roach said, citing an "emotional appeal" behind such legislation. He noted momentum to ban related makeup products as well in South Florida.
"Miami would be a far less attractive place without makeup," Roach quipped, drawing scattered laughter from pockets of a full committee room.
Rep. Carlos G. Smith, an Orlando Democrat, noted alleged effects on coral reefs from sunscreens. But Roach countered that "it's a theory. There's no conclusive scientific data."
Roach said that there simply wasn't enough oxybenzone and octinoxate in sunscreens to cause these issues. Besides, the chemicals are found elsewhere, including "leeching plastics."
"There is no hard scientific evidence linking sunscreen to the death of coral reefs," Roach said, before painting a stark case against melanoma.
Visitors to Monroe County, Roach added, deserve the protection that only sunscreen can afford them.
"Skin cancer and melanoma kills," the Representative noted. "If we're going to ban a life-saving anti-cancer product, we can't do it on hypothesis."
The Florida Chamber was among the supportive parties; the Sierra Club and Surfrider Foundation, meanwhile, opposed the bill under consideration.
A representative of the city of Key West, meanwhile, defended the municipality's right to take action.
This bill has two more committee stops before reaching the House floor. The Senate version of the bill, carried by Fleming Island Republican Sen. Rob Bradley, is moving through committees also.
While Smith held out hope that this could get vetoed (if passed) as the moratorium on plastic bans did earlier this year, Gov. Ron DeSantis of course will have the final say.