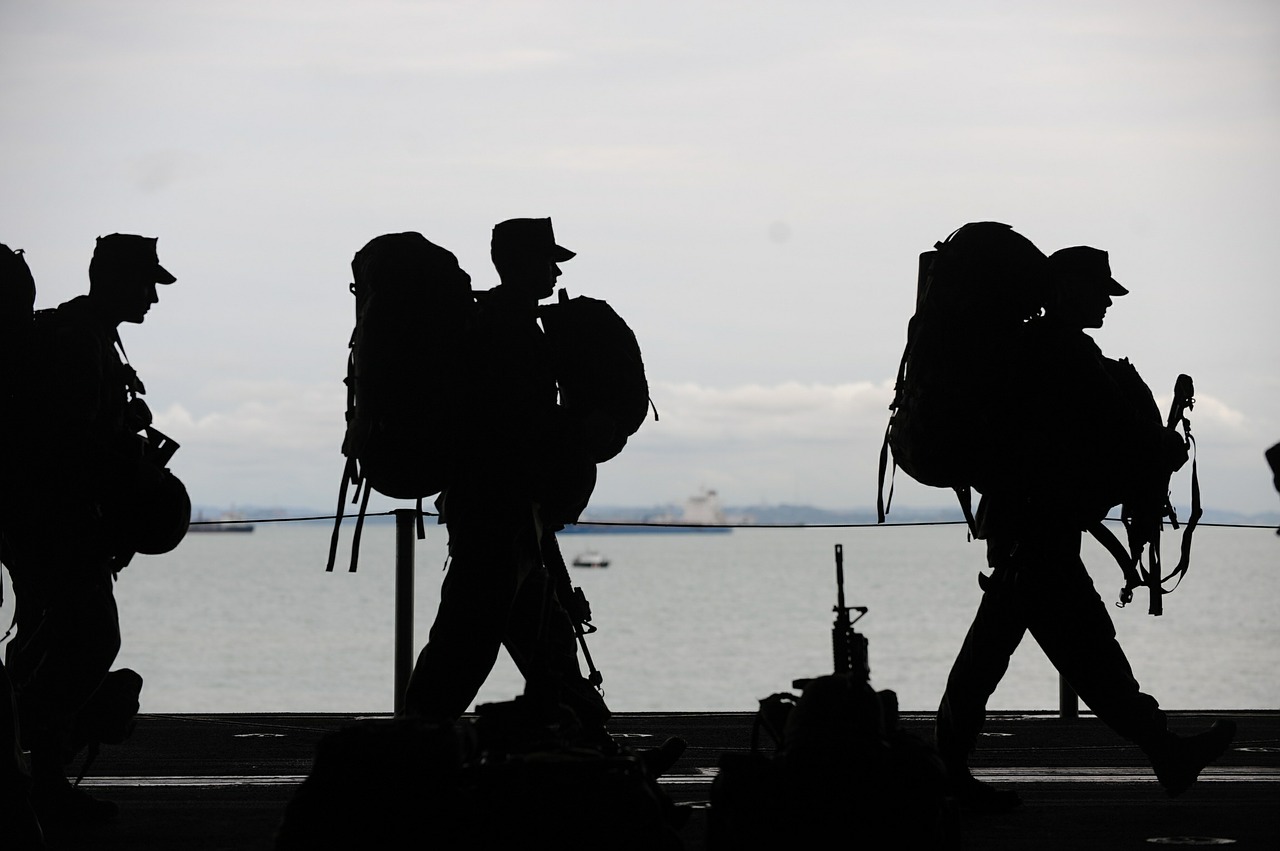 The bill unanimously sailed through the first of three committee stops.
The House Local, Federal & Veterans Affairs Subcommittee unanimously approved a bill Wednesday that would amend a law making it illegal to misrepresent oneself as a member of the military.
GOP State Reps. Bryan Avila of Miami Springs and Anthony Sabatini of Howey-in-the-Hills are co-sponsoring the bill (HB 205).
Florida law already makes it illegal for a person to either misrepresent himself or herself as a member of the military or wear "the uniform of or any medal or insignia authorized for use by members or veterans of the United States Air Force, United States Army, United States Coast Guard, United States Marine Corps, United States Navy, or the National Guard which he or she is not authorized to wear."
But those actions are only barred if the person is doing so while "soliciting for charitable contributions or for the purpose of material gain."
The bill from Avila and Sabitini would also make those actions illegal by clarifying the line about a "material gain," ensuring it applies to those running for political office or applying for a job.
An amendment adopted Wednesday would now change the law's language to ban so-called "stolen valor" incidents by an individual "while soliciting for charitable contributions or for the purpose of material gain, including but not limited to obtaining employment or public office resulting in receiving compensation" (emphasis added).
Those who violate the law would be guilty of a third-degree felony.
Both Avila and Sabatini are members of the Florida National Guard. Sabatini was on hand to present the bill Wednesday.
"House Bill 205 is really (just) a slight adjustment of a very good and important law," Sabatini said. "This specific language basically just brings to life what the statute should have done. It puts (in) more teeth."
He also addressed concerns regarding the law's limitation of individuals' First Amendment rights to free speech.
"We want to protect the constitution. We want to protect the First Amendment," Sabatini said. "At the same time, we want to prevent harm in society … and I think that's what abuse of someone's military record does.
"And so I'm very open to suggestions on making sure that this bill is as tailored as possible to do that exact thing."