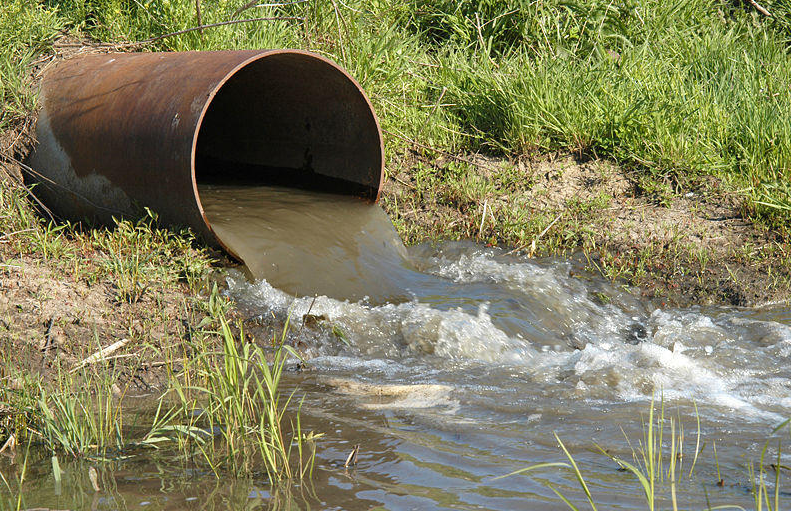 The utility is exploring a sale, but wants state money.
The 2020 Legislative Session will feature an ambitious Jacksonville ask with interesting timing.
On Thursday, state Rep. Wyman Duggan filed an appropriations request for $25 million from the Department of Environmental Protection to help JEA with water reclamation.
The filing appeared Friday as HB 2903.
JEA is Jacksonville's municipally-owned utility, which is currently soliciting bids for sale.
The "JEA H20 Purified Water Project" would require $2 million for design and an additional $23 million for construction, per the appropriations form.
As represented on the form, the reclaimed water is contemplated for "agricultural purposes," to "reduce aquifer impacts" and preserve drinking water.
The request contemplates a $40,000,000 local match. (A draft version, which had $400,000 as the match, was in error).
This request comes as JEA sale talk has been central to Jacksonville's civic discourse for nearly two years, as the City Council gears up for a potential sale of the utility.
Polling released Thursday shows voters less than sold.
That's the attitude a majority of poll respondents have about JEA. 59 percent of those polled (and 63 percent of Republicans) don't want to sell the utility, either in full or as component parts (water, sewer, et al).
The majority of poll respondents (51 percent) don't know what a good asking price would be.
Zahn, meanwhile, is 17 points underwater (30 percent favorable, 47 percent unfavorable).
Jacksonville Mayor Lenny Curry, a key driver of the discussion of a sale, has suggested a $3 billion net could make the city "debt free."
Sixteen bids were received by the utility Monday with Florida Power & Light, Duke Energy, Emera and others making bids for the electricity service, while French water company Veolia is seeking the water side of the utility.
These bids will be considered in March, roughly around the time the Legislative Session gets interesting.
Lawmakers, in that context, may wonder why $25 million of public money should go to a utility that has put itself on the sales block, potentially benefitting whoever the highest bidder may be.