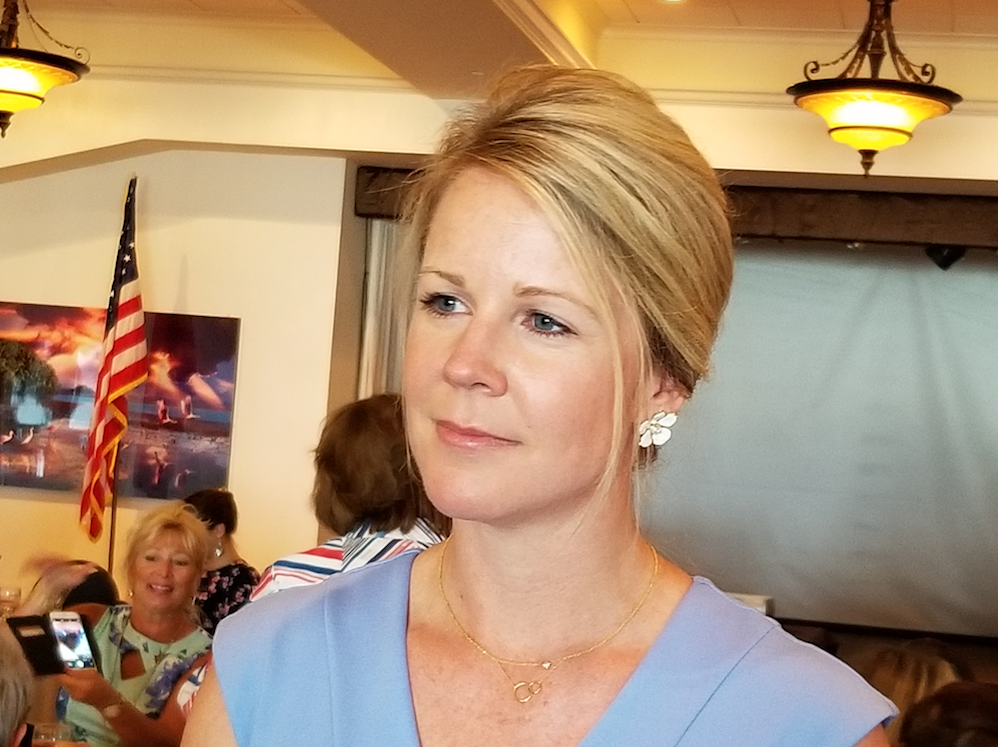 She now has a political committee boasting six figures.
Fort Myers Republican Jenna Persons now sits on a cool quarter million dollars for an open state House race.
That's thanks in part to Persons raising over $170,000 for her campaign since she announced in February. But on top of campaign cash, a new political committee chaired by Persons – Conservative Legacy Fund – raised $100,000 in October.
"I couldn't be more grateful for the overwhelming support from hardworking people across Southwest Florida," Persons said. "We have tremendous opportunities in front of us, and I can't wait to be a part of the incredibly talented team in Tallahassee working to balance the budget, cut taxes, and grow our economy.
"I will continue to build upon the conservative foundation that has made our state the greatest in the nation to live, work and build a family."
Persons faces philanthropist Roger Lolly in the Republican primary for House District 78. Lolly hasn't posted October figures but had raised $23,225 through September.
Democrat Shawn Michael Williams through September had raised $4,981.
The candidates are running for an open seat. State Rep. Heather Fitzenhagen, a Fort Myers Republican, cannot seek another term because of term limits.
Persons, who has previously run for mayor of Fort Myers, has been active in Southwest Florida politics.
She has proven herself so far to be a prolific fundraiser. And with the introduction of the political committee, she will have extra firepower in the mid-sized Fort Myers media market.
Persons has held a couple of high-profile fundraisers for her campaign, including a June event. She opened her campaign with a six-figure haul last February, and has turned to ties both in Tallahassee and in the greater Fort Myers area.
The district leans Republican. Fitzenhagen in 2018 won her fourth term in the House with 59 percent of the vote over Democrat Parisima Taeb.