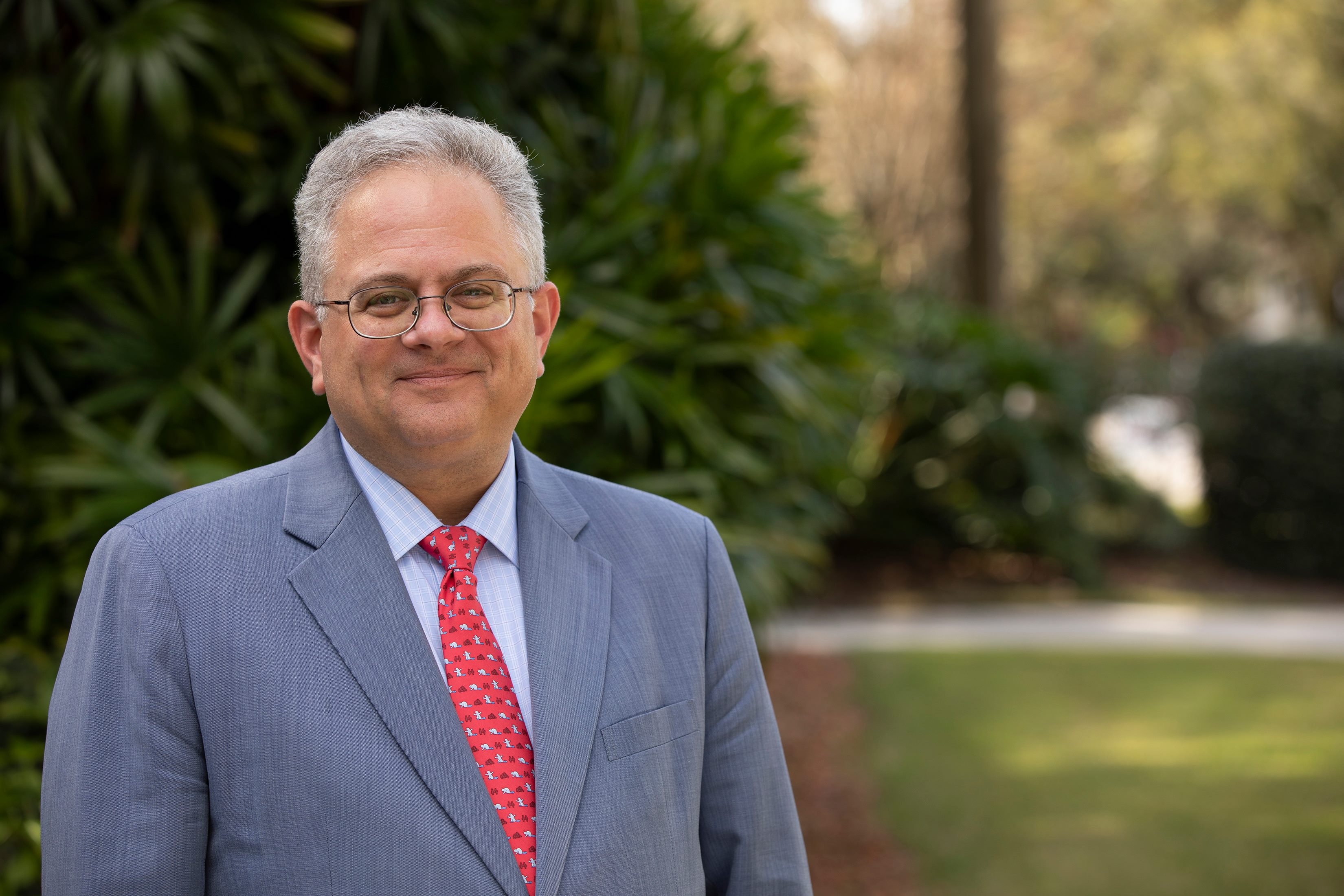 Cohen raised more than $40,000 right out of the gate.
Former Tampa City Council member Harry Cohen raised more than $40,000 since announcing he was running for Hillsborough County Commission at the beginning of October, he said Tuesday.
Cohen is running for the District 1 seat currently held by Republican Sandy Murman who is leaving the seat due to term limits.
Cohen, a Democrat, faces South Tampa business leader Jen McDonald who has been running for the seat since last April.
Cohen raised more in one month than McDonald raised in more than a year. McDonald has not posted October fundraising totals yet — they're not due until the end of Tuesday — but as of the end of September she had raised just $16,460.
Cohen's itemized campaign finance report is not yet available.
Cohen also announced Tuesday details about his first official campaign event Nov. 19. Cohen has assembled a host committee with more than 90 elected and former elected officials and community leaders.
That committee includes Cohen's former foe, Tampa Mayor Jane Castor, as well as former Mayor Bob Buckhorn.
Supporters also include former Mayors Sandy Freedman and Dick Greco, former Chief Judges Dennis Alvarez and Manuel Menedez Jr., Hillsborough County Sheriff Chad Chronister, who is a Republican and Hillsborough County Clerk of the Court Pat Frank. The list also includes Hillsborough County Public Defender Julianne Holt, Hillsborough County Commission Chair Les Miller and former University of South Florida President Betty Castor.
"I'm tremendously grateful to have such a wide breadth of support from so many across the community. This is proof that people are responding to our campaign's positive message and clear vision for the future of Hillsborough County," Cohen said.
"That means improving quality of life through responsible governance, enhancing our transportation infrastructure while reducing traffic and congestion, promoting innovative solutions to make housing more affordable, promoting civility in the political process, and directly confronting the very real threats of sea-level rise and flooding.  I can't wait to get to work."
Hillsborough County Commission District 1 includes South Tampa, Davis Islands, parts of downtown Tampa, the Port of Tampa, MacDill Air Force Base, Apollo Beach, Ruskin, and several municipalities in the Northwest portion of Hillsborough County including Town'n Country, Odessa and Keystone.  The district includes almost the entire coast of Tampa Bay.
In addition to his eight years serving on Tampa City Council, Cohen has also served on the boards of the Hillsborough County Metropolitan Planning Organization, the Hillsborough Public Safety Coordinating Council, the Straz Center for the Performing Arts, and the Florida Aquarium. Cohen also served as co-chair of Castor's transition advisory team.
Last year Cohen finished third in a crowded race for Mayor, a race Castor ultimately won.
One Republican has filed for Murman's seat. Scott Levinson entered the race last week, which means he won't file his first financial report until December.