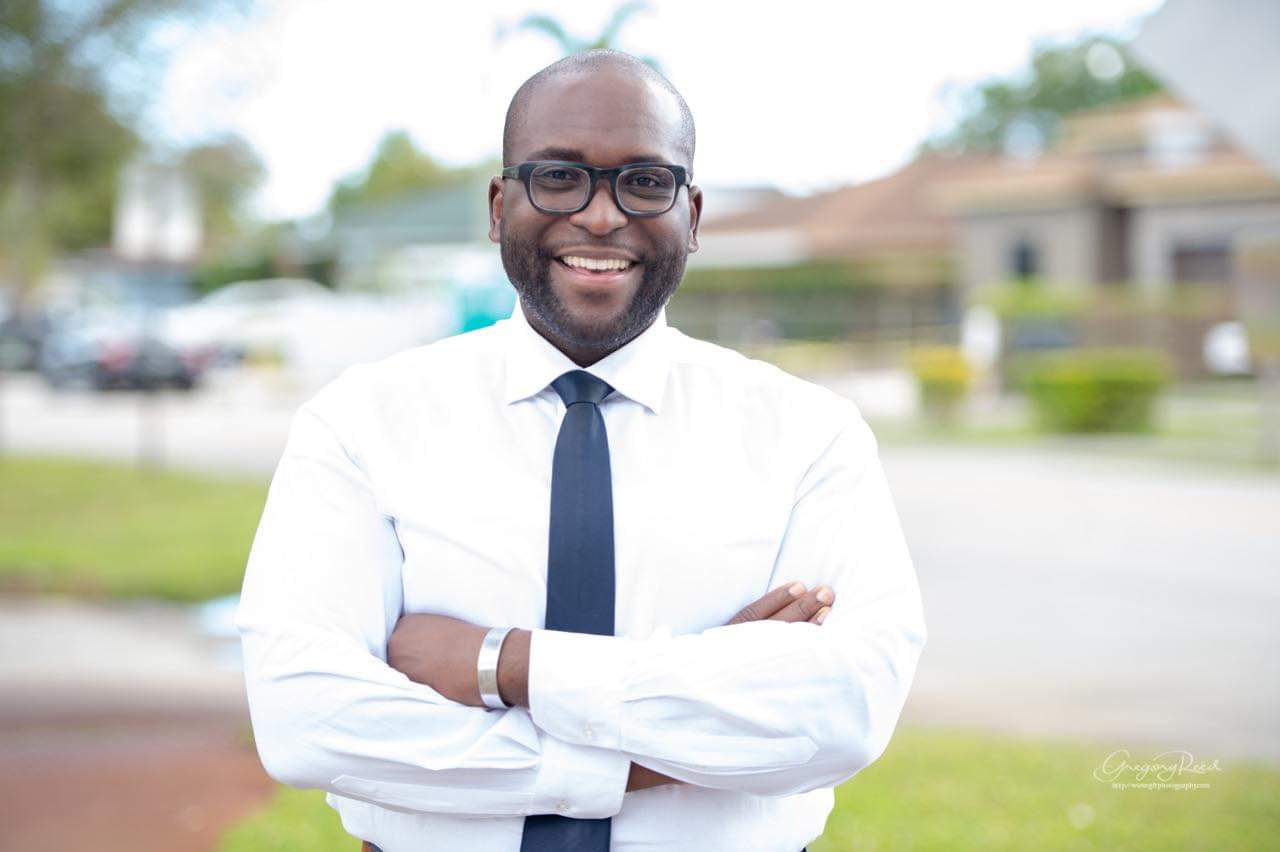 That follows a September where Jones pulled in nearly $50K.
Democratic state Rep. Shevrin Jones, who is seeking a move to the Senate in 2020, raised nearly $38,000 in October according to the newest filings with the Division of Elections.
That's likely good enough for Jones to once again be the top monthly fundraiser in the contest for Senate District 35.
During October, Jones brought in more than $31,000 to his campaign and added another $6,5000 to his political committee, Florida Strong Finish.
Several of those contributions were from the medical field. Jones courted $1,000 contributions from the Florida Academy of Physician Assistants PAC, the Florida Family Medicine PAC and the Florida Medical Association PAC. He also saw a $500 contribution each from the Florida Psychiatric Society PAC and the Florida Osteopathic Medical Association PAC.
The fundraising numbers for former state Sen. Daphne Campbell were not yet available as of this posting. Campbell lost her seat in Senate District 38 in 2018 and is now joining Jones in pursuing the Democratic nomination in SD 35.
But the candidates who have filed their October reports show numbers well below the mark set by Jones. Campbell has lagged well behind Jones as well in recent months. Should that trend continue once her October numbers are posted, that will make Jones the highest monthly fundraiser in the race for the fourth straight month.
Jones also pulled in nearly $50,000 in September. He's collected more than $160,000 through his campaign thus far. His political committee has added more than $77,000 this cycle as well. After expenditures, Jones has more than $90,000 still on hand.
Jones is term-limited in the House in 2020.
The latest reports show Miami Gardens City Councilman Erhabor Ighodaro raised more than $5,600 during the month of October. That gives him nearly $50,000 raised so far, with nearly $45,000 remaining.
Ighodaro is also seeking the Democratic nomination. The remaining two candidates, former Rep. Cynthia Stafford and former firefighter Wilbur Harbin, were near-non-entities in the month. Stafford raised just $150 while Harbin showed $0 in outside contributions.
The lone Republican in the race, serial candidate Josue Larose, also reported no money raised.
SD 35 covers parts of Broward and Miami-Dade counties including Miramar, West Park and Miami Gardens. Current state Sen. Oscar Braynon II is term-limited.
State political candidates and committees faced a Tuesday deadline for filing reports showing finance activity through Oct. 31.