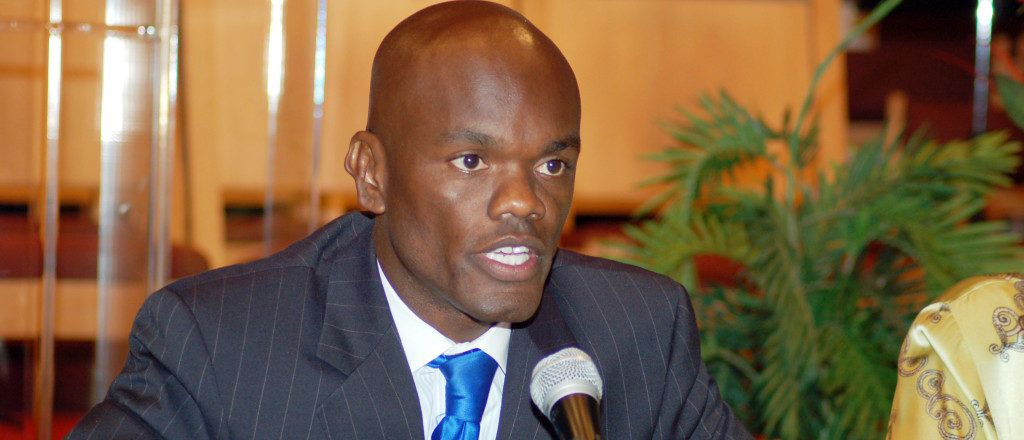 He beat out attorney Marlon Hill, who added more than $40,000 last month.
Kionne McGhee's team says he raised another $60,000 in October as he seeks the District 9 seat on the Miami-Dade County Commission.
McGhee, who currently serves as the House Democratic Leader, is term-limited. That's led him to seek the seat of outgoing District 9 Commissioner Dennis Moss, who is subject to the county's new term-limit system.
Moss endorsed McGhee in February, prior to McGhee's filing.
McGhee's October reports show he brought in more than $46,000 to his campaign. His political committee, Words Matter, added another $14,000, according to McGhee's campaign. The filing on the Division of Elections website shows just $5,000 raised by the committee. But the campaign says that number was underreported and it is looking to file an update.
But even the $46,000 itself is enough to top the remainder of the field.
"Throughout the district, our volunteers, supporters, and myself are talking about the core issues," McGhee said in explaining his fundraising proclivity.
Attorney Marlon Hill also had a strong October showing, adding more than $40,000 during the month. But that still wasn't enough to beat out McGhee.
Still, Hill has shown to be a formidable fundraiser. He's added more than $195,000 since February. That hasn't kept pace with McGhee, who has topped $320,000 between his campaign and political committee. But Hill has managed an impressive haul nonetheless.
McGhee represents House District 117 and has served in the House since 2012.
Also competing for the District 9 seat are pastor and former county aide Mark Coats, South Bay Community Council member Johnny Farias and Homestead Councilman Elvis Maldonado.
Maldonado added more than $24,000 in October in his first fundraising report filed in the contest. Coats lagged behind, showing just $1,500 in contributions.
The numbers for Farias were not available as of Tuesday afternoon. Candidates and committees face a Tuesday deadline for filing reports showing finance activity through Oct. 31.