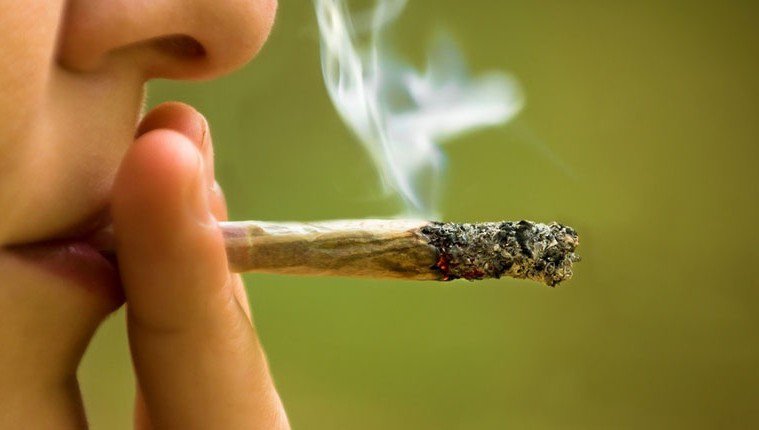 The ballot language is ready for its first review.
A group pushing a ballot initiative aimed at legalizing adult-use cannabis – and backed by big money medical marijuana concerns – gathered enough signatures to qualify the measure for judicial review, a first step in getting the measure on the 2020 ballot.
Make It Legal Florida collected more than 77,000 petitions, which were verified by county Supervisor of Elections offices across the state. That exceeds the 76,632 threshold for judicial review for a proposed state constitutional amendment.
"We are overwhelmed by the support the Make it Legal Florida effort has received around the state from Florida voters who believe adults should have access to regulated cannabis products," Make it Legal Florida Chair Nick Hansen said in a statement.
"We are continuing to deliver signatures for validation, and we are confident we will meet the deadline for Florida's 2020 ballot."
Under Make It Legal Florida's proposal, adults 21 or older would be able to use marijuana but will only be able to buy it from a licensed medical marijuana seller, termed "medical marijuana treatment centers" (MMTCs) in state law.
The proposal is attractive to cannabis companies because it would expand their market in Florida beyond the medical realm. Two companies, MedMen and Parallel, formerly known as Surterra Wellness, have put more than $1 million each into the Make It Legal campaign.
The group started collecting petition signatures in September, making its petition drive a hurried effort. Another ballot initiative seeking to raise the state's minimum wage gradually to $15 an hour began soliciting signatures last January.
Now that Make It Legal Florida has the required signatures to move forward with judicial review, the matter will head to State Attorney Ashley Moody, who will review it before sending it to the Supreme Court for a legal opinion on the proposed ballot language.
Moody could oppose the measure, which she did with another cannabis effort, Sensible Florida, arguing its ballot language was too long.
Cannabis is still a federal Schedule 1 substance and illegal under federal law, but several states have passed adult-use cannabis laws.
A 2016 constitutional amendment authorizing medicinal cannabis in the state was approved by 71 percent of voters. Patients who qualify can get cannabis from an MMTC with a recommendation from an approved doctor.
The petition drive appears to be working with the number of petition signatures nearly doubling in a little over a week. Make it Legal Florida needs 766,200 verified signatures by Feb. 1, 2020, in order to appear on the ballot.