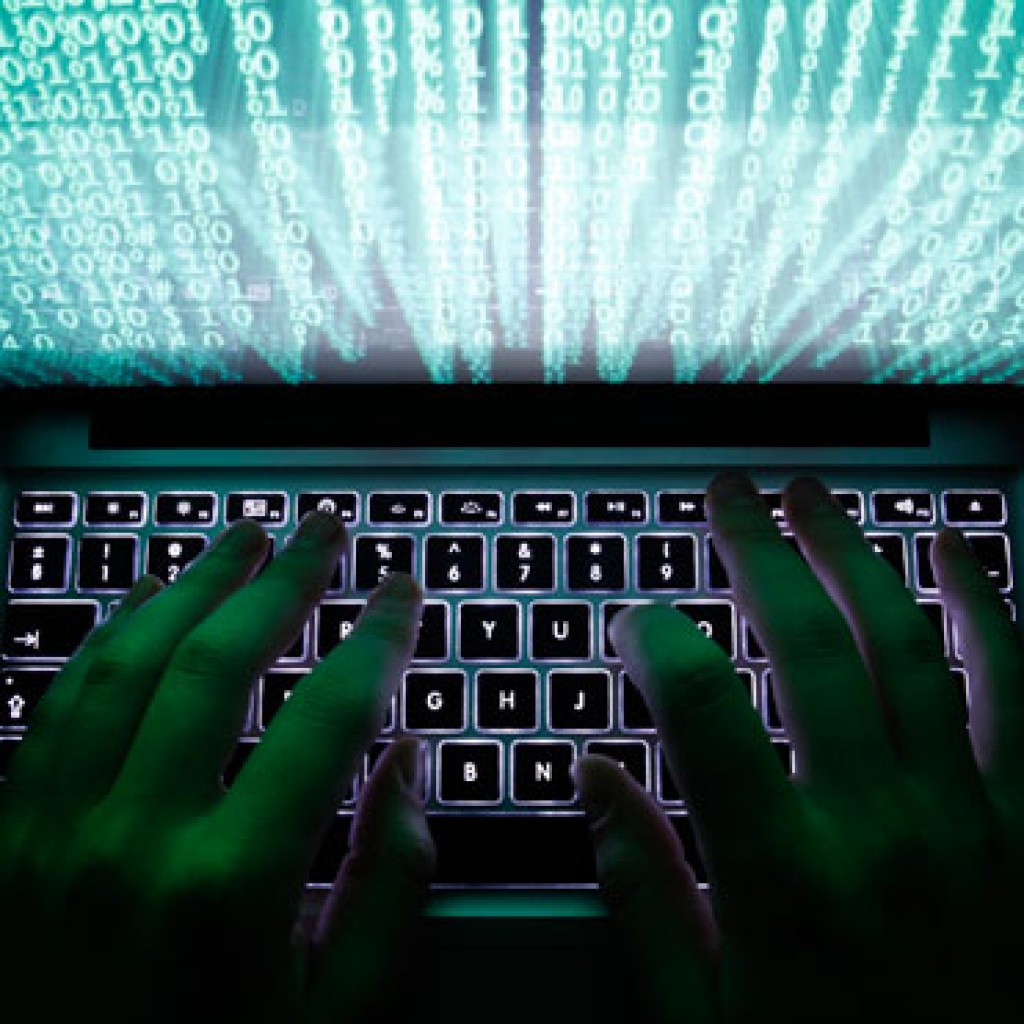 The bills hand $475,000 to Pasco County for cybersecurity research and nearly $10 million for statewide fire station projects.
Cybersecurity and power grid safety research took the front seat Wednesday in a House budget committee, which advanced the project and a series of fire station improvements.
Land O' Lakes Republican Rep. Ardian Zika's bill (HB 2081) would fund a cybersecurity and electric grid review by the state's upcoming Forensic Institute for Research, Security, and Tactics, an effort to combat future attacks.
"We are in the midst of a cyber war," Zika told the committee. "We must be proactive to defend our state, our economy, and bills such as this one put us in a step in the right direction."
The bill would hand $475,000 to the Pasco County Sheriff's Office from the Department of Management Services to fund the research, leading to future guidelines for state facilities.
Without a statewide plan, cities and counties are left to develop their own plans, a growing problem with an increasing number of debilitating cyberattacks.
"Attacks have included shutting down critical infrastructure, requiring law enforcement in some jurisdictions to go without access to computers and critical information they need to respond to calls," Zika said.
Studying cyberattacks and developing strategic responses will not only protect Florida, but will be an investment, according to House Government Operations and Technology Subcommittee Chairman Rep. Jayer Williamson.
"Cyber education is extremely important as we move forward with growing cybersecurity jobs across our state," Williamson, a Milton Republican, said in a statement. "Florida is a prime location for cybersecurity jobs to grow due to our available workforce with retired military staying in our state after their service."
The committee also advanced nearly $10 million worth of fire department construction, repair and improvement across the state. The developments will be considered for the final budget if approved by the Appropriations committee
The projects run the gamut from Sanderson improving its three-person volunteer fire department (HB 2501) to reallocating $1.2 million to a replacement fire station in Plantation that was inadvertently stripped from the project (HB 2223).
Another project is a cancer research and prevention facility in Ocean City (HB 2349) that could double as a housing unit for first responders during hurricane relief efforts.
"One of the great things about our committee is the opportunity to support firefighters and fire stations across the state," Williamson said. "I believe it is vital for the safety and security of Floridians to be served by fire departments with proper equipment and infrastructure."