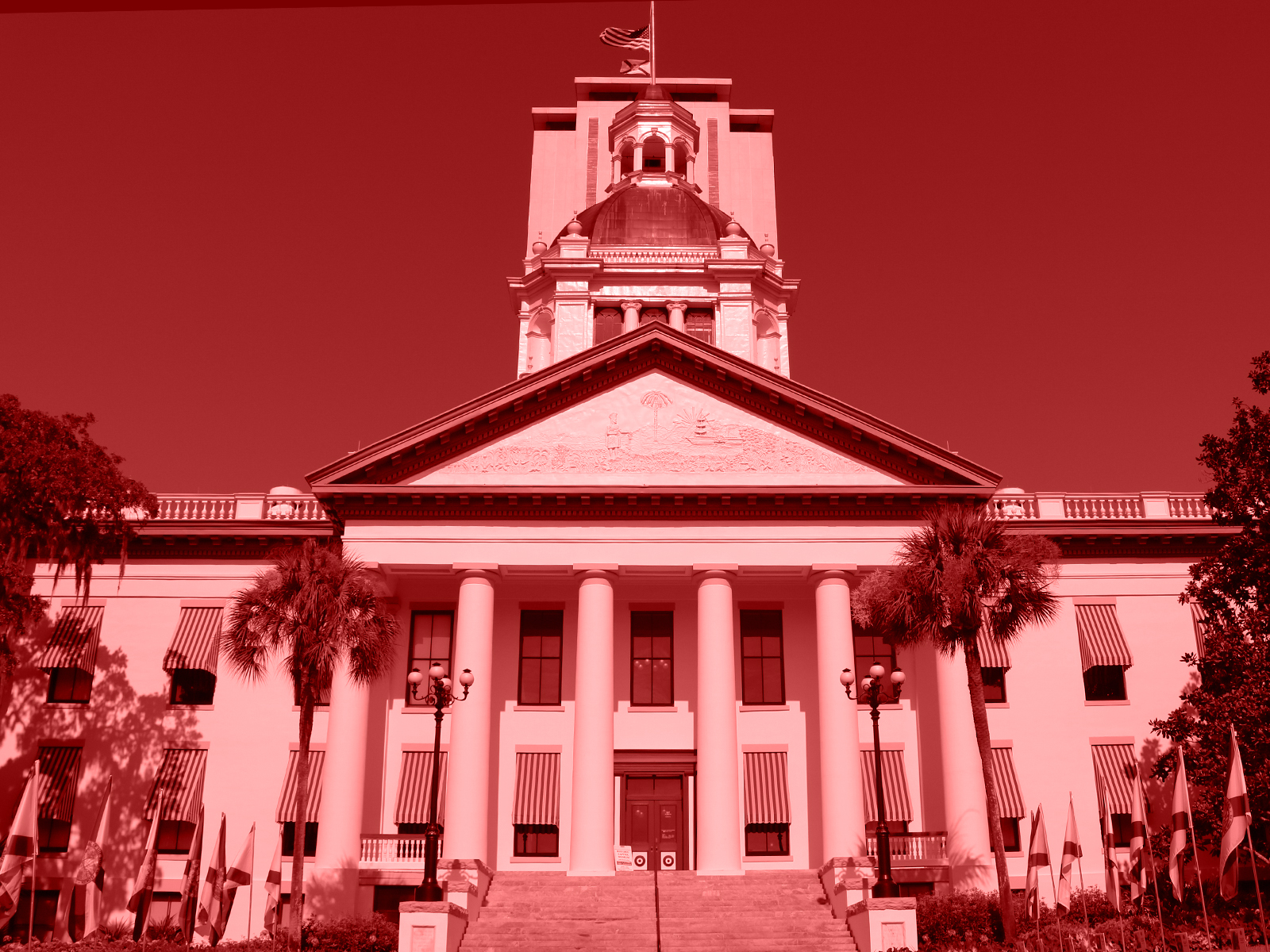 Sixty Days — our daily dispatch from the fourth floor.
The Last 24
Good Wednesday evening. A House panel cleared a bill that would help those who come down with the flu or strep avoid a trip to the doctor. The House Health Quality Subcommittee, meeting in advance of the 2020 Legislative Session, OK'd legislation (HB 389) carried by Rep. Tyler Sirois, a Merritt Island Republican. This isn't the first time such a measure has been pushed.
Not surprisingly, pharmacists' concerns support the idea; doctors' groups are down on it, saying patients should still see them first. But, in a statement, Sirois said that by "giving pharmacists this ability, Floridians of all ages — some uninsured — will benefit from lower costs, more options and reduced exposure to these contagious illnesses … especially in ERs and urgent care where Florida families are already having to deal with other medical care needs." Here's your nightly rundown.
Pay the kids: At a news conference, Sen. Randolph Bracy discussed his bill that would allow football players and other college athletes to profit from endorsements.
Respect for incarcerated: Proposed legislation would clarify the basic rights of Florida inmates, including housing needs and how to qualify for early medical release.
Mo' money: The House Agriculture & Natural Resources Appropriations Subcommittee approved 20 local appropriations during a meeting.
Swings and slides? On Matt Willhite's wish list: A playground for children with disabilities.
Helping those in need: Two Democrats — Tampa Sen. Janet Cruz and Miami Rep. Nicholas X. Duran — want insulin copays capped at $100 a month.
Pot pressure: A group pushing a ballot initiative aimed at legalizing adult-use cannabis gathered enough signatures to qualify the measure for judicial review.
Quote of the Day
"It has nothing to do with you accidentally hitting a bear with your car." — state Rep. David Smith, a Winter Springs Republican, on his bill to increase penalties for hunting black bears out of season.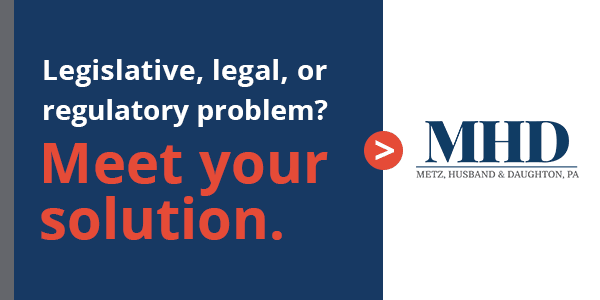 Bill Day's Latest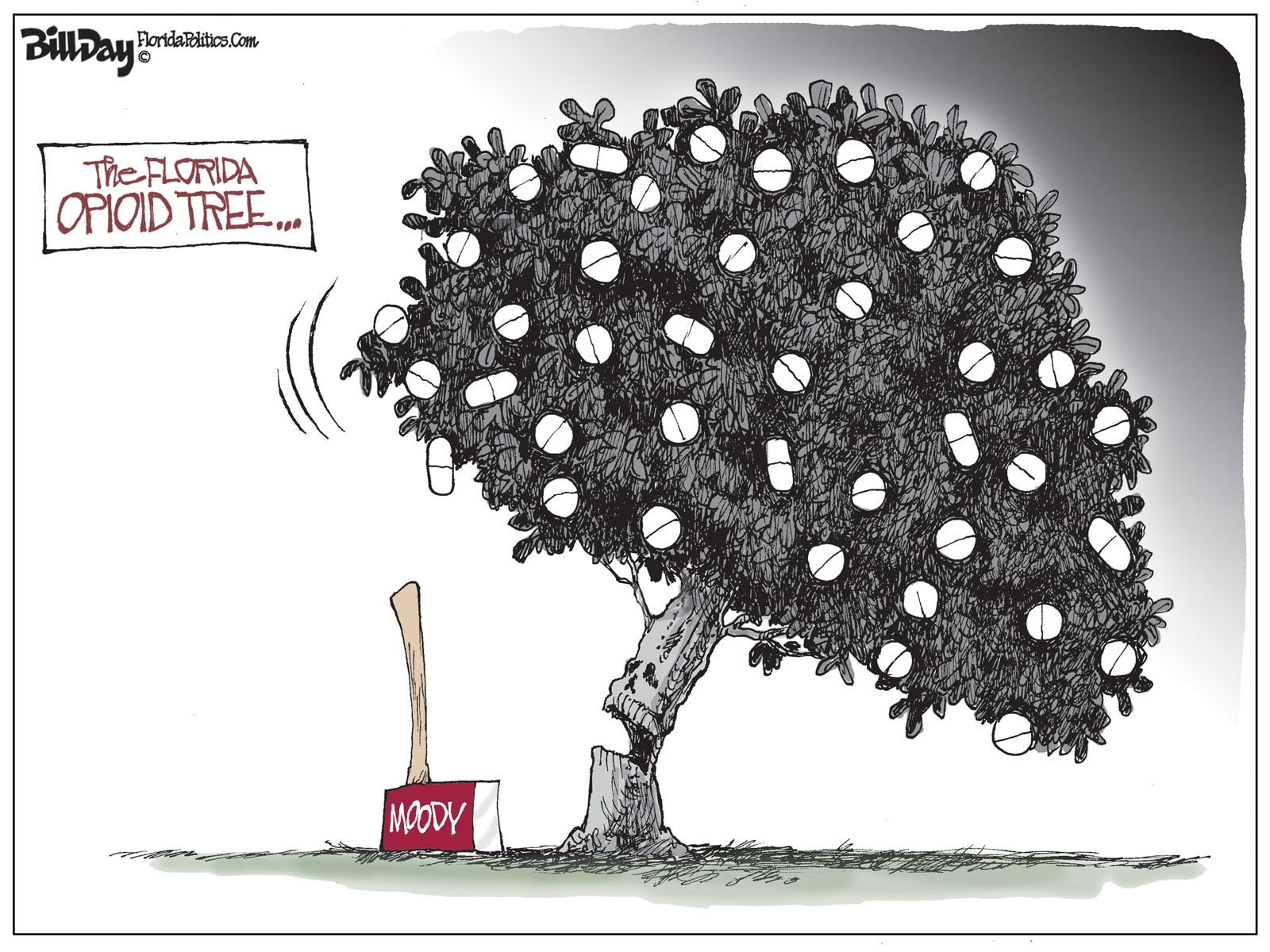 3 Questions
Rep. Adam Hattersley this Saturday plans to host a town hall on minority-owned small business services. The event takes place at 10 a.m. at the Emanuel P. Johnson Recreation Center in his Tampa district, and he'll be joined by Sens. Janet Cruz and Darryl Rouson and Rep. Dianne Hart. So what's he hoping to glean from the event, and what could it mean during the Legislative Session? We spoke with the Democratic lawmaker.
Florida Politics: What information do you hope to gain with this type of a town hall?
Hattersley: We wanted to get small-business owners and local members of the community and learn about the struggles they have with connecting with the correct financial institutions and supports structure to help all businesses. The Florida Small Business Development Center will also be there, and they will help connect with people who want to start a small business as far as getting them some paperwork assistance. We can do a better job of streamlining the process of starting a small business, and while a lot of small Chambers of Commerce do have guides and will help, I'm not sure a lot of people know that, especially among minority business owners. We want to market that and let people know where they can get help. There are plenty of financial institutes that have programs. Several financial institutions have grants set aside specifically to help minority-owned businesses. A lot of the programs are available, and it's just getting the information out.
FP: What are your other priorities heading into the 2020 session, your last since you are running for Congress?
Hattersley: I am only one of three veterans in the Democratic caucus, so I took leadership in a number of veterans' issues. A couple of issues I am working with Republican sponsors, like veterans' suicide prevention and mental health. There's a higher education bill, and I also want to get veterans training and experience they need. I just want to get those passed because they are good policy, and I don't need my name at the top as the main sponsor. I have filed Lincoln's Law to expend Florida's definition of developmental disabilities for children. We have a very limited and narrow list, one of the most narrow in the country.
You pressed last year to make sure a tax exemption for first responders covers those moving in from out of state, but it didn't pass. Will that problem be addressed this Session?
Hattersley: That was the first bill we filed this year. This time it will be identical to Sen. David Simmons' bill in the Senate. We need to correct the statute to offer this exemption to 100% of disabled emergency responders, as was intended. This was a constitutional amendment passed by 80% of voters. So that needs to get done.

Lobby Up
Tampa Sen. Janet Cruz and Miami Rep. Nicholas Duran have filed bills for the 2020 Legislative Session that would set a $100-a-month cap on insulin copays.
The Democratic lawmakers' proposal faces an uphill battle in the GOP-controlled Legislature, but they have at least one ally on their side: The American Diabetes Association.
Representatives of the association turned out in full force at The Capitol Wednesday, coinciding with a news conference held by Cruz and Duran.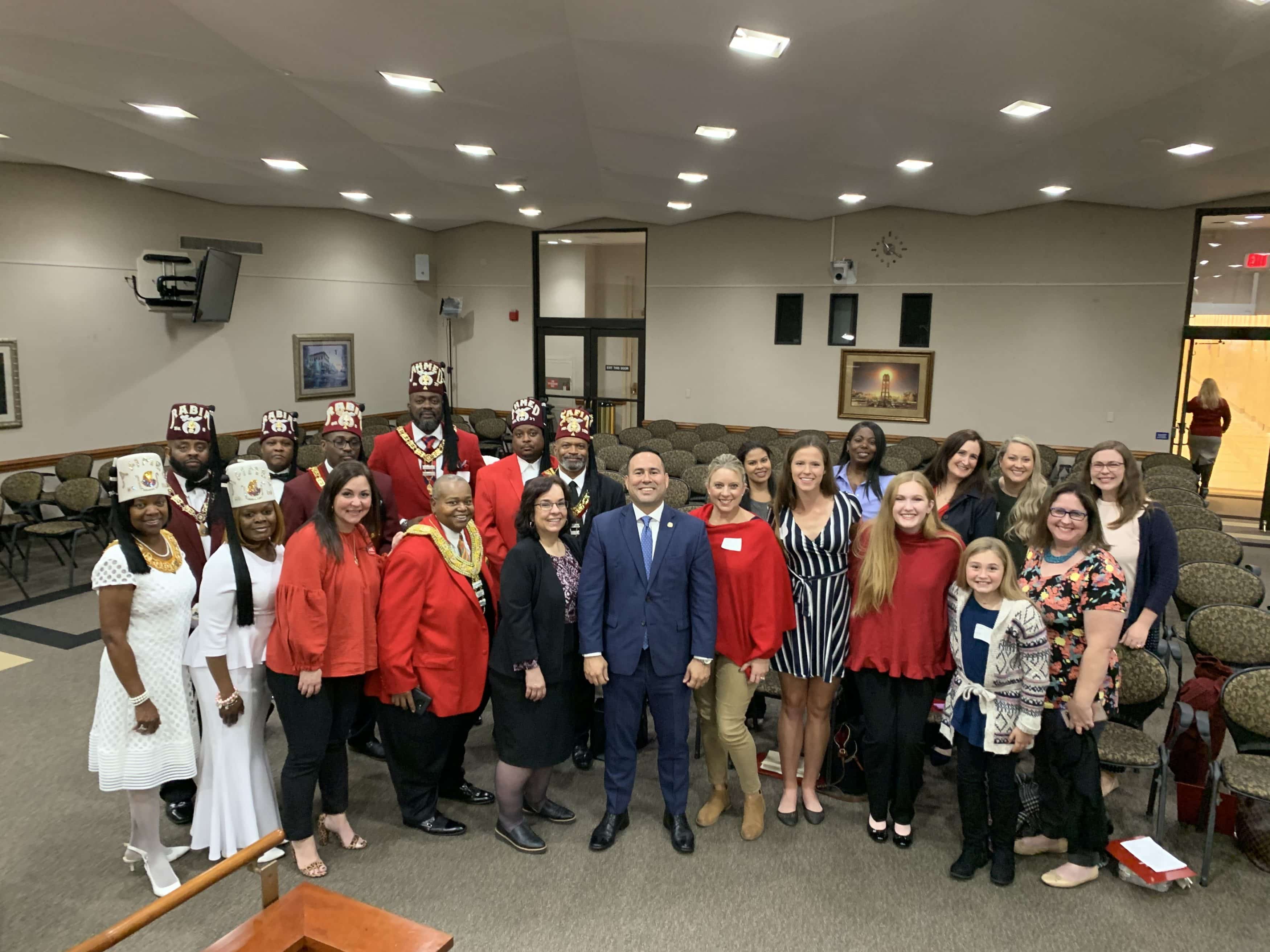 The advocates were able to meet with several lawmakers and make a case for the cap. Word is, some influential Republicans might just let the bill get heard in committee.
Those meetings were facilitated by the team at Liberty Partners of Tallahassee, which recently signed a lobbying contract with the American Diabetes Association.
"They reached out to us because of our work with the American Association of Diabetes Educators and we agreed to help them arrange the Capitol visit," Liberty Partners President Jennifer Green said. "They've got some really compelling stories about patients with both Type 1 and Type 2 diabetes."
One of those stories: A 17-year-old who recently told his parents that being able to pay for his own insulin was his sole consideration in what college degree he would pursue.
"It's one of those clients — we all know someone who has been affected by diabetes," Green said.
Breakthrough Insights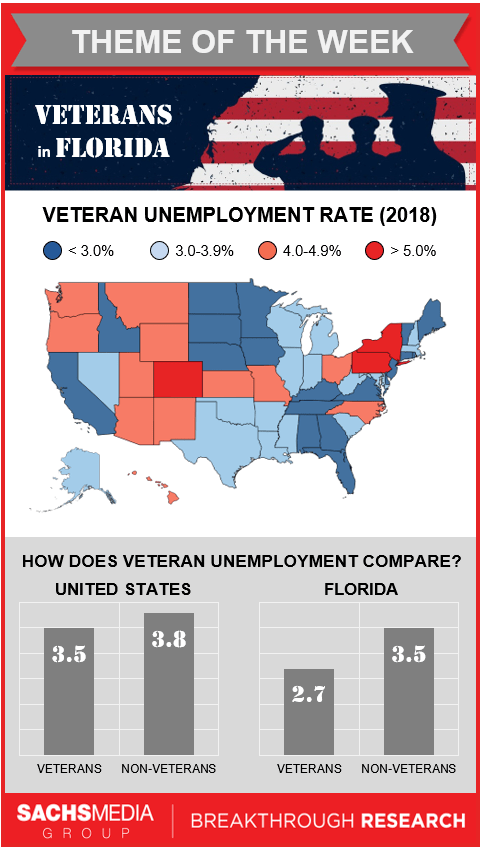 The Next 24
(Unless otherwise noted, all locations are in the Capitol Complex.)
A "Florida Recycles Week" news conference will be held. The Department of Environmental Protection and the Florida Recycling Partnership will present awards to companies and organizations in recognition of recycling efforts. That's at 12:30 p.m., 4th-Floor Rotunda.
The deadline for lobbying concerns to report compensation for the third quarter (July 1-Sept. 30) is 11:59 p.m.
Also, the following committees will meet:
— House Civil Justice Subcommittee, 9 a.m., 404 House Office Building. On the agenda: A bill that would repeal the Constitution Revision Commission.
— House PreK-12 Appropriations Subcommittee, 9 a.m., 102 House Office Building. On the agenda: A presentation on the Department of Education's implementation of mental health awareness and assistance training for FY 2018-19 and FY 2019-20.
 — Joint Legislative Auditing Committee, 1:30 p.m., 306 House Office Building. On the agenda: Consideration of a request for an audit of the Florida Commission on Offender Review, submitted by Sen. Jeff Brandes.
Full committee agendas are available on the House and Senate websites.