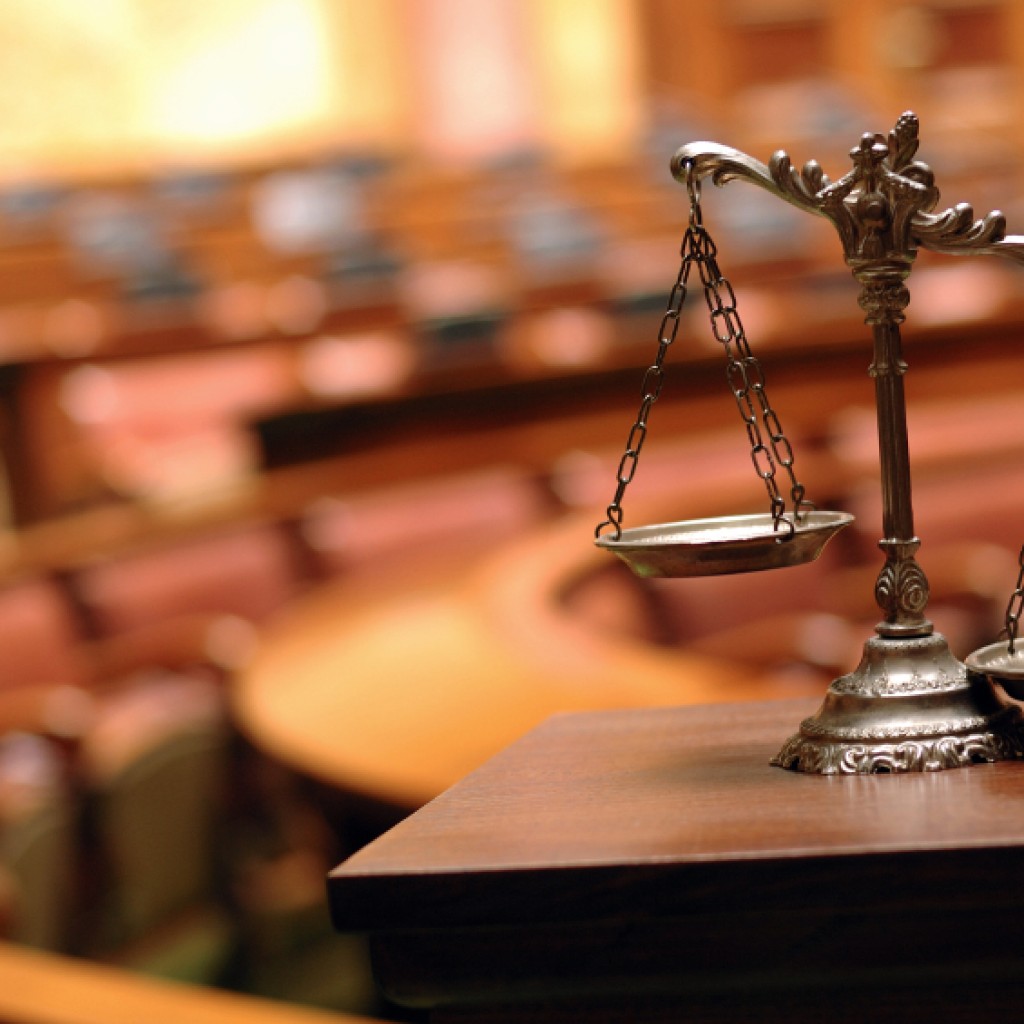 They're new Chief Judge John MacIver's first hires.
Three Tallahassee lawyers have been appointed state administrative law judges for the Division of Administrative Hearings (DOAH), Chief Judge John MacIver said late Wednesday.
The three are his first hires as the DOAH's new director. They are:
— Brittany O'Connor Finkbeiner, an associate at the Dean Mead law firm and a 2008 graduate of Florida Coastal School of Law.
— Jodi-Ann V. Livingstone, Chief Counsel in the Division of Financial Institutions for the Office of Financial Regulation (OFR) and a 2009 graduate of the Florida State University College of Law.
— Brian A. Newman, chairman of the Pennington law firm's administrative law practice group and a 1993 graduate of the Florida State University College of Law.
Administrative law judges (ALJs) — of which MacIver has sole hiring power — can have wide influence. They often "consider cases that impact the entire state of Florida" and can, for example, "hear disputes regarding multi-million dollar contracts issued by state agencies," the Florida Bar Journal has explained.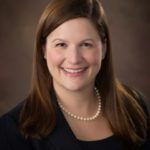 Finkbeiner's practice focuses on property and administrative law, according to her firm bio.
Before going into private practice, she was chief attorney for the Division of Florida Condominiums, Timeshares, and Mobile Homes at the Department of Business and Professional Regulation.
She also was an assistant general counsel at the Department of Economic Opportunity, and a staff attorney for the state Senate Judiciary Committee.
At OFR, Livingstone "oversees compliance, enforcement, and licensing matters involving domestic and international financial services firms and businesses, including banks, trust companies, international banking/trust corporations, and credit unions," her LinkedIn page says.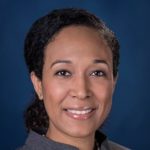 Livingstone also has been a senior attorney in OFR's Division of Securities. Before that, she was an assistant general counsel at the Department of Health.
Newman "practices administrative law before a variety of Florida's state agencies … and regularly advises clients on a wide range of administrative law issues," his firm bio says.
They include "procurement and bid protest proceedings, environmental permitting, formal proceedings before the Division of Administrative Hearings, rulemaking practice and procedure, legislative and regulatory developments affecting health care providers, and insurance rate filings and related proceedings."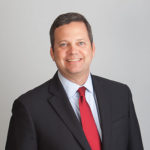 Newman also "is a member of the Executive Council for the Administrative Law Section of the Florida Bar and is a contributing editor to Florida Administrative Practice, a Florida Bar publication."
DOAH judges conduct "evidentiary proceedings, much like non-jury trials, involving disputed issues of fact for state agencies acting in their regulatory capacities," according to the Bar Journal. They also handle challenges to agency rules, teacher terminations and bid protests, among other tasks.
MacIver acted quickly to fill the positions after his own September hiring by Gov. Ron DeSantis and Cabinet members; he had been a deputy general counsel to DeSantis. The vote to hire MacIver was 3-1; Democratic Agriculture Commissioner Nikki Fried voted against his appointment.
DeSantis has made clear his desire for judges "who understand (that) the proper role of the courts is to apply the law and Constitution as written, not to legislate from the bench."
MacIver, a fellow conservative, is president of The Federalist Society's Tallahassee Lawyers Chapter; the organization refers to itself as a "conservative and libertarian intellectual network that extends to all levels of the legal community."
In his interview with DeSantis and the Cabinet, MacIver said his first focus would be on the DOAH hiring process to ensure the right people are selected.
He said he wants to "create a culture" where the legal test is applying the "plain meaning" of laws and the state constitution to executive branch agency actions. Ultimately, agencies should "read the law, follow its plain meaning, and implement it," MacIver said.
The Division of Administrative Hearings is not a part of the judiciary in the state Constitution, but is a creation of a state law known as the Administrative Procedure Act.