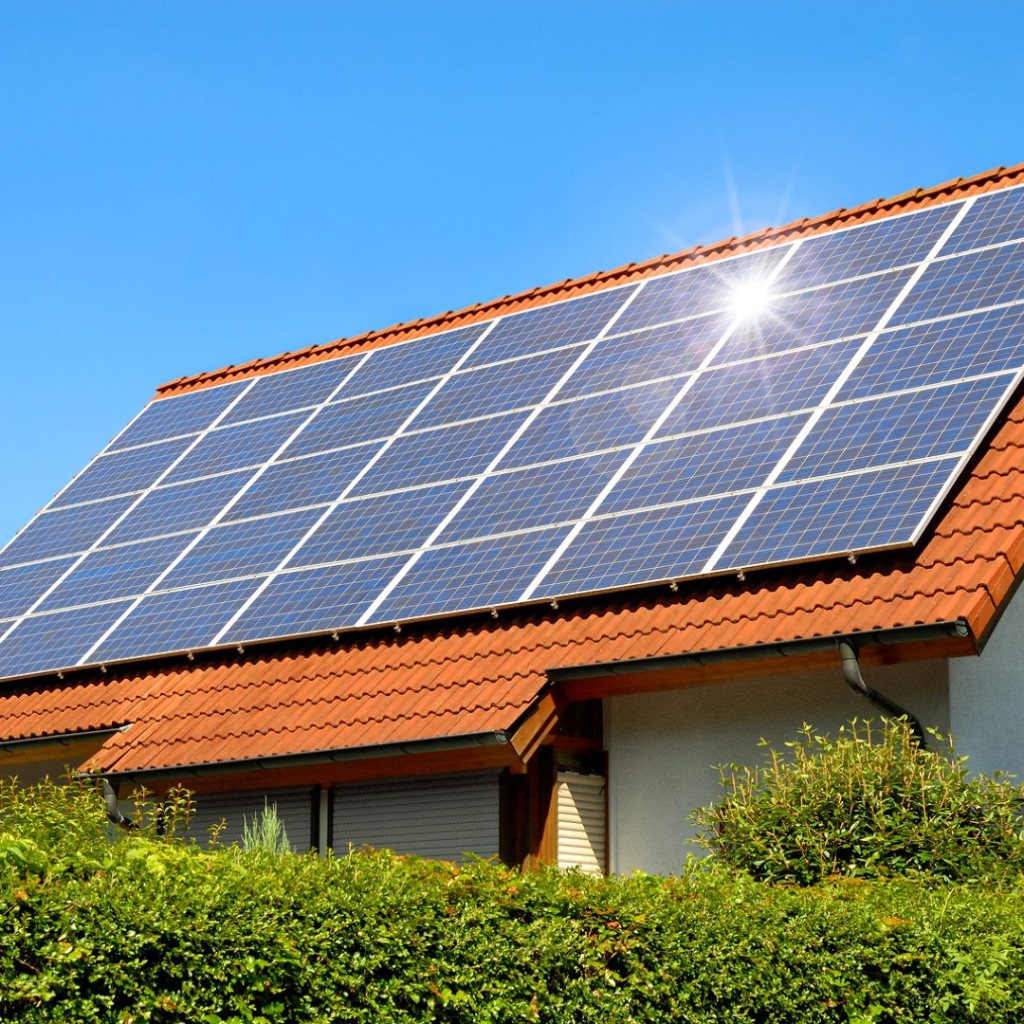 The projects created 700 new jobs in Charlotte, Collier, and Lee counties.
Ygrene Energy Fund has completed 1,480 home upgrades in Charlotte, Collier, and Lee counties.
Ygrene helps homeowners secure financing for energy efficiency and storm hardening projects through the property assessed clean energy program, or PACE.
Unlike traditional bank loans, PACE financing allows consumers to pay back the cost of the upgrades through assessments on their property tax bill.
Ygrene said the Southwest Florida PACE projects it's facilitated have created nearly 700 new jobs and would add an estimated $66 million in gross economic output for communities in the region.
The projects saw 0.41 megawatts of solar get added to the grid. Combined with other efficiency projects, that's expected to shave 47 million kilowatt-hours off consumers' utility bills while avoiding 23,000 metric tons of carbon dioxide from entering the atmosphere over the lifetime of the upgrades.
Homeowners will save $11 million on their insurance premiums and avoid $18 million in losses from hurricanes and other natural disasters.
"Across Southwest Florida, Ygrene has been an active partner in PACE programs that are helping thousands of families and many local businesses make important investments that are driving down energy consumption and helping strengthen their homes and workplaces in the face of stronger and more devastating hurricanes," said Mike Lemyre, Senior Vice President of Government Affairs at Ygrene.
"With nearly 1,500 energy efficiency and hurricane and storm resiliency projects already completed across Southwest Florida, PACE has proved to be essential public policy that is providing the affordable access to these improvements Floridians deserve."
The Southwest Florida announcement follows other milestones in the Gainesville, Orlando and Tampa Bay regions, where Ygrene has completed a combined 4,000 projects.
Ygrene said if more communities embrace PACE, the Sunshine State economy would get a big boost.
A recent report by the company, "A PACE Enabled World," found if PACE were utilized in 15% of Florida buildings, the state could add more than 510,000 new jobs to the clean energy economy, creating over $62 billion in new economic activity.