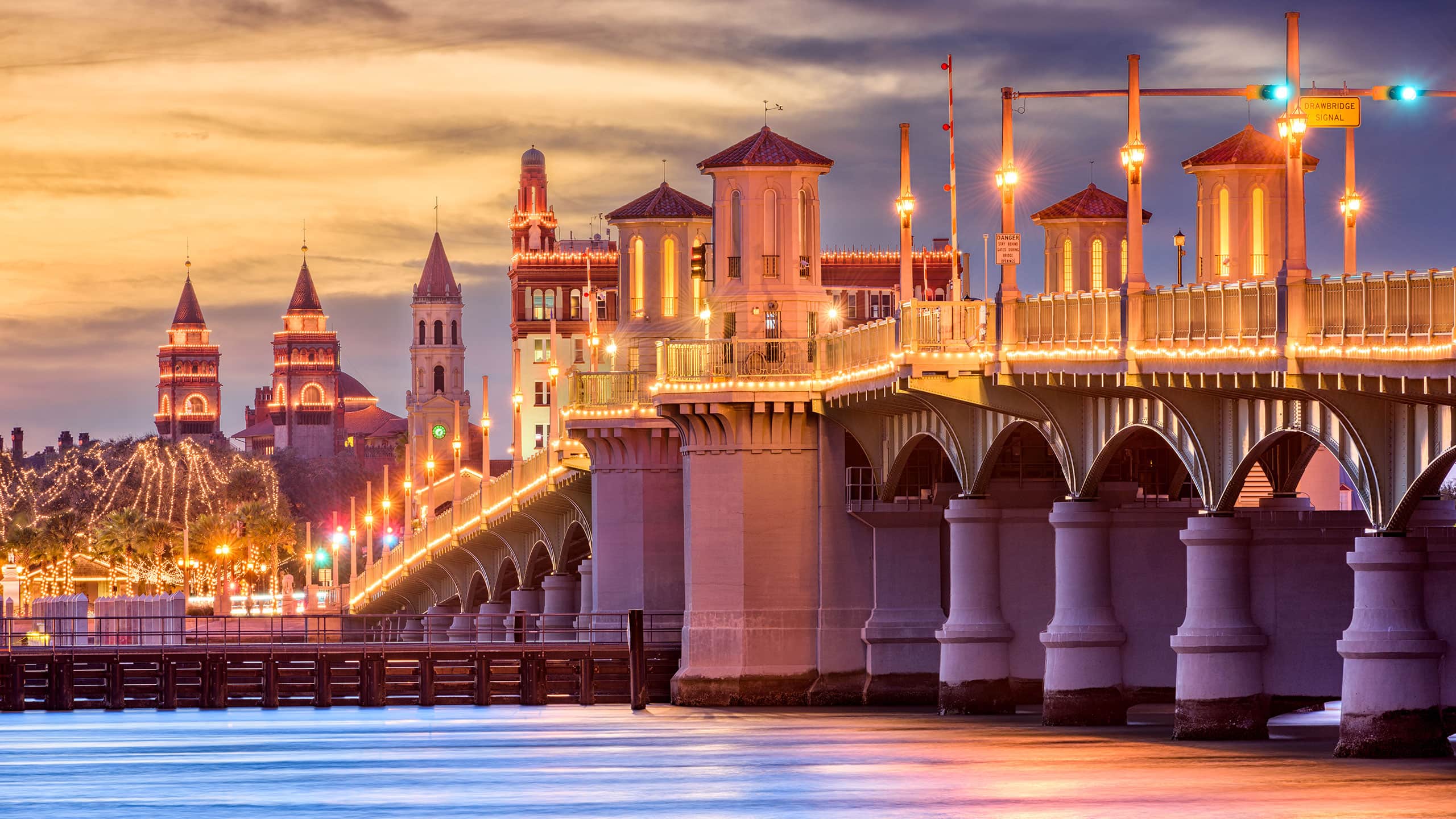 "Local Voices Making Local Choices"
The Florida League of Cities is saying goodbye to its skyline-and-sun logo.
The advocacy group announced a rebranding Wednesday, including a logo with a modern aesthetic as well as a new brand tagline: "Local Voices Making Local Choices."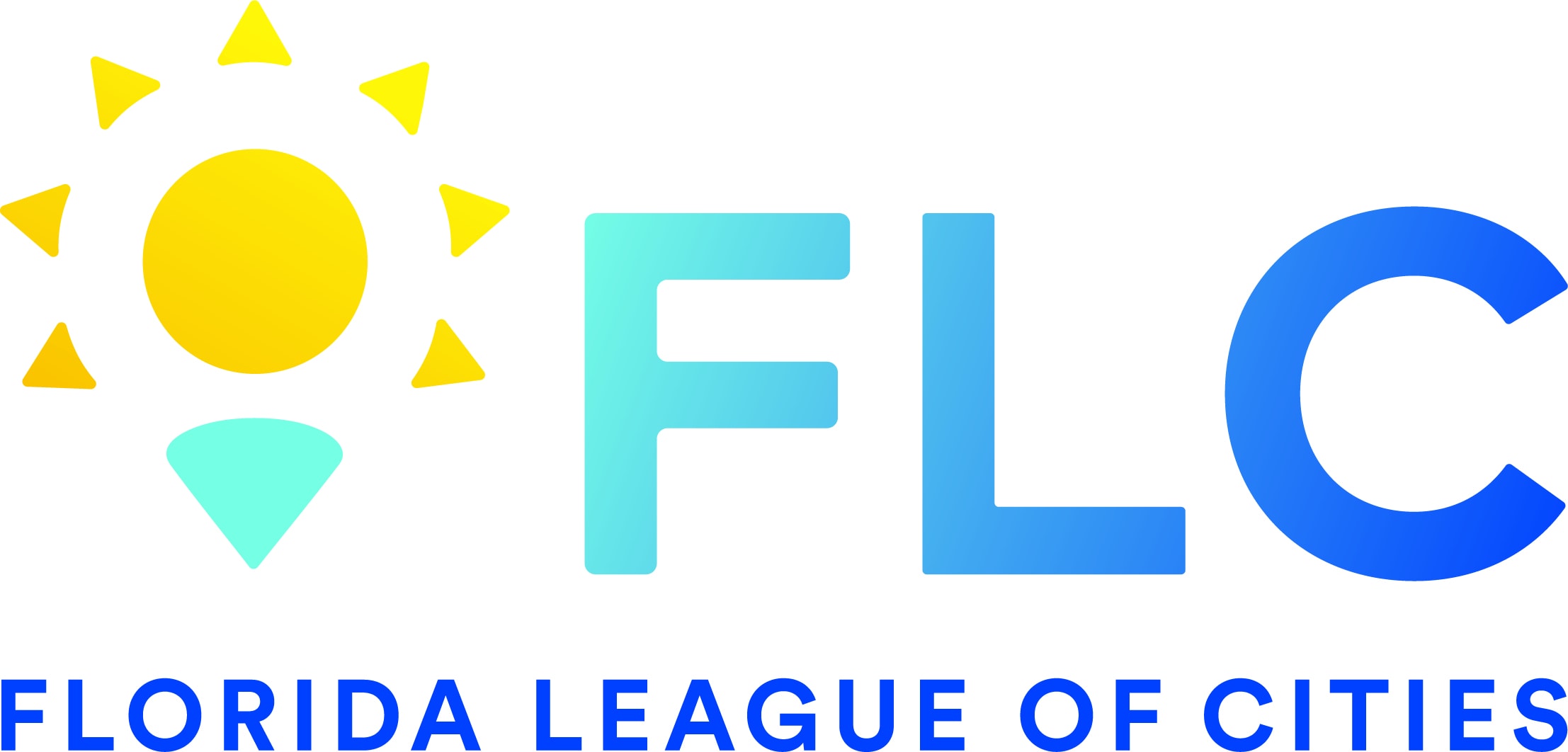 The League says the refresh is an extension of what its members are doing: embracing innovation, protecting local authority and providing a better quality of life for their residents.
"We're extremely proud of the innovative and responsible ways Florida's cities have grown, and our new logo and branding shines a light on the local voices making choices critical to Florida cities' growth and development," FLC Executive Director Mike Sittig said.
"As the advocacy and Home Rule conversation is evolving, we will modernize and evolve with it. Our new brand identity, 'Local Voices Making Local Choices,' better articulates the impact citizens and city leaders have in improving their communities."
The new mark includes a sunshine image which represents the iconic weather that Florida is known for, a location symbol that shows the importance of place and local references, and an image of an individual voice which represents the powerful and influential voice of Florida's cities.
One thing hasn't changed: the new FLC logo is still predominately "League Blue," giving it a connection to the history of the organization as it modernizes.
The org also produced a minute-long video showcasing the rebrand. The key takeaway: "Our look is new. Our mission is timeless."
The rebrand isn't all style, function is also key.
To that end, FLC gave its website an overhaul, adding an easy-to-navigate menu and pages as well as simplified messaging so city officials and visitors can find what they're looking for faster.