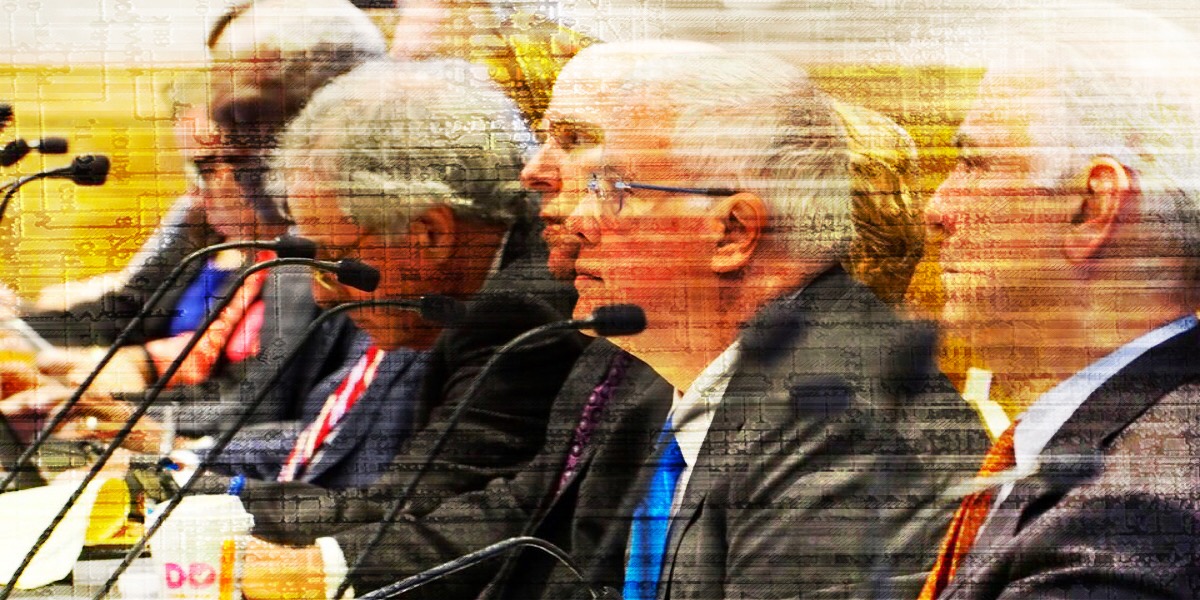 This died in the House last Session.
A proposal that died in the House last Legislative Session has legs in the early going of pre-2020 Legislative Session committees.
A House panel Thursday moved legislation from Rep. Brad Drake that would potentially end the controversial Constitution Revision Commission.
HJR 301 and HB 303 would repeal the CRC and remove statutory references.
Drake said the CRC is at a "crossroads," and thus requires the legislative action that fell short last year.
The CRC meets every 20 years and irked many lawmakers and media alike with the questionable "bundling" of unrelated amendments last time out.
Rep. Ben Diamond, a St. Petersburg Democrat, bemoaned bundling of "two unrelated proposals."
However, he's not "comfortable with the idea of abolishing the commission."
He was one of a handful of Democrats voting against the bill.
The Civil Justice Subcommittee was the first stop for the bill, which moves on to the State Affairs and Judiciary Committees.
Though the repeal bill passed the Senate last year, it died without a full House hearing.
Drake said the CRC overstepped.
"Technical changes" were the charge for this "big political committee," which instead participated in "logrolling."
"There were a couple things that bother a lot of us," Drake said.
While the sponsor is not averse to just finding a way to "fix this broken committee," he has "not heard one suggestion" that would help.
"This is not a red bill, this is not a blue bill," Drake said, noting that people from "all walks of life" agree that the CRC should be phased out.