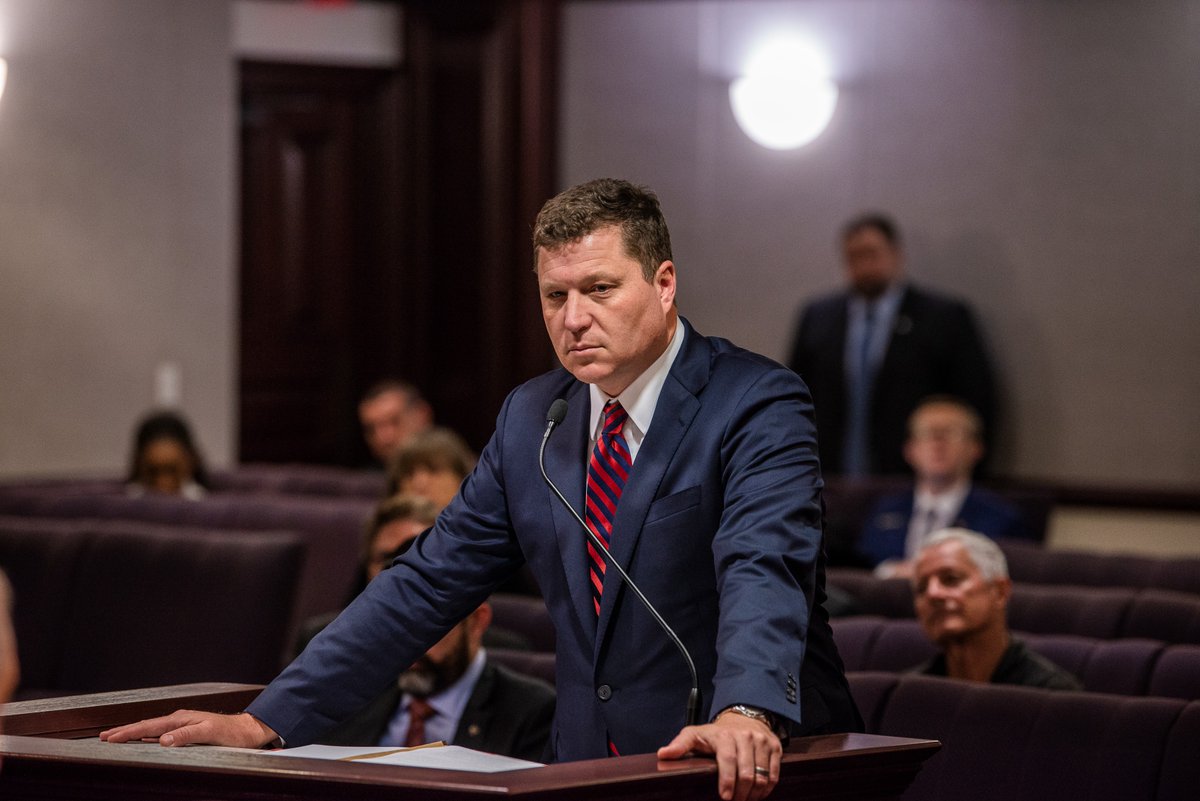 Performance issues continue, lawmakers want answers.
A bicameral committee wants answers as to how appropriations made last Session are helping with the state's clemency backlog.
On Thursday, the Joint Legislative Auditing Committee approved a proposal from Sen. Jeff Brandes for a "targeted operational audit" of the Florida Commission for Offender Review.
The Auditor General will perform this audit.
Brandes is "very concerned" about the backlog in hearing clemency cases, one that exists despite $750,000 budgeted last Legislative Session to hire investigators to resolve what was a 24,000 case queue.
This was more than the $500,000 sought, which was expected to help halve that queue.
The operational audit would involve a performance review for investigators, with an eye toward "process improvements … best practices to expedite investigations."
As well, moves would be made to refine processes for clemency, conditional medical release, and restoration of rights cases.
"The liberty of our citizens we hold in highest regard," said Brandes, and an audit would ensure "best practices and policies" would be followed.
Brandes, who chairs the Senate Appropriations Subcommittee on Civil and Criminal Justice, has been focused on systemic reform.
To that end, he introduced bills this Session on sentencing discretion and mitigation, humane treatment for end-of-life inmates, diversion from state prison.