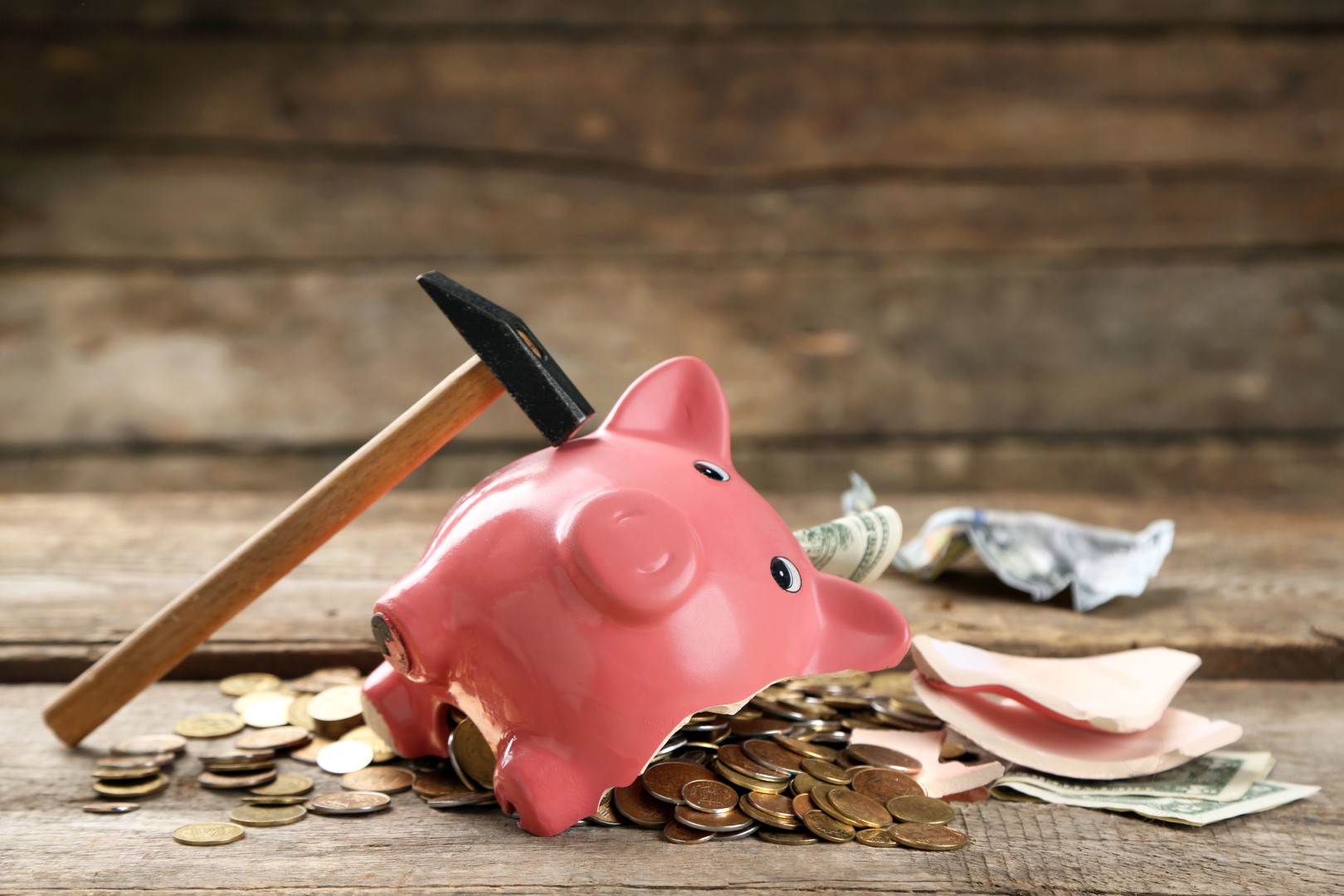 Both candidates joined the race in August and have placed in the top-two in fundraising since.
For the third straight month, Republican candidates J. David Borrero and Bibiana Potestad are atop the House District 105 in fundraising.
That's according to the latest reports filed with the Division of Elections.
Borrero, a Sweetwater City Commissioner, narrowly edged Potested in October. Borrero brought in just over $12,000 in contributions during the month. Potestad, meanwhile, managed to raise just over $10,000.
It's the second straight month Borrero has come out on top in the fundraising contest. But Potestad, a lawyer who also served as an aide to former Miami-Dade County Commissioner Juan Zapata, led the field in August with a $50,000 haul.
Both candidates joined the race in August and have placed in the top two in fundraising since. But their donations have also dipped each month.
Still, they remain ahead in the Republican primary contest. A third Republican candidate, Pedro Barrios, reported $0 raised in October.
Borrero and Potestad have also led Democratic candidate Javier Estevez in fundraising. Estevez netted just over $3,000 in October. He's running in the contest for the second straight cycle after losing out to now-state Rep. Ana Maria Rodriguez by just 417 votes in 2018.
Estevez has focused mostly on small-dollar donations, while Borrero and Potestad have relied on larger contributions of $500 and $1,000 from various groups.
While that has put Estevez behind in overall fundraising totals, the same was true last cycle. Still, he came within one percentage point of winning the seat.
Immigration lawyer Maureen Porras has also filed as a Democrat. But she entered the race on Nov. 1, meaning her first fundraising report won't be due until December.
Rodriguez is now seeking a Senate seat, making the contest open in 2020. HD 105 covers parts of Miami-Dade, Broward and Collier counties.
Shifting north to Palm Beach County, incumbent GOP Rep. Mike Caruso led his Democratic challenger, former Ocean Ridge Mayor Jim Bonfiglio.
Caruso collected more than $15,000 in October. Bonfiglio managed just under $7,000.
The incumbent has been leading in outside contributions for a few months. But Bonfiglio has been willing to put his own money into the race, allowing him to top Caruso in total money added in September.
Bonfiglio didn't add a loan in October, however, leaving Caruso to come out on top.
This is a rematch of the 2018 contest which ended up in a recount. After all votes were cast, Caruso edged Bonfiglio by just 32 votes out of more than 78,000.
Over in House District 93, retired lawyer and Democratic candidate Linda Gonzalez topped incumbent GOP Rep. Chip LaMarca in October fundraising.
LaMarca is the only Republican to represent a district fully contained within Broward County. He raised just $3,000 in October.
Gonzalez, however, added more than $4,400 in outside contributions. That number includes $1,000 from the Andrew Gillum-backed group Forward Florida.
Gonzalez also put in a $30,000 self-loan, giving her more than $34,000 for the month. LaMarca won the open contest for the seat by 7 percentage points in 2018.
In House District 102, Miami Gardens Councilwoman Felicia Robinson once again led the four-person field in fundraising. It's the third straight month she has done so.
Robinson raised more than $4,700 in October, thanks in part to a $500 donation from Miami-Dade County mayoral candidate Alex Penelas.
That haul allowed Robinson to beat out former state House candidate Matthew Tisdol, who reported more than $3,400 in contributions.
The two remaining Democrats in the race were well behind. David Williams Jr. collected just $150, while former Miramar City Commission candidate Dennis Hinds added $110.
HD 102 covers parts Broward and Miami-Dade counties, including Pembroke Pines and Miami Gardens. Current Democratic Rep. Sharon Pritchett is term-limited.
And in House District 115, newly filed Democratic candidate Franccesca Cesti-Browne brought in just over $8,400 in her first month as a candidate. She also earned the backing of Forward Florida, courting $1,000 from the group.
Still, she was well behind incumbent GOP Rep. Vance Aloupis, who added nearly $38,000 last month. That number includes maxed-out $1,000 donations from committees representing various companies such as Allstate, GEICO, Comcast and Duke Energy.
HD 115 covers parts of Pinecrest, South Miami and Palmetto Bay. Aloupis won the open seat in 2018 by just 1 percentage point.
State political candidates and committees faced a Tuesday deadline for filing reports showing finance activity through Oct. 31.
Last updated on November 14, 2019