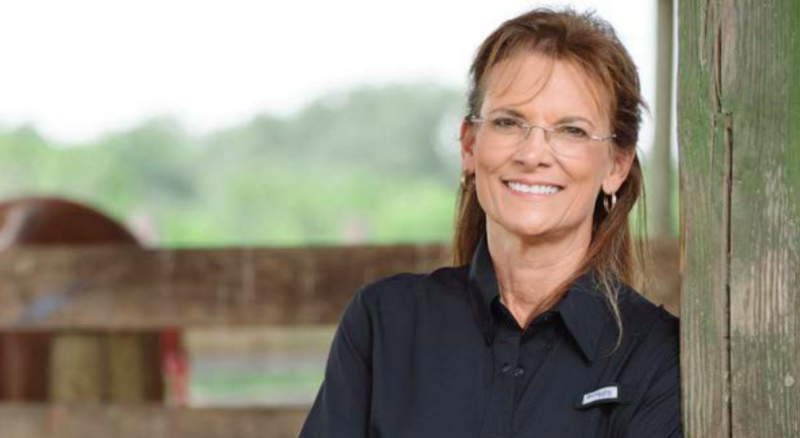 Tiffany Carr retires from the Florida Coalition Against Domestic Violence, citing health
Former state Sen. Denise Grimsley will step in to lead the state's top domestic violence organization beginning Thursday, filling in as interim President and CEO.
The announcement comes as outgoing chief executive Tiffany Carr retires from the Florida Coalition Against Domestic Violence (FCADV) citing a quiet yet significant health battle.
Grimsley, currently a vice president at AdventHealth, represented Sebring as a Republican in the Senate from 2012 till 2018 after serving in the House since 2004. In 2010, Grimsley became the first Chair of the House Appropriations Committee and was a founding member of Maggie's List, a PAC to elect conservative women to public office.
"I am honored and saddened to step into the position of interim president/CEO, but do so knowing that my dear friend, Tiffany, badly deserves to step away at this time and focus on herself and this battle she's been privately facing," Grimsley said in a statement.
Carr, who spent 26 years at FCADV, will remain involved with the organization as a member of the board and as a consultant.
"While I am disappointed to leave, I am also certain that it is the appropriate time for me to step aside and focus on my ongoing health crisis and allow Denise to step in and be singularly focused on the vital task of ending domestic violence in our communities," Carr said.
Grimsley's new role is fitting, Carr added, because of her history advocating for domestic violence centers and domestic violence services legislation.
The group lobbies for domestic violence legislation and provides leadership, training and technical assistance to domestic violence centers.
"FCADV has grown into an organization that is truly focused on assisting and empowering survivors in their journey toward independence and security," Carr said. "This organization, with the support of the state and thousands of partners, has changed and saved lives, and I am thankful to have had the opportunity to serve in the role of president/CEO."
In 2018, Grimsley took second place in the Republican primary for Commissioner of Agriculture.
In 2017, following former Clearwater Republican Sen. Jack Latvala's retirement from the Senate following sexual harassment allegations, Grimsley donated a portion of her political dollars raised from Latvala's committees to FCADV.