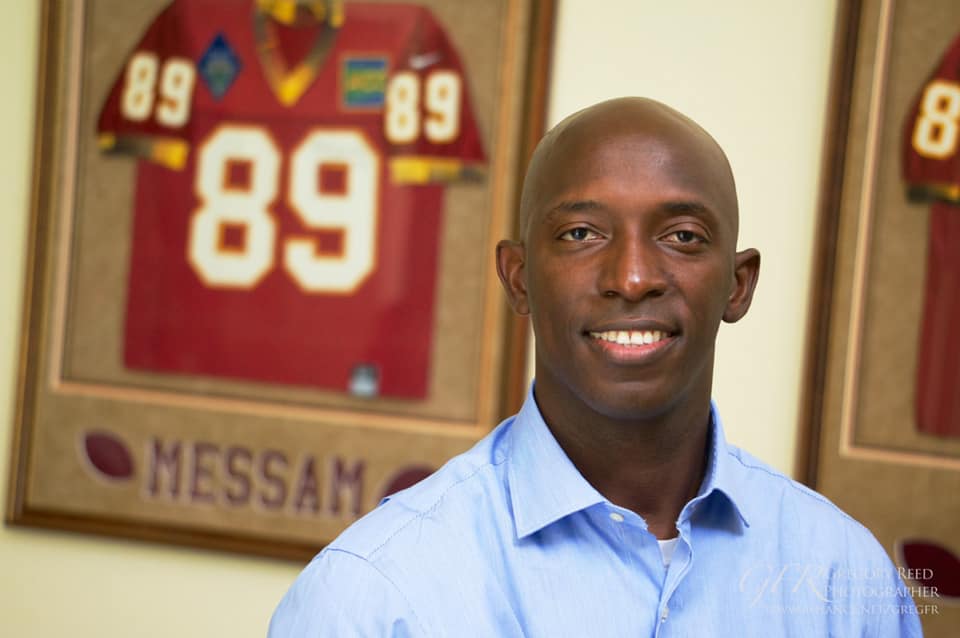 An FAU poll showed Miramar Mayor at 3% in Florida, but he never grabbed national notice.
Miramar Mayor Wayne Messam has suspended his long shot Presidential campaign.
"Although the campaign goal of becoming President was not realized at this moment, I could not be more thankful for the many supporters including my family, friends and so many Americans I have had the awesome opportunity to meet on the campaign trail all over this nation," Messam wrote in a Medium post.
"We have impacted this 2020 campaign in significant ways by challenging the status quo and not waiting our turn to make difference and to spark change."
Messam formally launched his campaign for the Democratic nomination in March. But even as other mid-sized metro Mayors like South Bend, Ind.'s Pete Buttigieg gained traction, Messam failed to register in most polling. But he did outlast other mayors, including New York City's Bill de Blasio.
"Despite not getting the same early media exposure as other candidates were freely given and transferring millions of dollars from existing federal campaign accounts as many of the candidates did, my campaign shocked many by being recognized as a credible candidate, registering in polls in early states, nearly making the first debate and polling just behind the top four candidates in my battleground state of Florida in a recent Florida Atlantic University Poll," Messam wrote.
He referenced a September poll from Florida Atlantic University that put Messam at 3% in Florida.
Federal Election Commission reports show Messam collected $126,918 over the course of his campaign. That's less than some competitive Congressional campaigns raise in the first day.
Now he hopes issues he raised live on.
"We didn't wait to shed light on the $1.6 trillion Dollars in Student Loan Debt crippling 44 Million Americans," he wrote.
"I was the first candidate to call on the complete forgiveness of this immoral circumstance of our nation that stifles American's abilities to make ends meet, to start a business or even a family. I am happy that other candidates have since launched their own plans. I trust the next Democrat nominee keeps this issue as a priority. Every American who chooses to get a higher education should be able to get one without mortgaging their professional life to pay back student loans. It is a matter of Economic Security for our nation."
Messam said he will continue in his role as Mayor of Miramar.