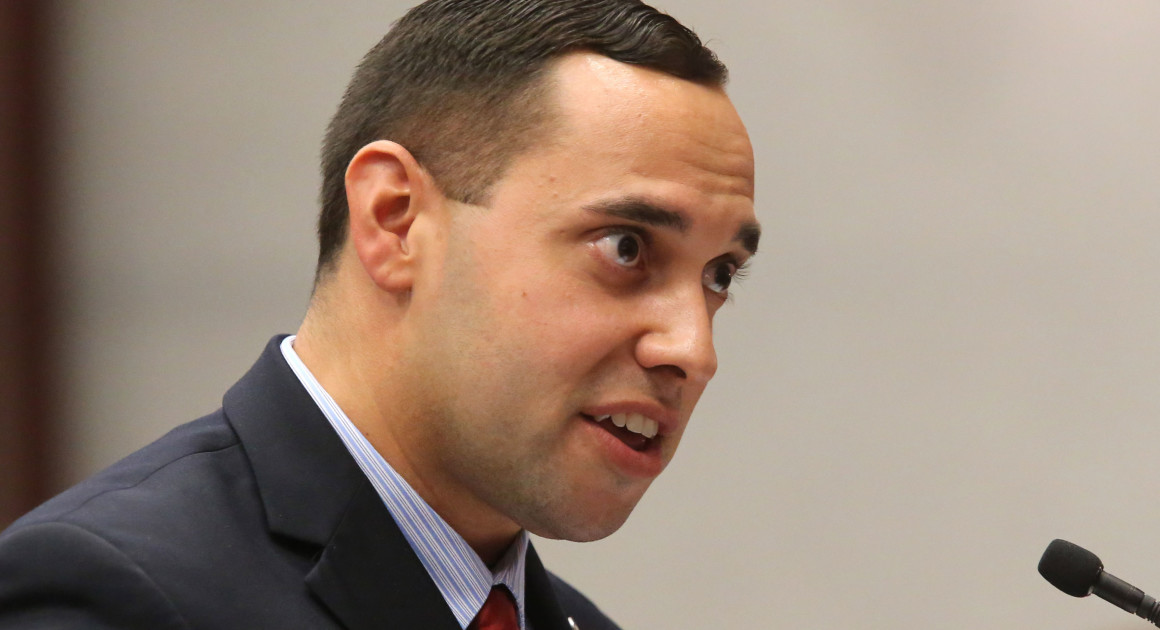 Avila is asking for money for a physical therapy pool as well as a meals program to assist the elderly.
State Rep. Bryan Avila is looking to assist Hialeah Gardens seniors in a pair of new appropriations bills filed Thursday.
One measure (HB 4493) calls for $800,000 to construct a physical therapy pool in Hialeah Gardens that can aid the elderly.
Exercise routines inside those therapy pools can help build strength to prevent falls, relieve joint pain and provide other benefits.
Avila, a Miami Springs Republican, is also looking for $292,000 to cover the cost of food for a meals program for Hialeah Gardens seniors (HB 4459). The request states money will allow the city to provide meals to the elderly five days a week.
The meals program was actually funded at the same level in the 2019-20 budget. Avila is simply asking for those nonrecurring funds to be doled out once again in next year's budget.
Avila also filed another pair of appropriations requests late Thursday. He's asking for just over $670,000 to fund a database to help the Department of Education keep track of bonds issued by school districts (HB 4495).
"DOE will be made aware of school district bonds prior to issuance, thus reducing the amount of debt districts take on," the bill states.
"More vendors will be aware of projects and increased competition will help reduce costs."
The database will also allow school districts to rate and review vendors, which would aim to give other districts knowledge about the quality of those vendors.
Finally, Avila is asking for $400,000 for professional and economic counseling offered by the Cuban Studies Institute (HB 4491).
The money aims to help advise Cuban-Americans on education, business opportunities and employment.
"The purpose is to facilitate Cuban-Americans incorporation into American society," the bill reads.
Funding inquiries will be debated during the upcoming 2020 Legislative Session, as lawmakers wrangle over the final budget. That document will then be submitted to the Governor, who has the power to veto individual projects at his discretion.