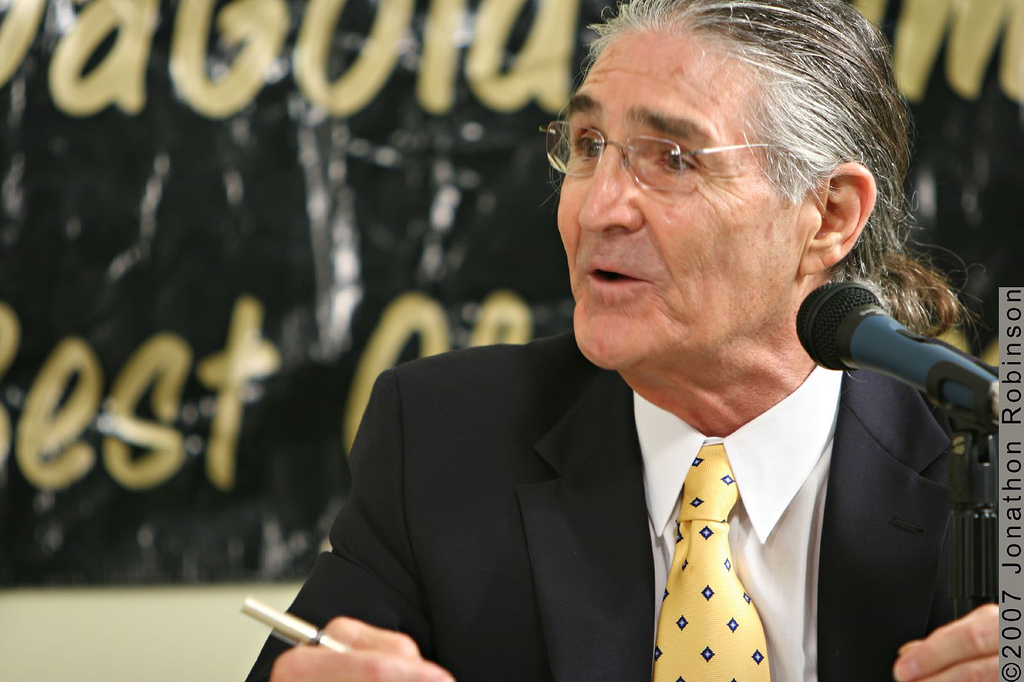 Redner has been fighting to grow his own pot for a prescribed juicing treatment.
The Florida Supreme Court will not hear an appeal from Tampa strip club mogul Joe Redner over whether he should be allowed to grow his own cannabis to treat his lung cancer.
The appeal was filed as a discretionary jurisdiction case, meaning the court was not obligated to take up Redner's case.
The court ruled 4-1 Friday to not take up the appeal. Justices did not cite a reason for their decision, as is typically the case in such refusals. Justice Jorge Labarga was the only one to vote in favor of hearing Redner's case.
Redner has been fighting to gain access to home-grow since after voters approved the medical cannabis amendment in 2016. In its implementing legislation, the Florida Legislature blocked patients from being able to grow their own products.
Redner claims his doctor prescribed a juicing treatment using cannabis leaves to treat his Stage 4 lung cancer and prevent a possible relapse.
Redner found success with Leon County Circuit Judge Karen Gievers who ruled the voter-approved constitutional amendment authorized cannabis use. But that ruling was later struck down in April by the 1st District Court of Appeal, which ruled the word "use" did not mean patients could grow or process the plant for their personal use.
Redner had argued that the constitutional amendment gave him the right as a qualified medical cannabis patient to possess and cultivate the whole plant in accordance with his doctor's recommendation.
Redner claimed using the whole plant for juicing purposes was the most effective way to achieve medical benefit.
The three-judge appellate panel ruled the amendment's "plain language of the constitution" did not support Redner's argument.
The same court later declined Redner's subsequent request to reconsider its decision. That request would have required the full appeals court to hear his case rather than the smaller three-judge panel.
Redner sought to file an appeal with the Florida Supreme Court this summer.
In its refusal to hear Redner's appeal, the Florida Supreme Court has exhausted Redner's appeals.