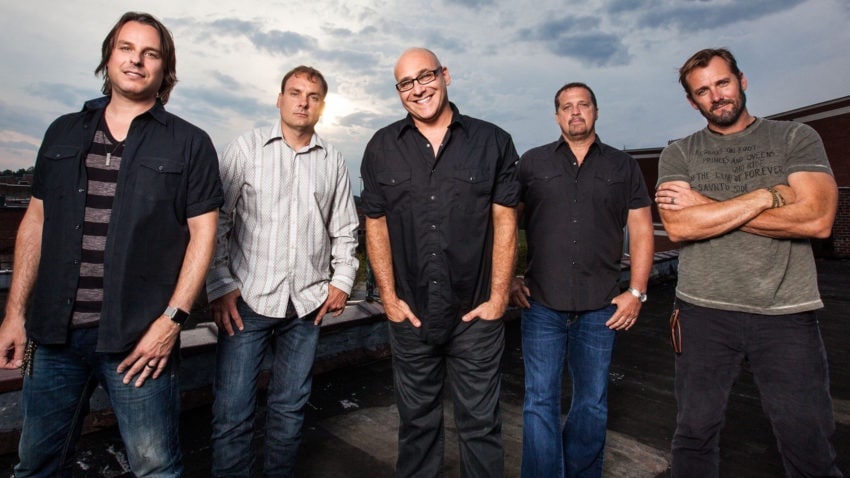 What is better, the ride or the destination?
I attended my 200th Sister Hazel show this week at Ruby Diamond Auditorium in Tallahassee, as part of the Opening Nights series that Florida State University hosts in our community each year.
Michael and his team do a fabulous job and if you have never checked out the series you should — openingnights.fsu.edu.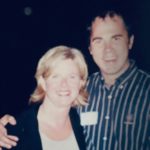 If it seems 200 shows is a bit on the ridiculous side, keep in mind I was on the front lines — Jägermeister in hand — as they gained their following as Gainesville's premier bar band in the mid-nineties.
I was there, enjoying the ride, as they signed a major label deal with Universal Records. I was also part of their management team when their albums went Gold — then Platinum — and their songs ruled the charts.
My career started with working for them; all these years later, the wife and I make sure to catch up with them at least once or twice a year as the ride continues in a different gear.
Thank you Ken, Jett, Mark, Ryan, Drew and sax master Dave for bringing your tunes to the world. I have enjoyed every one of those shows, although certain ones stand out, the night at Vice President Al Gore's house stands out, Tipper parties.
LA shows were always fun, and evacuating hotels in Myrtle Beach, etc. were par for the course. That was all Kappy's fault (who now works with Luke Combs; congrats to you on a nice ride).
Anyway … seeing a band, business, actor or political figure go from low key to the main stage is one of the coolest parts of working in any of these rackets.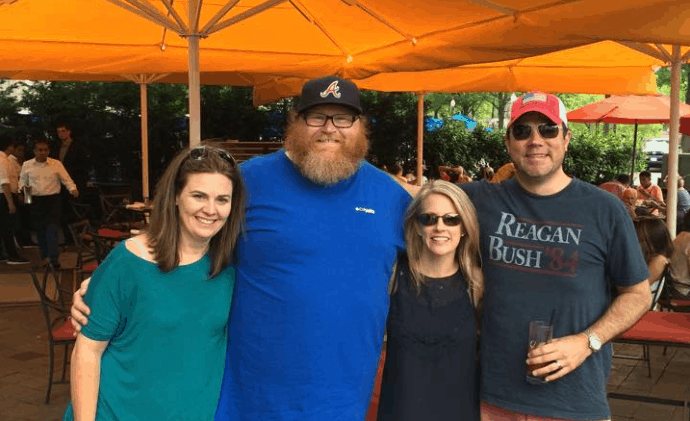 I can think of another band example that I got to enjoy up close, I saw Creed in Gainesville play to 6 people at a place called Brick City in '96-ish? Scott, Mark and I drank more beer than people in the crowd afterward.
Six months later, they played to a 100 people at the Chameleon Club in Atlanta (thanks again to Kappy for letting me in, no charge) and then the sold-out Roxy Theater to 1,000 people three months later, as well as eight months later at a sold-out Phillips Arena (15K plus).
That was a ride.
Creed got their merch from a company here in Tallahassee and Tracey and I talked about that on my recent podcast — check it out.
What is better, the ride or the destination? If you saw the new Mötley Crüe film "The Dirt," I would vote for the ride. Take me to the top indeed.
Here in Florida in the political realm, we had a couple of unknowns on the national stage (Ron DeSantis vs. Andrew Gillum) both become stars during that election.
Whatever happened to Adam Putnam, by the way?
Just when you think there is a lock, it is not, see also Oklahoma vs. Baylor last weekend for sports wagering shenanigans.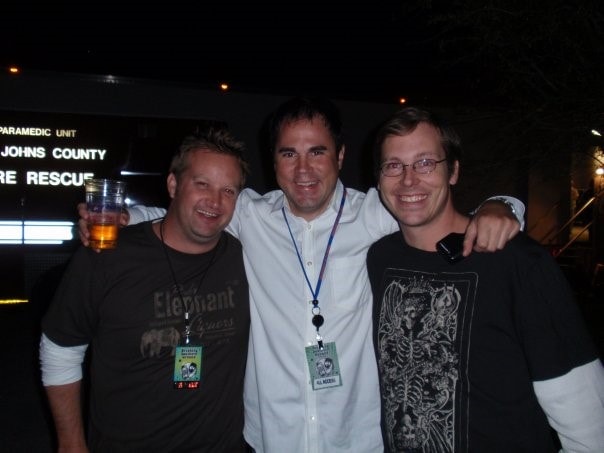 One thing every ride to the top has in common these days is the tech used to help get there. We have seen dark advertising, targeted messaging to specific groups.
We have seen Cambridge Analytica in the political world. We have seen pay to play (still rampant in the music biz, just hidden in radio "festivals" and other masks). What will we see or not see in 2020 and beyond.
On Twitter, the company recently announced you won't be seeing any paid political advertisements. Twitter wants to get out of the conversation that they profit from online political bickering, trolling, hate, etc. Good for them. It is an aggressive stance and it will be curious to see how that unfolds in regards to other platforms.
All of those platforms are collaborating to make sure they are better prepared for this presidential election. As you know many were caught off guard last time around with rampant fake accounts sharing discord and other digital havoc.
In fact, a lot of the big players like Microsoft, Google, Facebook and YouTube had a summit about a month ago at Facebook HQ to really bring some muscle and fresh ideas to that collaboration.
I tell you what is going to be part of the next electoral ride. Regardless of tech. Horrible TV ads. Won't they ever stop? Some estimates say overall political ads for 2020 could hit $10 billion, up from $6 billion in 2016.
In Florida, last year alone, $229 million was spent on political ads. Much of which was on that Ron versus Andrew melee mentioned earlier.
Andrew is still waiting for the right moment to drop that last 3 million. Mr. For the People himself has been very vocal on his thoughts on that one.
So whether you in the race, at the show, waiting tables at PF Chang's or sitting on the sidelines, make sure to enjoy the ride. As country superstar David Alan Coe once said in his song The Ride …
He said drifter can you make folks cry when you play and sing …
Have you paid your dues?
Can you moan the blues?
Can you bend them guitar strings?
He said boy can you make folks feel what you feel inside?
Cause if your big star bound let me warn you it's a long hard ride …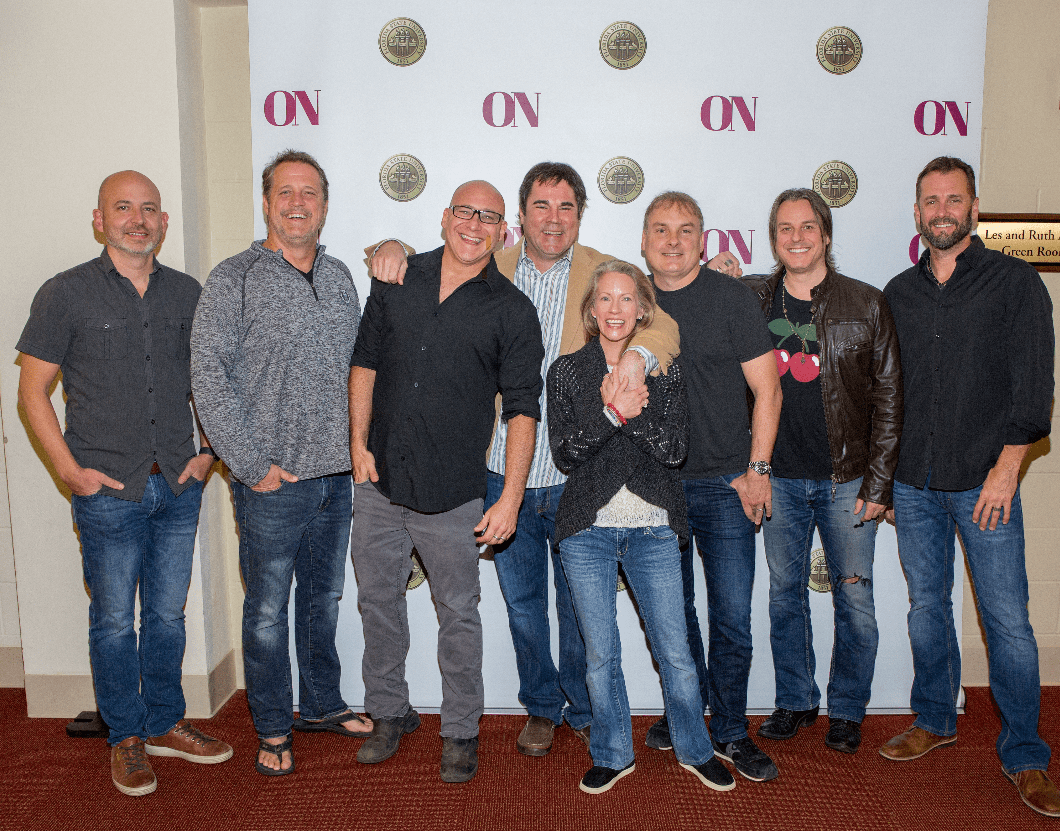 ___
Blake Dowling is CEO of Aegis Business Technologies. He can be reached at [email protected].