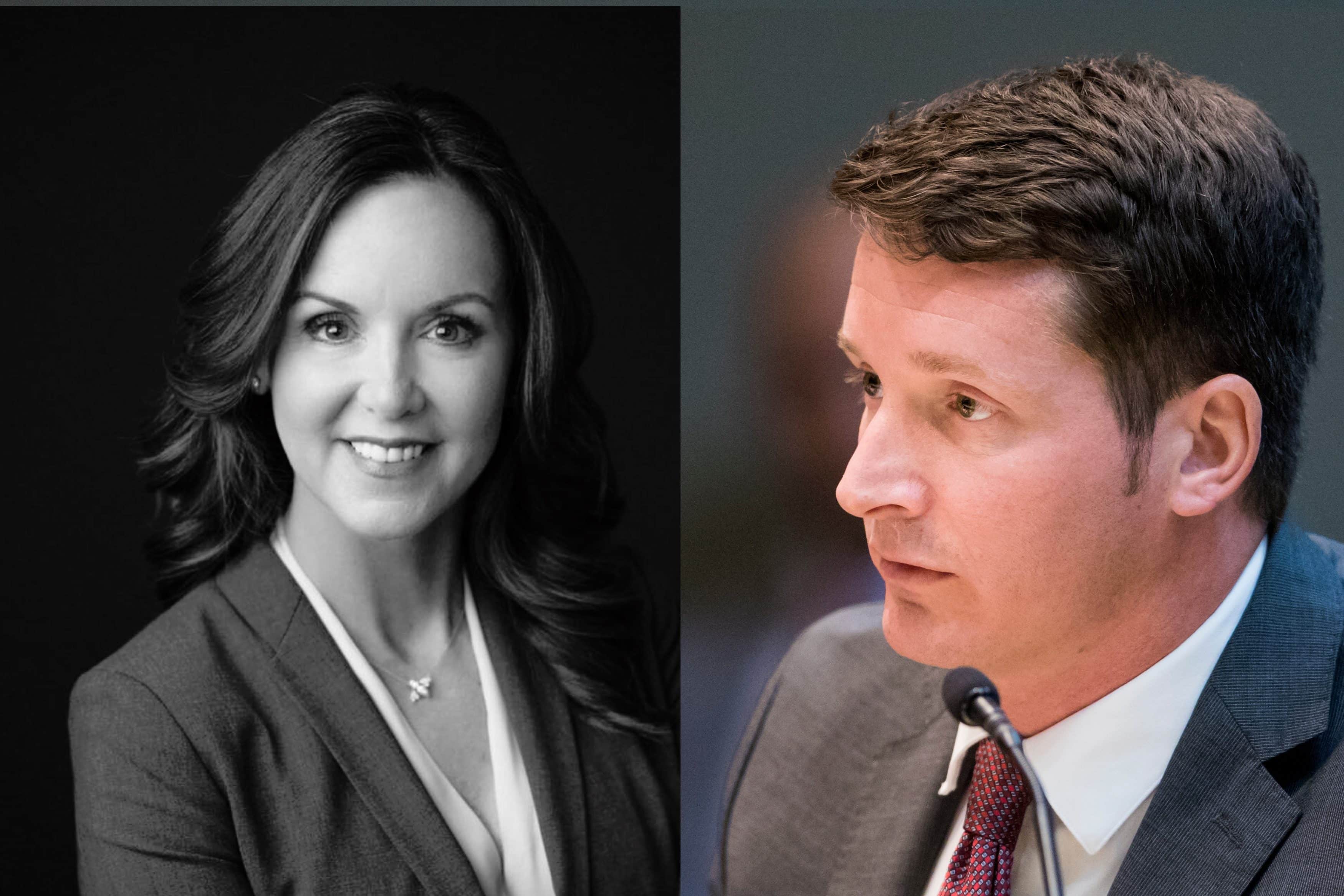 State Rep. Dane Eagle picked up the endorsement of state Sen. Lizbeth Benacquisto in his run for Congress.
"Dane has proven himself to be a trusted and committed conservative with the leadership skills Southwest Florida deserves in Congress," said Benacquisto.
"I have seen firsthand his strong conviction to stand up for what is right and know he will fight for our values, even in the face of fierce opposition. I trust that when we send Dane to Washington he will have our best interests on his mind and in his heart."
Eagle, now the Florida House Republican Leader, announced this month he's running to succeed U.S. Rep. Francis Rooney in Florida's 19th Congressional District. Rooney announced in October he won't seek a third term.
Benacquisto ran for the seat in 2014 when she lost to Curt Clawson. She considered running this year as well but decided earlier this month to sit the cycle out.
Eagle said he was excited to have Benacquisto's support.
"Senator Benacquisto has been a significant conservative force in Southwest Florida over the past decade, where her principled leadership and dedication to our community have been unmatched," Eagle said.
"I am honored to call Lizbeth a friend and mentor. Her trust and support not only mean a great deal to me personally, but a great deal to this campaign."
Benacquisto served now as Rules Committee chair in the state Sentae and previously held the title of Senate Republican Leader.
Eagle has quickly worked to line up conservative establishment support in a quickly crowding field. He already announced a list of key endorsers including: former Lt. Gov. Jeff Kottkamp; Lee County Sheriff Carmine Marceno; former Lee County Sheriff Mike Scott; State Attorney Amira Fox; former State Attorney Steve Russell; Public Defender Kathy Smith; Tax Collector Larry Hart; Clerk of Court Linda Doggett; state Reps. Ray Rodrigues and Spencer Roach; former state Reps. Matt Caldwell and Gary Aubuchon; Sanibel Mayor Kevin Ruane; Cape Coral Mayor Joe Coviello; Estero Mayor Bill Ribble; and former Cape Coral Mayor Joe Mazurkiewicz.
Other Republican candidates who have already declared include Naples Dr. William Figlesthaler, former Minnesota state Rep. Dan Severson and International Chemistry United CEO Antonio Dumornay.