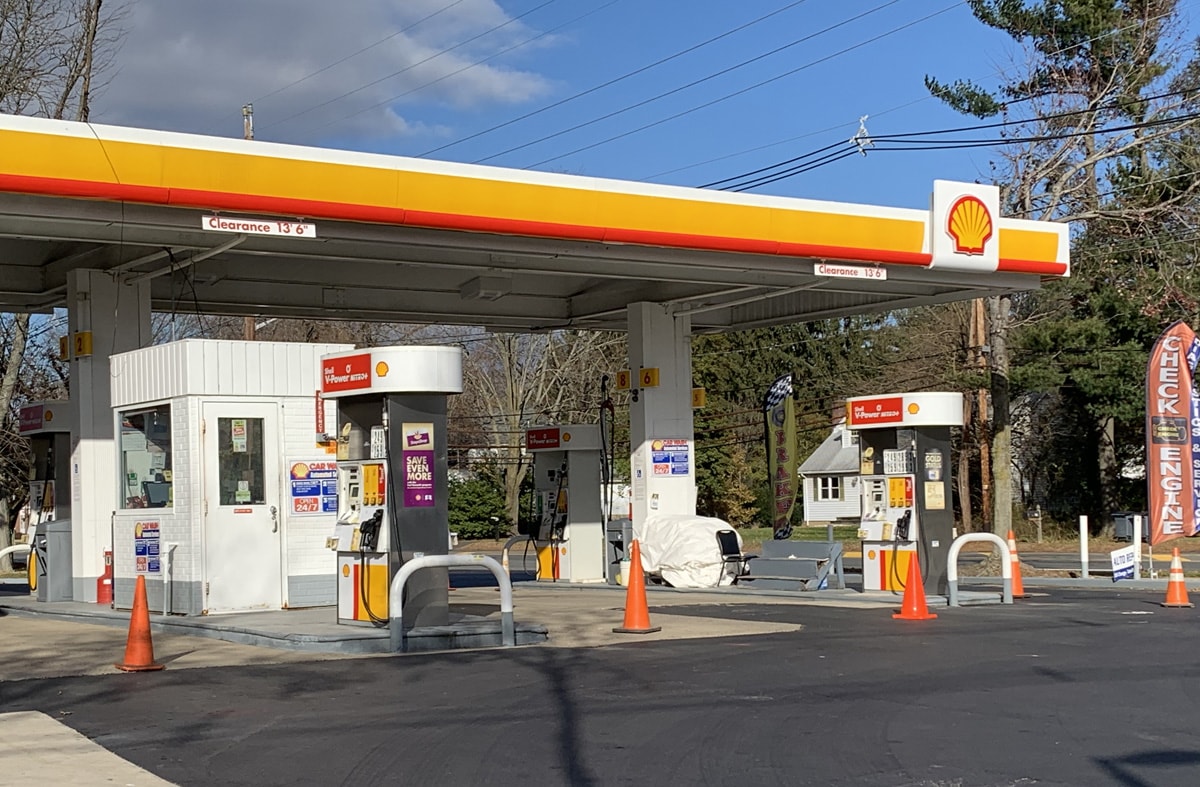 Crude prices are down, gas prices to folliw.
Gasoline prices went up ahead of the Thanksgiving holiday, but a group tracking the metric says to get ready for a December drop.
AAA – The Auto Club Group notes that while prices went up, as expected, by eight cents last week, that trend won't hold.
"Despite the increase, travelers still found the lowest Thanksgiving gas prices in three years," said Mark Jenkins, spokesman, AAA – The Auto Club Group.
"Pump prices should point lower this week," Jenkins added, "based on what happened in the crude oil market, Friday. The price of crude plummeted $3 per barrel, due to ongoing tensions between the U.S. and China, and concerns that  OPEC production cuts for 2020 will be unable to balance global supply and demand. Unless the energy market bounces back this week, drivers should notice a 5-10 cent drop at the pump in the next week or two."
The average price statewide currently: $2.43 a gallon.
Florida has the 17th lowest gas prices in the country.
The best bargains, on average, are in the Jacksonville and Pensacola metro markets, where $2.39 will buy that same gallon of gas.
West Palm Beach, meanwhile, has the priciest pumps, with $2.55 gallons of gas. Tallahassee and Panama City are each a few cents cheaper, but still remain among the most expensive markets for gasoline in the state.