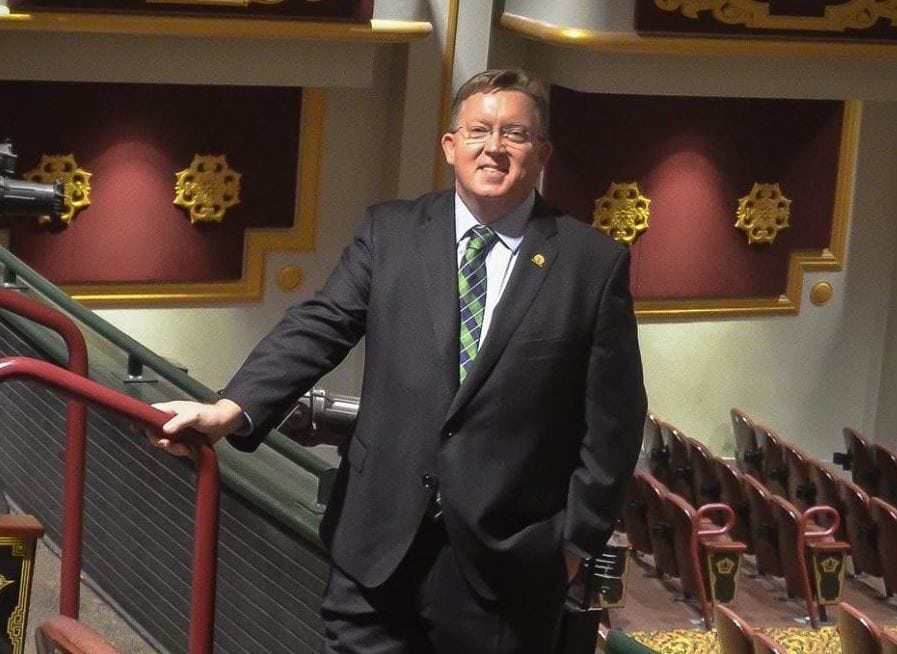 The event will also highlight improvements in the area under the county's first unincorporated CRA.
Pinellas County Commissioners will be on hand Tuesday evening for a holiday meet and greet and food drive at the Lealman Exchange.
Commissioners will be available to meet with residents as they collect non-perishable food items for the Florida Dream Center, a non-profit organization that helps feed food insecure individuals and families, among other human services.
The event runs from 4-7 p.m. at 5175 45th St. N.
Lealman Exchange opened last year as part of a 30-year effort to redevelop and revitalize the Lealman area. The 77,000 square-foot campus offers programs including youth mentoring, after-school care, adult education, workforce training and health and human services.
The County purchased the property in late 2017 for $11 million using funds from Penny for Pinellas. The county runs the Lealman Exchange through its Community Redevelopment Area, which was the first CRA established in unincorporated Pinellas County.
"When I was in the Legislature we used to have a holiday open house at my office every year," said Pinellas County Commissioner Charlie Justice who has long been a champion for revitalizing the Lealman area. "In the Commission we don't really have that kind of setting so we thought it was a way to do a twofer — collect some food for a good cause and get people into the building and into Lealman."
Justice said there are still Pinellas County residents who are unfamiliar with the area, which has been marked by decades of economic struggle and blight. He hopes the food drive serves not only as an opportunity to gather food for those in need, but also to draw attention to opportunities within the Lealman area including the Exchange.
"We have a commission right now that is committed to putting the big fiscal investment of the Exchange in there and who is now committed to putting resources and staffing to keep moving the needle forward. It's a continually evolving process," Justice said.
Residents interested in attending are asked to bring any non-perishable food items like canned soups, meats or vegetables. And when in doubt, Justice said, peanut butter is always a good option.
The county is providing light refreshments and will have staff available to answer questions about the latest plans for the Lealman Exchange.