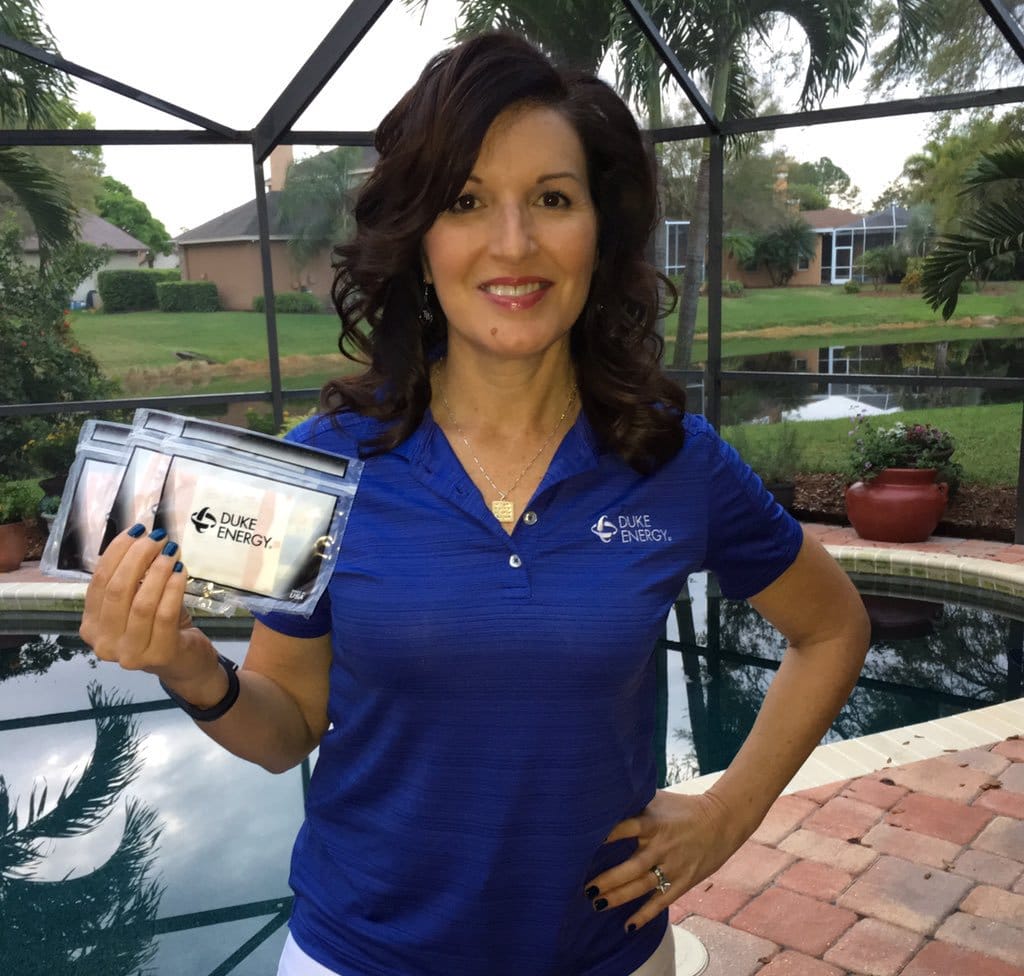 Seixas also served on the consolidation task force.
The University of South Florida Board of Trustees is adding a Duke Energy Florida executive to the St. Petersburg campus board, the group announced Wednesday.
Melissa Seixas is the vice president of government and community relations for Duke Energy Florida. She is also a USF alumni, earning her master's degree in history from the school. Seixas also served as co-chair for USF's 50th anniversary celebration during the 2015-2016 academic year.
"We are delighted to welcome Melissa Seixas to our board," said Stephanie Goforth, chair of the USF St. Petersburg Campus Board and a USF trustee. "Her deep ties to USF St. Petersburg as well as her demonstrated commitment to the Tampa Bay community make her a very valuable addition to our team."
Seixas also served as a member of the USF Consolidation Planning Study and Implementation Task Force that provided recommendations to the Board of Trustees on best practices for consolidating the school's three separate accreditations into one singular accreditation.
"The University of South Florida is committed to further strengthening our strong relationships with the communities we serve," USF President Steve Currall said. "Melissa Seixas is an impressive advocate for the continued prosperity of our region, and I know that she will make a valuable impact on our university and the city of St. Petersburg."
Members are appointed to the USF St. Petersburg Board of Trustees by the broader systemwide board after being recommended by the USF system president. Seixas will serve a four-year term.
"I am thrilled to join the USF St. Petersburg Campus Board," Seixas said. "As a proud graduate, I'm deeply honored to play a role in the continued development of a campus I love."
Seixas works with Duke Energy to strengthen relationships with the local community and local government. She also oversees strategic planning for customer satisfaction and directs support for employee engagement.
Seixas has also sat on boards for the Clearwater Marine Aquarium, Ruth Eckerd Hall, Pasco County Economic Development Council and the Pinellas County Urban League. She is also the current board chair of the St. Petersburg Downtown Partnership.
In addition to her master's degree from USF St. Petersburg, Seixas also has a bachelor's degree from Eckerd College and a professional certification in Corporate Social Responsibility from Johns Hopkins University.
Seixas' term ends June 30, 2023. She will be eligible for a four-year reappointment.