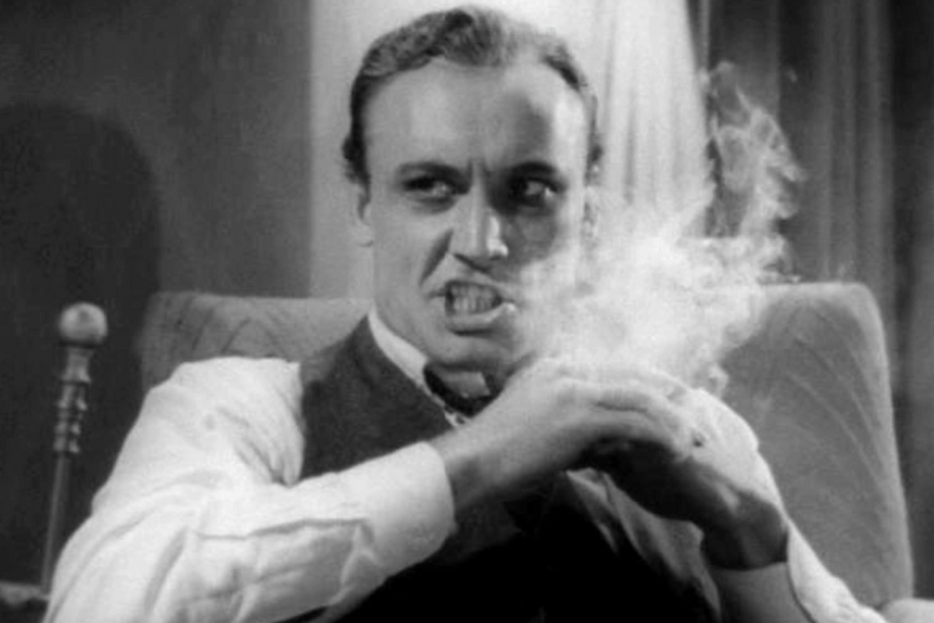 In case Florida legislators went soft on cannabis, traveling experts set out to scare them straight.
With a marijuana legalization citizens' initative barreling toward the 2020 ballot, yet another House panel  probed cannabis issues this week.
The Health Quality Subcommittee heard cautionary narratives Wednesday from out-of-state experts on public health concerns, potential trafficking issues, and "positive test results for cannabis in the workplace."
By the end, Democrats noted that this was yet another committee where experts discussed the dangers of weed. Chair Colleen Burton, a Republican, said they were just presenting "data."
Rosalie Liccardo Pacula, a senior economist for the Rand Corporation, discussed ways for legislators to "reduce the negative impacts of recreational marijuana," including "public health harms" such as "increases in adult use … dependence … use disorder … psychosis … [and] hyperemesis."
Daily users specifically concern Pacula, who blames "liberal recreational policies" and "for-profit commercial industries" for the recent uptick.
As well, Pacula spotlighted increased ER visits from people who can't manage their dosing, and counterargued cannabis industry claims that marijuana was safer than alcohol or cut opioid overdose deaths.
Even one "exposure," Pacula warned, could guide the unwary user down the slippery slope to addiction.
While it is impossible to overdose on cannabis (despite the best efforts of some users), it is possible to die from cannabis, either via impaired driving (especially with alcohol) or self-immolation when a dab rig goes rogue.
In a bit of irony, Pacula extolled the Canadian cannabis space, which legalized flower before extracts … the exact opposite approach from what Florida legislators allowed in the medical marijuana sector.
Pacula urged "higher prices" than the black market, with assurances that legalized weed "would not be sprayed with fentanyl" offering the value add.
Barry Sample, the Senior Director of Science and Technology for drug-testing giant Quest Diagnostics, spotlighted positive drug tests for cannabis in the workplace.
Sample's bias is toward maintaining the current drug testing schemes that make money for his company, and he offered energetic justifications for continuing to sound the alarm about sativas and indicas.
Sample described drug testing the "proverbial pothead" for "one of the classic drugs of abuse."
There are more of those proverbial potheads than ever, he said.
"Even in the urine testing, in recent years year over year increases. In the last five years, it's jumped 17%," Sample said. Other modes of testing show increases also.
Despite people using cannabis, even in recreational states there is an under 4% drop in testing for marijuana by employers. Post-incident testing, meanwhile, shows more and more American workers are testing positive.
Also featured: a presentation on the Rocky Mountain High Intensity Drug Traffic Area Report, from Ray Padilla, Task Force Officer, U.S. Drug Enforcement Administration Denver Division Investigations Group.
The report, meanwhile, is established fodder for prohibitionists (and likely will be fodder for the campaign opposing recreational legalization).
It spotlights increases in emergency room visits, traffic fatalities, and adult use of marijuana.
Padilla, who has cultivated a Jack Webb as Joe Friday cadence, noted Wednesday that officers are still tasked with marijuana issues, including regulating dispensaries.
"I have never been busier when it's come to organized crime and marijuana," Padills groused, saying that medical marijuana was the gateway for these nefarious groups.
The officer used a variety of Drug War tropes, including "the marijuana of today isn't the marijuana of yesterday" and depictions of "psychotic episodes" and "freak sessions" for users.
And medical patients were framed as "exploiting" conditions like "severe pain" to get access to the plant.
Padilla also noted homeless people living near the airport, where they apparently collect discarded bags of weed from departing canna-tourists.
These concerns are not theoretical for anti-cannabis forces. There will likely be a cannabis legalization amendment in front of 2020 voters, put forth by the Make It Legal Florida committee.
Financed by industry heavyweights Surterra and MedMen, a spokesman for the group told the Orlando Sentinel that it had 600,000 signatures collected already, putting it on pace to hit the 766,200 signature threshold.
Make It Legal Florida will face headwinds: Floridians Against Recreational Marijuana formed last month, with the backing of the national Coalition for Medical Cannabis.