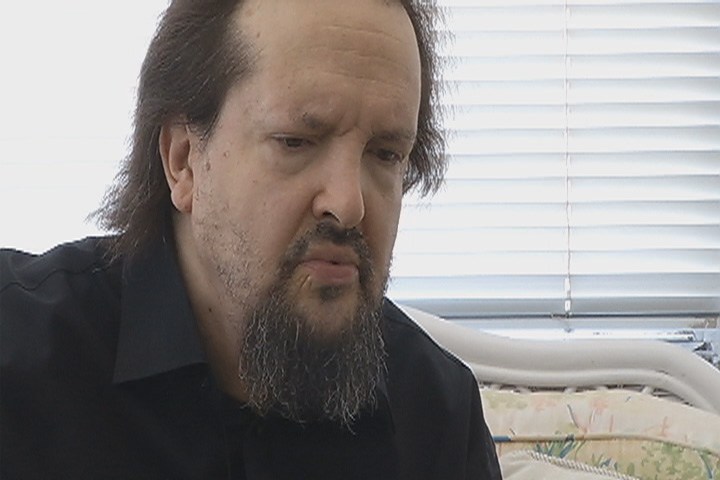 It's the fourth time Congemi has run.
Talk of the 2021 St. Petersburg mayoral election has so far centered on City Council member Darden Rice and Pinellas County Commissioner Ken Welch.
Yet the first to file for the race is neither or them.
Paul Congemi, the perennial non-starter of a candidate,  has again filed to run for the city's top job.
Congemi's claim to fame is viral rant from his losing 2017 bid in which he told fellow candidate Jesse Nevel, a white candidate who ran on the issue of reparations for the African American community, to "go back to Africa.")
During a debate, Congemi responded to Nevel's claims that reparations would mend problems within the African American community with the loaded statement and claimed that "your reparations came in the form of a man named Barack Obama."
The comments made national news and the video of him saying it went viral.
Congemi received less than one half of 1% of the overall vote in the primary election. Just 188 voters cast a ballot for him.
He performed equally as poorly in the two preceding mayoral elections in 2013 and 2009.
The "go back to Africa" rant wasn't the first time Congemi found himself the subject of less than flattering headlines.
In 2009 he was banned from a St. Pete KFC after he got into a shouting match with employees because his food was taking too long. He told police after that altercation not to touch him because he was "running for Mayor" and that once he got elected he would fire them. Congemi later claimed that would not be an abuse of power, but "justice."
In 2017 Congemi was charged with elder abuse after his then 87-year old mother was admitted to intensive care for bed sores so severe doctor could see her bones. Congemi claimed his mother only went a day and a half without home health care. The charges against him were ultimately dropped.
Congemi used to be a Democrat, but said he left the party after former President Obama came out in favor of same sex marriage and went on to change his party affiliation to the Republican Party. He supported President Donald Trump in 2016.
Don't expect much from Congemi during the 2021 election cycle. While he frequently participated in campaign forums for which he was invited, Congemi did little else to further his 2017 campaign.
Congemi didn't raise a single dime throughout his 2017 campaign.