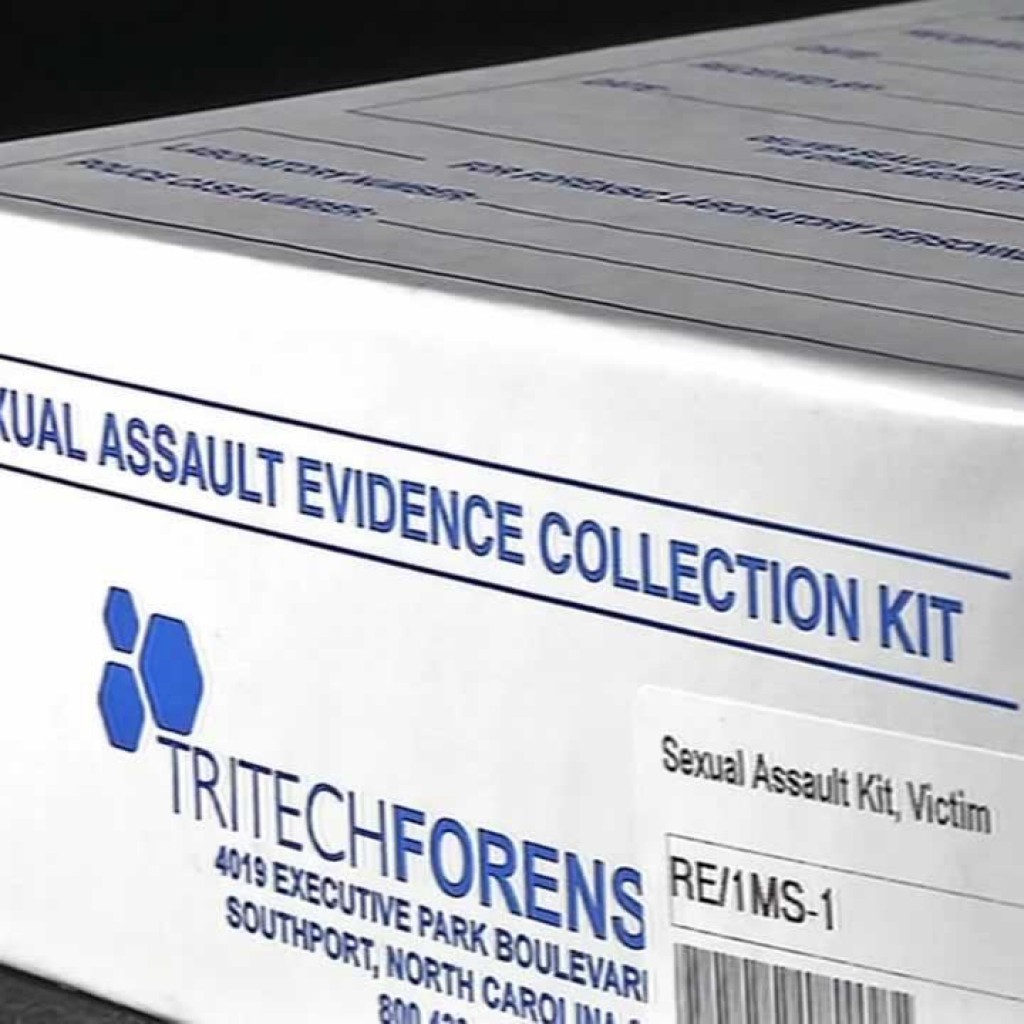 A federal version of the bill was signed by President Barack Obama in 2016.
Sen. Lauren Book and Rep. Adam Hattersley are pushing legislation dubbed the "Sexual Assault Survivors' Bill of Rights," which includes a provision ensuring the free and timely testing of rape kits.
The state attracted criticism after reports showed thousands of those rape kits sat untested. However, state officials recently announced they had cleared a backlog of more than 8,000 rape kits after lawmakers approved a 2016 bill to expedite the process.
The legislation from Book (SB 1028) and Hattersley (HB 727) would aim to ensure that backlog does not develop again.
"Every 73 seconds, a man, woman, or child becomes a victim of sexual assault here in the United States — yet sexual assault is the number one under-reported violent crime," Book said.
"When survivors come into contact with medical professionals and first responders, it is critical for their rights to be defined and protected — this includes access to counseling and timely testing of rape kits to end the backlog."
The measures aim to set up a "Bill of Rights" for sexual assault survivors. The provisions would include "the right to access information about resources such as free, confidential sexual assault counseling, the right to have a rape kit conducted regardless of ability to pay, [and] for the kit to be tested regardless of their decision to report the assault to law enforcement," among other measures, according to a Tuesday release.
"For too long, those in leadership have turned a blind eye to sexual assault or swept it under the rug," Hattersley added.
"Because of the tireless work and bravery of survivors, we've finally started having a frank conversation about the issue. It's their work that got this bill unanimously passed in 19 sister states. I have high hopes that Florida will be the 20th to pass the Survivors' Bill."
A federal version of the bill was signed by President Barack Obama in 2016. That measure was pushed by Amanda Nguyen, the founder of Rise. That organization advocates on behalf of sexual assault survivors and also works on gun regulation measures.
Rise now advocates for states to approve their own version of the bill. Amaris Leon leads the group's Florida effort.
"As a rape survivor who never saw justice for my assault, I jumped at the opportunity to work with Rise to craft a Survivors' Bill for my own state," Leon said.
"After months of research, writing, and meeting with legislator after legislator in an effort to find sponsorship with no avail, I began to experience betrayal by our system yet again, except this time it wasn't for me — It was for the 4.7 million Floridians this bill would help. When Senator Book and Representative Hattersley came to the Rise team committing to sponsor our bill, it felt as though an elephant had lifted its foot off my chest and I could begin to breath freely again."