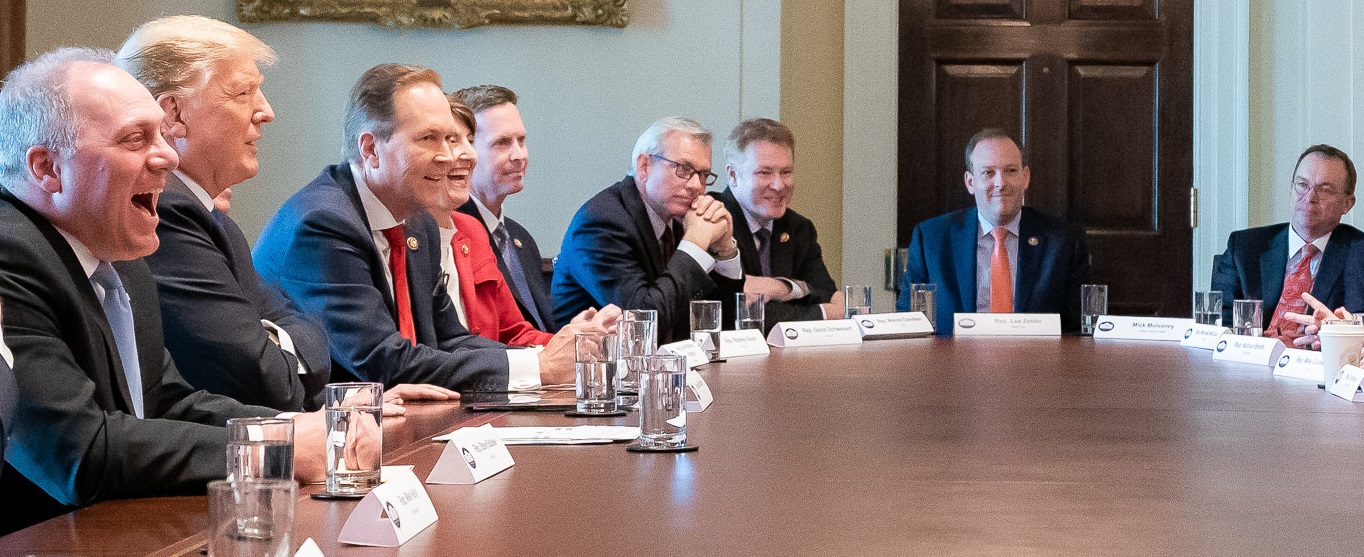 He worked with the White House on rallying support in Congress.
The co-chair of Florida's Congressional Delegation praised a new version of the United States-Mexico-Canada Agreement.
U.S. Rep. Vern Buchanan called the replacement for the much maligned North American Free Trade Agreement a "landmark."
"International trade is critical to my home state of Florida, where exports and imports support 2.3 million jobs," the Sarasota Republican said. "Leveling the playing field for Florida and the rest of the nation, as well as increasing access to foreign markets is critical to growing the U.S. economy and creating good-paying jobs."
Buchanan's remarks came the same day House Democrats and the White House announced an agreement. Democratic House Speaker Nancy Pelosi at a news conference called the trade pact "a victory for America's workers."
President Donald Trump on Twitter wrote: "America's great USMCA Trade Bill is looking good. It will be the best and most important trade deal ever made by the USA. Good for everybody — Farmers, Manufacturers, Energy, Unions — tremendous support. Importantly, we will finally end our Country's worst Trade Deal, NAFTA!"
Buchanan, the top Republican on the House Trade Subcommittee, has worked with House leaders and the White House on he deal.
He noted Florida exports over $12 billion worth of goods and services to Canada and Mexico annually. Those exports support more than 700,000 jobs.
He predicts the deal as finalized will boost the economy by $68 billion and create another 175,000 new jobs.
"The announcement today marks an important step toward finally updating and modernizing the 25-year-old North American Free Trade Agreement, which supports nearly $1.3 trillion in economic activity and more than 12 million American jobs," Buchanan said.
The new deal has drawn skepticism for many in Florida, including from Agriculture Commissioner Nikki Fried and U.S. Rep. Darren Soto, an Orlando Democrat.
But Buchanan has maintained the deal will help Florida ports. Addressing fears of agriculture, Buchanan and U.S. Rep. Al Lawson, a Jacksonville Democrat, have also worked on legislation to combat unfair trade practices in Mexico. U.S. Sen. Marco Rubio has run companion legislation in the Senate.