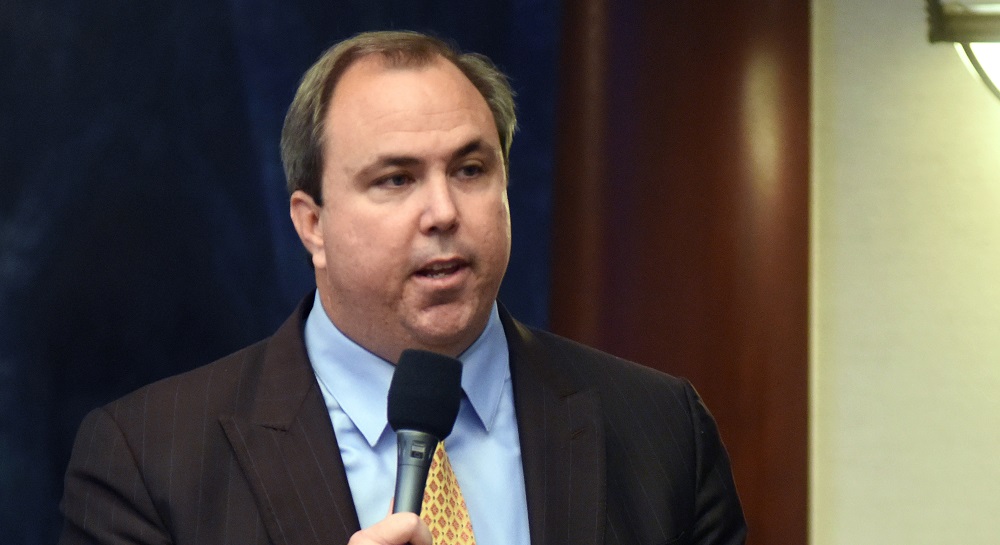 The bill passed with a unanimous vote.
The Senate Commerce and Tourism Committee unanimously approved a bill that would set up a rebate program to entice film studios to bring productions to the Sunshine State.
SB 530, sponsored by committee Chair Joe Gruters, would set up the Film, Television, and Digital Media Targeted Rebate Program within the Department of Economic Opportunity.
The program would apply to TV shows that spend $500,000 a episode and films or digital media projects with $1.5 million-plus production budgets.
Projects that meet the spending requirement — and apply ahead of time — would need to hold at least 70 percent of filming days in Florida, and 60 percent of those on the job must be state residents.
If everything measures up, a production could receive a rebate for the lesser of $2 million or 20% of their qualified expenditures, which include wages paid to Floridians as well as equipment rental costs and catering bills, so long as the money was paid out to a Florida-based business.
The committee spent little time debating the bill.
In addition to being the Chair's bill, the legislation has the support of the film industry, by way of trade association Film Florida, as well as the Florida Chamber of Commerce and the Associated Industries of Florida.
The only dissenter at committee was Americans For Prosperity, which pitches the program as a government handout.
Film Florida Executive Director John Lux refuted that narrative in brief remarks, noting that "Florida is the only state in the southeast without a program."
And the lack of one, he contends, has been far more costly than the proposed rebate program.
His organization compiled a list of projects that considered Florida but ultimately chose to shoot in another state. The sum of their budgets: $1.3 billion.
Gruters also refuted the notion.
"This is not a handout, this is extremely important to Florida because we are losing billions of dollars," Gruters said. "We have to be able to compete."
SB 530 now moves on to the Innovation, Industry, and Technology Committee. A similar bill in the House, HB 497, has not yet been scheduled for a hearing.