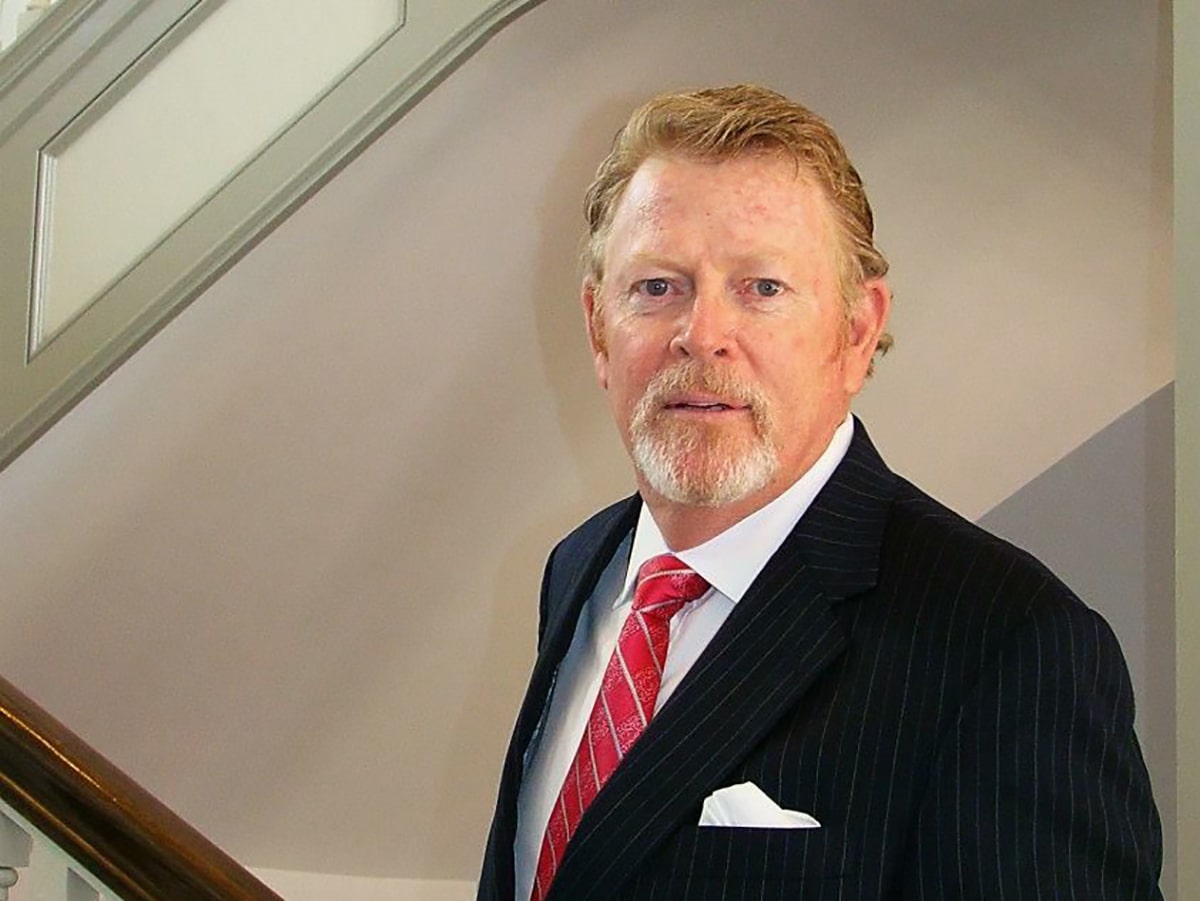 The restaurant on the Capitol's lower level and "Sharbucks" coffee shop on the building's 10th floor will close Dec. 20.
You're sure to find lobbyist Jeff Sharkey roaming the halls of the Capitol during the 2020 Legislative Session, as he has for more than 30 years, but his eponymous Sharkey's Capitol Cafés will be just a memory.
On Dec. 20, after a 10-year run feeding and caffeinating folks involved in The Process, the restaurant on the Capitol's lower level and "Sharbucks" coffee shop on the building's 10th floor will be closing.
The Department of Management Services bidding process dragged on through the summer and fall and, with just two weeks' notice, another vendor was chosen to provide food service in the Capitol and at another restaurant in the Department of Revenue building in Southwood. After renovations, the restaurants are scheduled to reopen Jan. 2.
Like administrations and legislators and staff and visitors, "a lot of things change in the Capitol," Sharkey said.
"It's been a great experience, I met a lot of great people, and I think we provided good service and food options at an affordable price."
Sharkey said he's doing his best to assure the new proprietors are ready for the "madhouse" that happens during Session — which begins less than two weeks after the new managers take over — on Jan. 14.
With a customer count that can jump from 200 to 3,000 customers a day, "people are out the door waiting in line downstairs," he said. "It's a crush of people, and they're all important."
One thing Sharkey said he won't miss is the straight-to-the-top pipeline of suggestions and complaints. "The lobbyists would all call and say, 'Hey, Jeff, there's no cookies on the 10th floor," he said.
One call came at 7:30 a.m. several years ago. State CFO Alex Sink was having breakfast with Agriculture Commissioner Adam Putnam at the Capitol Cafe, when they discovered the juice they were drinking from Florida-based company Tropicana was actually made from concentrate from Brazil. Sharkey was able to find a company with 100 percent Florida juice, but six pallets of cartons were mistakenly delivered one Friday to his office in the downtown Highpoint Center.
He picks up the story: "So … we go for the weekend, come back on Monday and all the orange juice — in little plastic, four-ounce things — had exploded. There's orange juice all over the ceiling."
The new food service vendor is Earley's Kitchen, a Tallahassee landmark for 40 years, serving Southern-style home cooking from their restaurant located on South Monroe Street.
At the Capitol, patrons can expect to find menu items from the original restaurant, including daily specials such as fried chicken, fried pork chops, fish and chips, and meatloaf. "Earley's Kitchen is Earley's Kitchen," said Chef/Owner Jay Morrell. "Expect new and exciting changes."