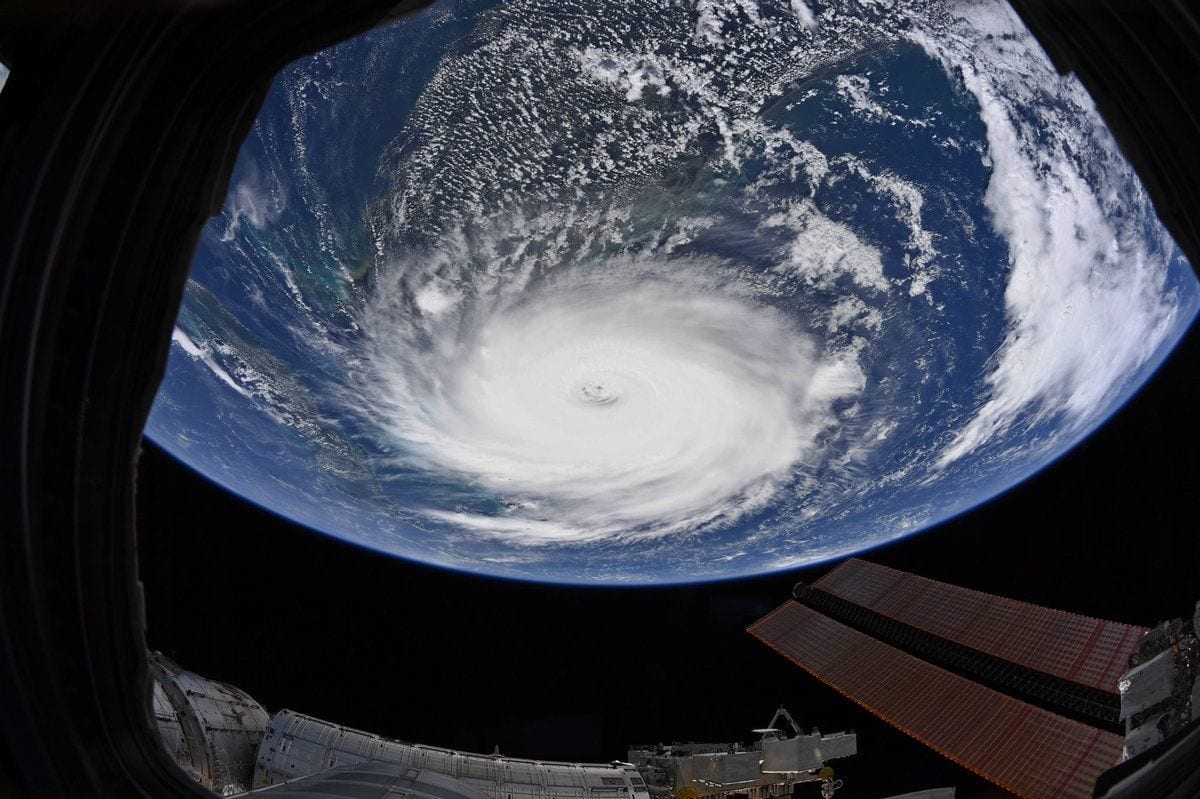 Congress' national defense deal includes the new U.S. Space Force,
A Florida House panel advanced a resolution Wednesday calling on the President to build the Space Force headquarters in the state, days after Congress agreed to establish the new military branch.
In April, the state House passed a similar resolution (HM 1281) calling on Congress to create the military branch, but the measure died in the Senate. Yet Monday, federal lawmakers approved the 2020 National Defense Authorization Act (NDAA), which included establishing Space Force within the Air Force.
Rep. Tyler Sirois, a Cocoa Republican, authored both this Session's (HM 443) and last Session's resolutions.
"This would be a follow-up to our work last Session and our efforts to communicate to Congress and the President that we would like to see not only the establishment of the U.S. Space Force, but also the location of that combatant command here in Florida," Sirois said.
The resolution, which was filed in October, has not been updated to reflect the news on Monday's federal deal. The House Local, Federal and Veterans Affairs Subcommittee unanimously approved the resolution Wednesday.
President Donald Trump proposed the creation of the Space Force in February as a new branch of the military after toying with the idea since March of last year.
Space Florida has been active in monthly conference calls advocating for the command to be located in the Sunshine State, Sirois said. The group's board of directors includes Gov. Ron DeSantis and Lt. Gov. Jeanette Núñez.
"There's been a lot of conflicting information in the news. One thing I can say with some confidence is that the President is the commander-in-chief, and he may be able to make a decision on where the combatant command headquarters is located," Sirois said.
Trump administration officials have said the anticipated military branch is urgently needed to preserve U.S. dominance in space. A proposal from the Pentagon released earlier this year suggested the service would have about 15,000 personnel and begin in 2020.
The NDAA deal also includes a 3.1% pay raise for U.S. troops and up to 12 weeks of paid parental leave for federal employees.
The Associated Press contributed to this report, reprinted with permission.